Over Labor Day weekend we had time to do some exploring, one of our favorite pastimes as a family. Hubs was off for the holiday and we couldn't be more excited for the opportunity to hike some of our nearby mountains.
So we set off on our adventure. The forecast had mention of rain, but it's so scattered here it usually doesn't amount to much.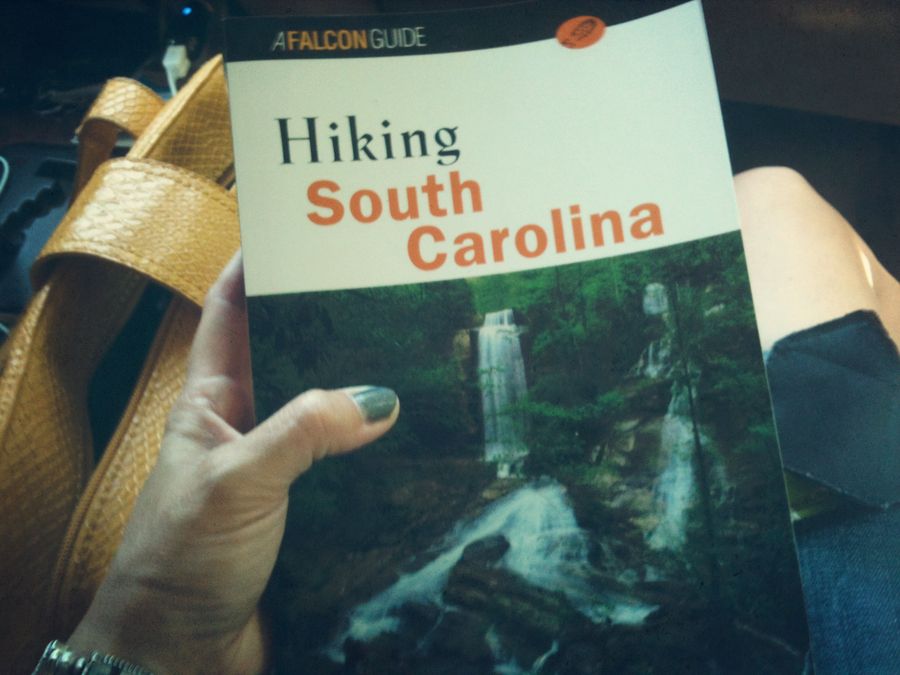 Only this time it did. Less than an hour down the road we ran into this....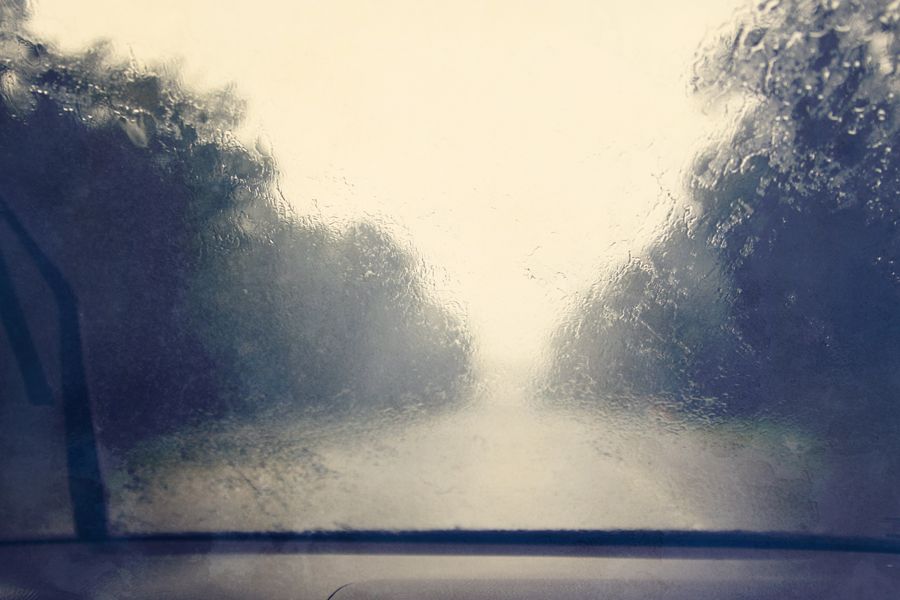 Thunder. Lightening. And rain so hard we could barely follow the lines ahead of us. That nasty thing called disappointment set in.
We saw a turn off for a historic site, so we followed the signs.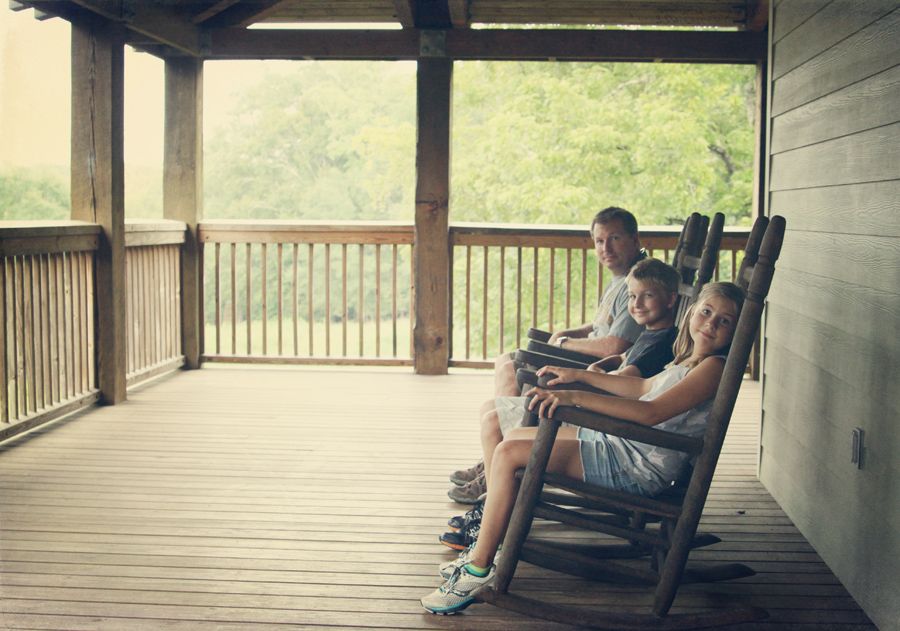 And found ourselves here. It was too soggy for hiking, but it was an amazing wrap around porch. Beautiful views.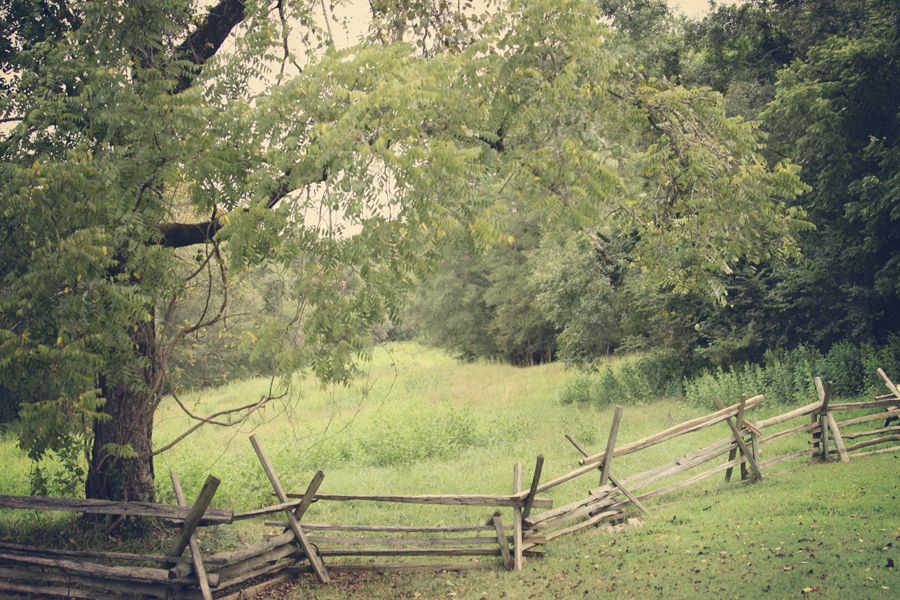 Nothing grand or earth shattering.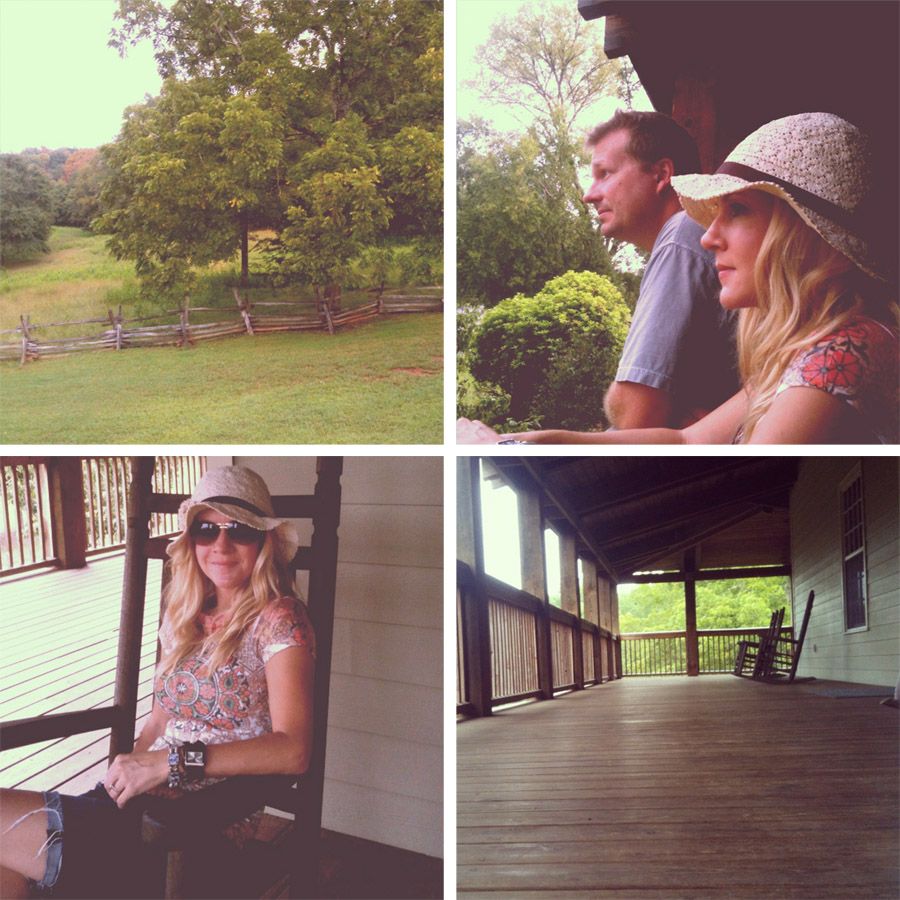 But simple. And comforting. And the perfect way to watch the rain trickling down.
It reminded me of our futile attempt to find a lighthouse that landed us on
Pawley's Island
- the unexpected gift filled with treasures galore.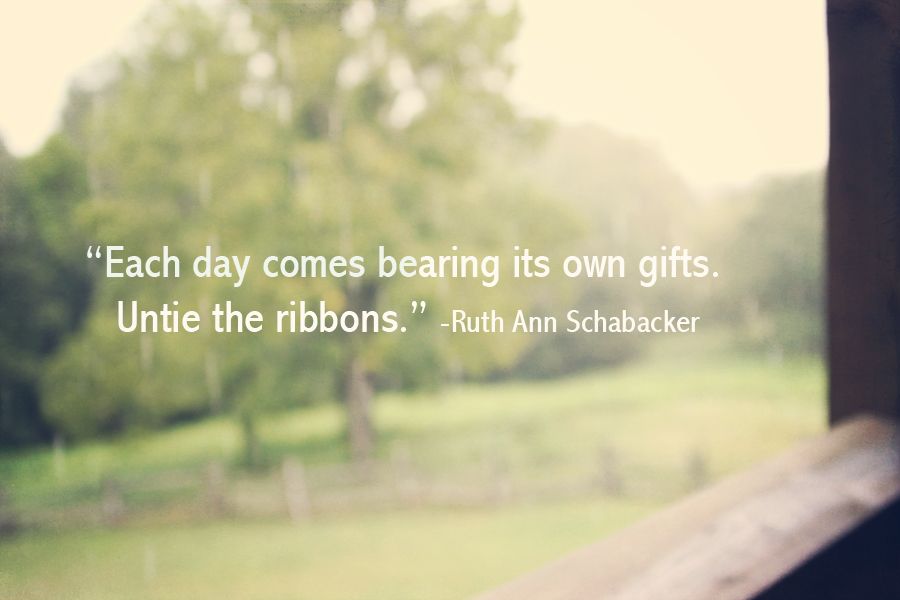 Life doesn't always work out like we plan. Sometimes it turns out better. It's all in our perspective.
-------------------------------------
I am taking a little break to spend some much needed time with the family and will not be hosting a fall challenge, but if you love the seasonal challenges... Kristi of
Live and Love out Loud
and Rebecca of
Bumbles and Light
are still hosting and have some fabulous things in store for you! You can find all the details
here
.

For those who are new here, this is Wordless Wednesday, a place to share a photo and connect with an entire community of others. Wordful or Not So Wordless posts are always welcome here at Project Alicia as well.

You can grab my button in my sidebar if you'd like, but it's not required to participate.



Just grab a photo and link up below! And if you'd like to connect with other WW participants, click HERE or one of the thumbnails below. (These are just a few of my favs.)