I had some darker than normal introspective kinda days last week. Being someone who has battled depression, I often find myself fearing those dark thoughts and feelings.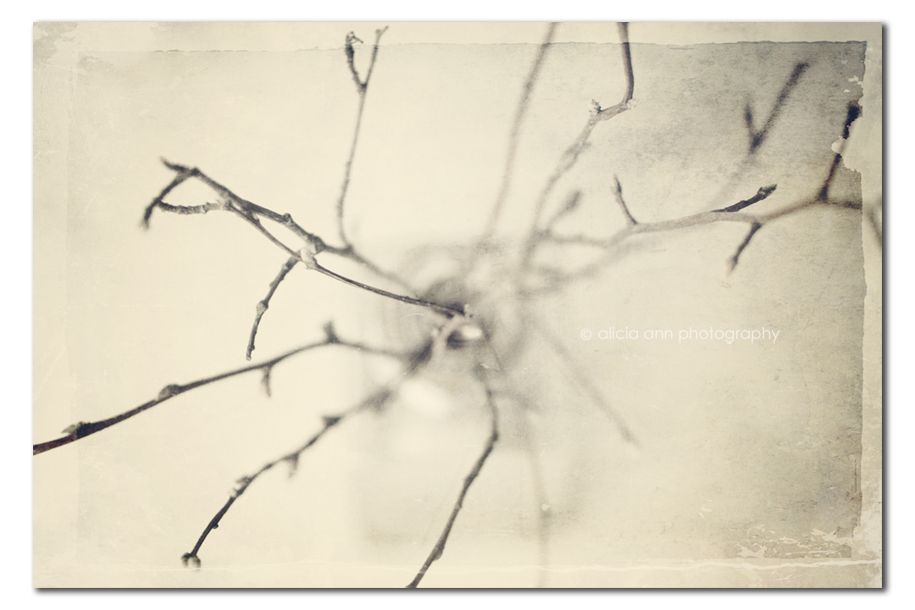 But this time I didn't allow myself to succumb. I instead chose to channel that energy through my lens. I grabbed my camera and took to nature.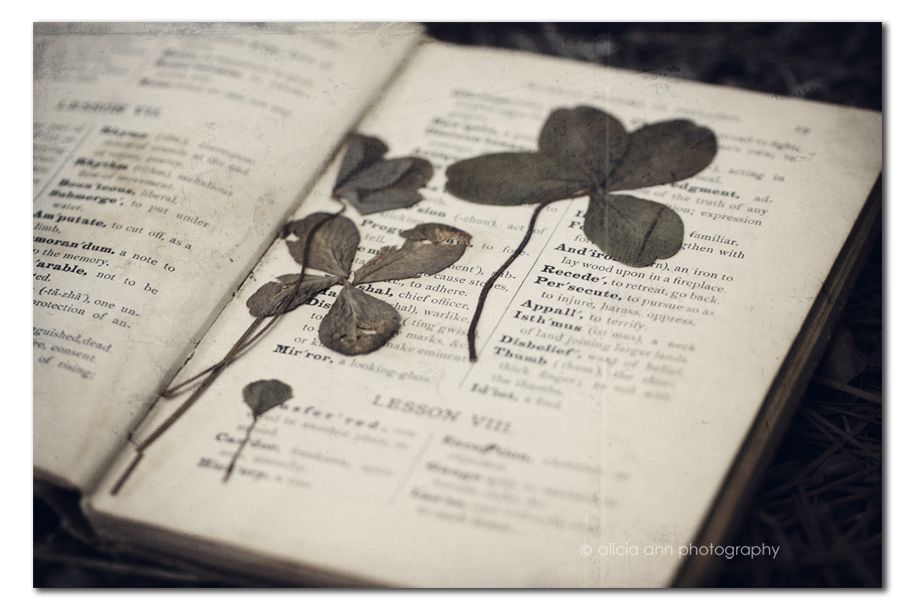 The smell of sweet pine. The texture of crisp leaves against my finger tips. My senses seemed heightened.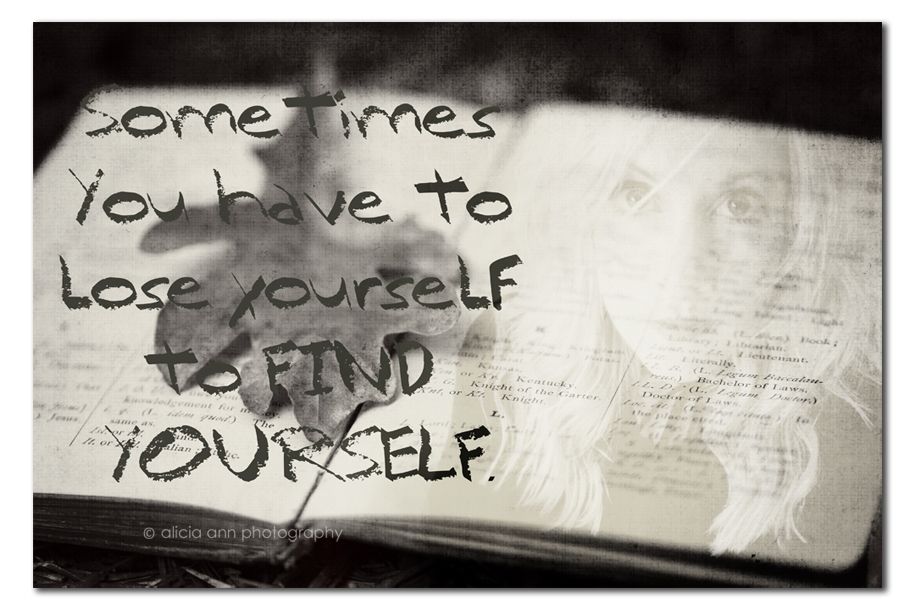 I allowed myself to wholeheartedly submit to her healing powers. I bypassed norms and comfortable boundaries as I became one with mother earth right there in the bed of pine needles and red clay soil.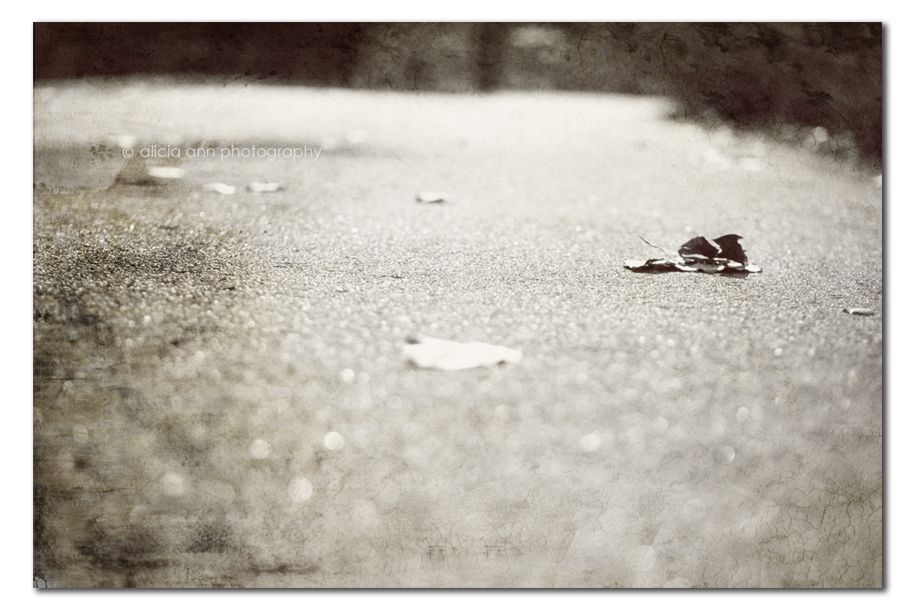 Exposed. Calm. And open to the beautiful creations all around me.
Directed properly, those joyless, bleak moments can lend themselves to powerful inspiration and creativity. Use them.
"Be first the captain of your fate, the master of your soul." William Ernest Henley
Textures from Kim Klassen and Shadowhouse Creations.
------------------------------------
Just a couple items to share before I close.
1.
Three FREE Facebook Timeline Templates
, exclusively for Project Alicia followers.
2.
$100 Giveaway
from
The Hummingbird Press
through Friday, Sept 21st Midnight EST.
Click on the images below to download the templates or enter the giveaway.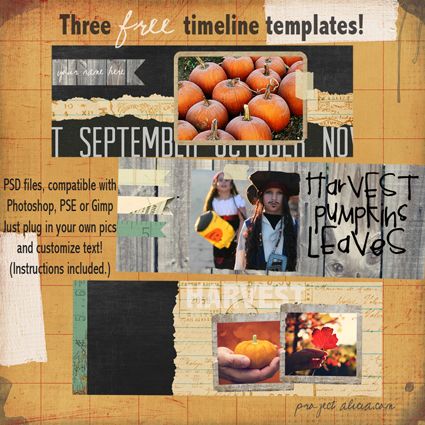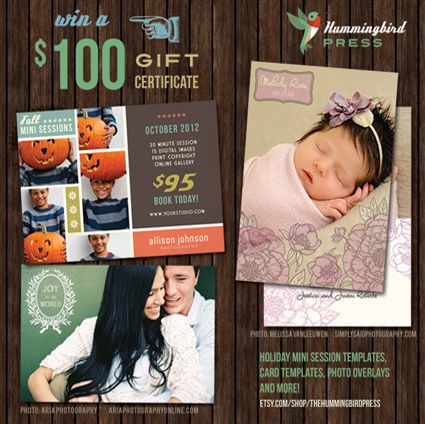 -------------------------------------
For those who are new here, this is Wordless Wednesday, a place to share a photo and connect with an entire community of others. Wordful or Not So Wordless posts are always welcome here at Project Alicia as well.
You can grab my button in my sidebar if you'd like, but it's not required to participate.

Just grab a photo and link up below! And if you'd like to connect with other WW participants, click HERE or one of the thumbnails below. (These are just a few of my favs.)