I have a recent infatuation with burlap. It's cheap, cute, offers great texture and is so versatile! If you missed my
Autumn Banner
, you can find that
here
. I also used burlap to wrap my mums, hang my wreath and
create rosettes
this year. And did you know you can print on it? Back in the pre-digital scrapbooking days I used to print on canvas to save money. Why not print on burlap?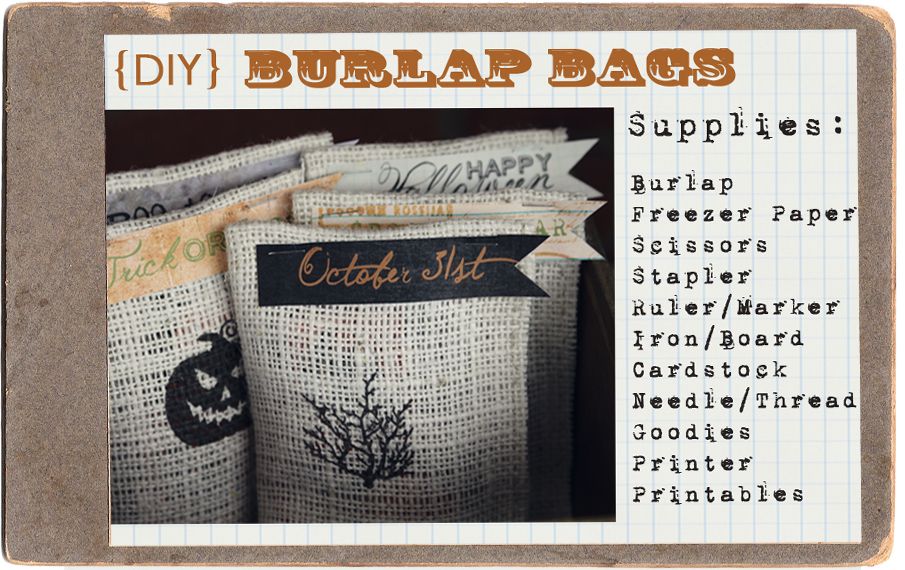 Instructions:
1.Download my
FREE Printables
and save them to your computer.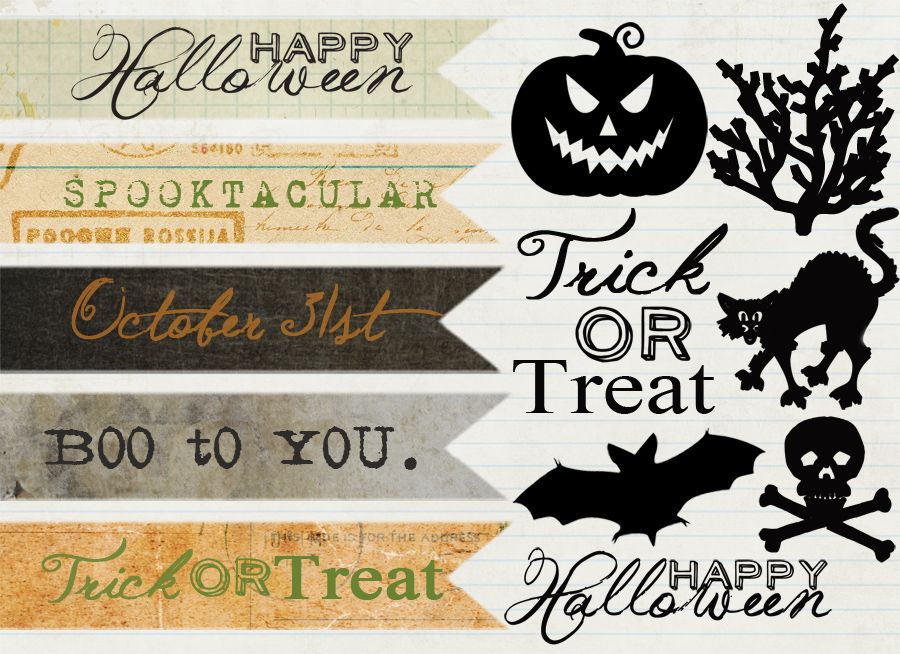 2. Cut your burlap to the size you want. I cut approximately 7x9 inch rectangles.
3. Place your freezer paper over the burlap with the shiny side down facing the burlap.
4. Iron directly on the freezer paper until it adheres to the burlap.
5. Cut the excess off the freezer paper so that it is about the size of your burlap.
6. Select the image you want to print on your burlap. (You can choose something you already have or select one from my free
printables
.) If you use mine, crop the image you'd like and then drag and drop it to a new 7x9 inch canvas. Using a photo editing program, use the ruler so that you place your image exactly where it will be on your burlap. Visualize the center at 4.5 inches and then place your image to the right of that at about 6 inches and about 4 inches down from the top so it is in the lower right quadrant. I cut a regular sheet of printer paper 7x9 inches and then did a practice run before printing on the burlap.
7. Print your image onto burlap and then allow it to cool for a few minutes. (Make sure to watch it closely as it feeds into the printer to make sure you don't get a paper jam.)
8. Gently remove the freezer paper by peeling it back.
9. Fold your burlap in half, trim any unwanted edges and then stitch along the bottom and right side. If you have a sewing machine, you could zip through this super fast. I opted for a more homemade look.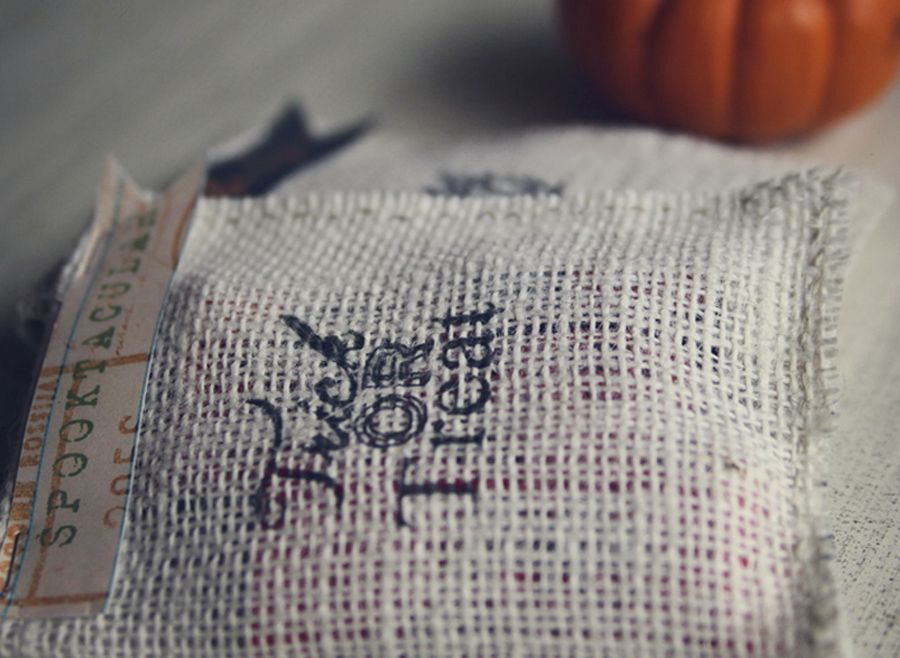 10. Add your goodies of choice to the bag.
11. Fold down the top of the burlap bag and staple on both ends.
12. Print the tags on cardstock and cut with exacto knife or scissors.
13. Staple tag to your bag and enjoy!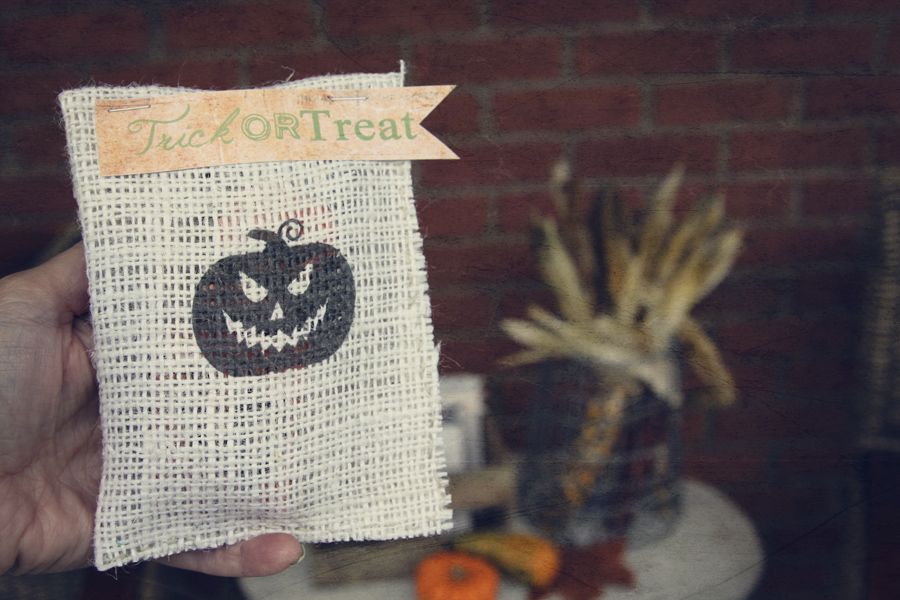 And as an added bonus, here are some Vintage
Halloween Circle Tags
. Perfect for gift bags, stickers, cupcake toppers and more. They're approximately 2 inch circles.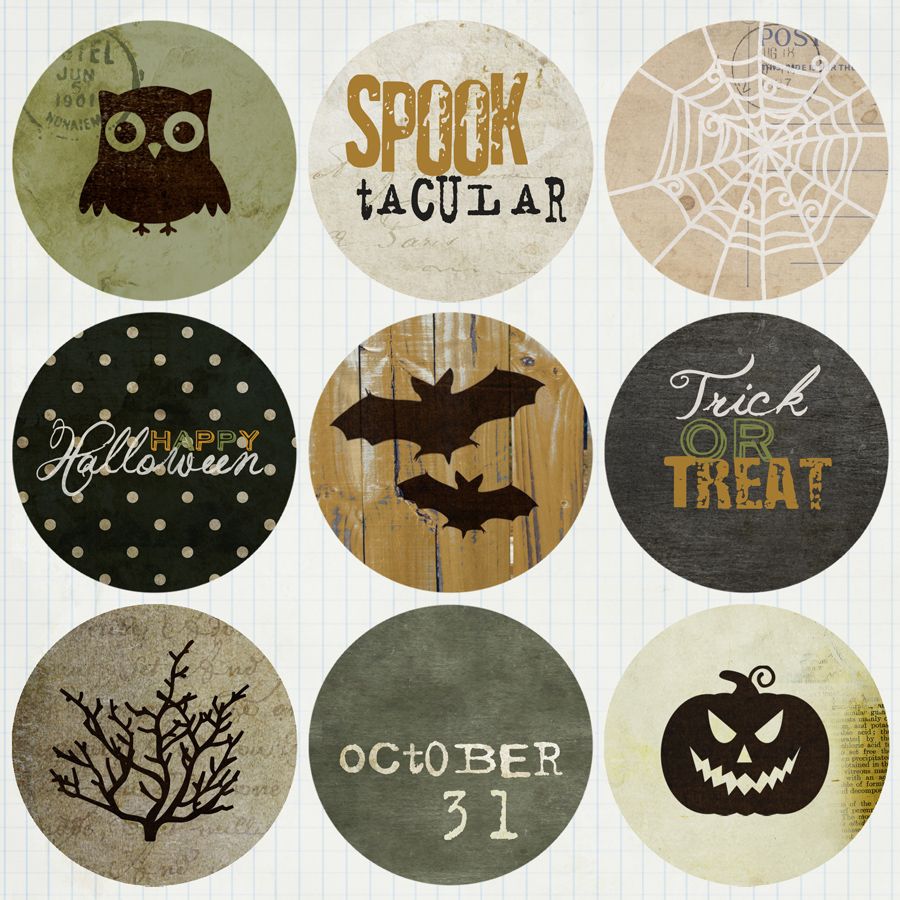 You can grab both the Burlap Bag Printables and Halloween Circle Tags
here
.
Other posts you may enjoy:
Free Timeline Cover Templates
Happy Autumn, Friends
(Autumn Printables)
DIY Chalkboard Banner
Easy Autumn Goodie Bags