Do you drool over fonts? Or secretly hoard them? Would you consider yourself a font-aholic? If so, this post may be for you...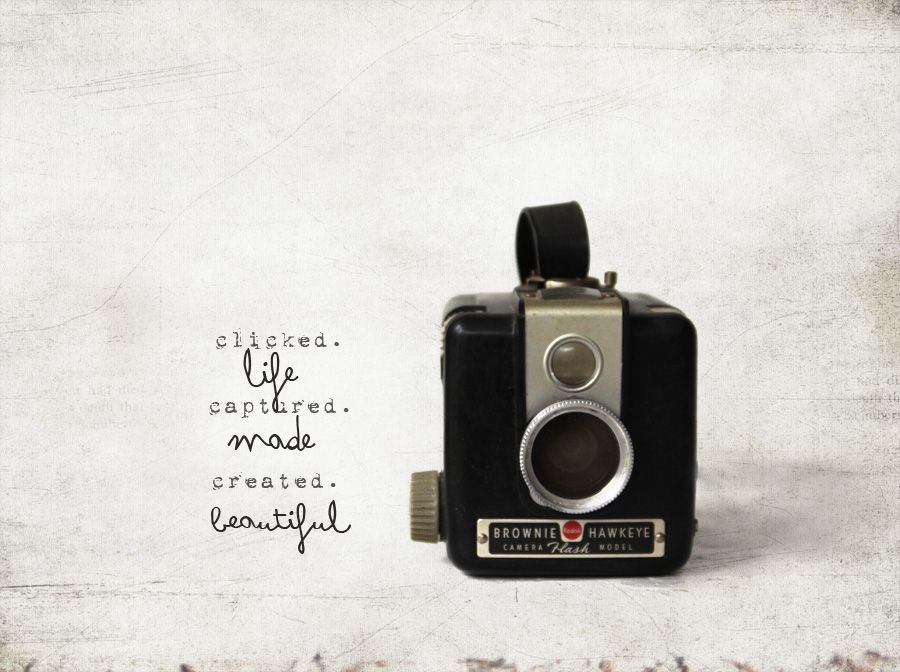 Fonts can certainly add a whole heckofalotta visual interest to a photo. Take this photo of my little brownie above, for example. I simply added a few words with
1942 report
and
arsenale white
. Mixing cursive with a fun typewriter font is sure to be a winning combo.
You could also try combining fat with skinny fonts, capital with lowercase, or consider changing up the spacing of your letters. Double spacing a word or two could certainly make a statement. I also love to make cascading patterns. The most important thing is to forget about rules and have fun with it! With so many fonts available to us these days, don't be afraid to try new things.
You can find more examples
here
or
here
.
Today I'm sharing twenty-five of my favorite go-to's...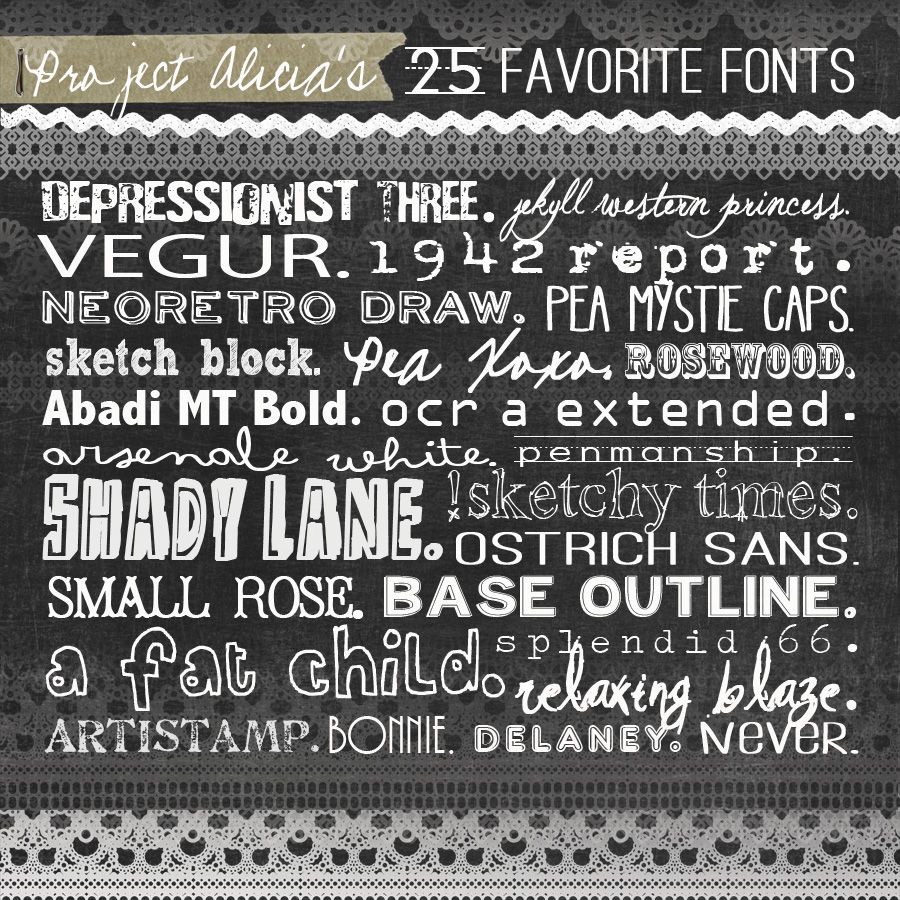 depressionist three
│ jekyll western princess
│ vegur
│
1942 report
│ neoretro draw
│ pea mystie caps
│ sketch block
│ pea xoxo
│ rosewood
│ abadi mt bold
│ ocr a extended
│ arsenale white
│ penmanship
│ shady lane
│!sketchy times
│ ostrich sans
│ small rose
│ base outline
│ a fat child
│ spendid 66
│relaxing blaze
│
artistamp
│
bonnie
│
delaney
│
never
If you are new to fonts, learn how to download them
here
. Thanks so much for stopping by!