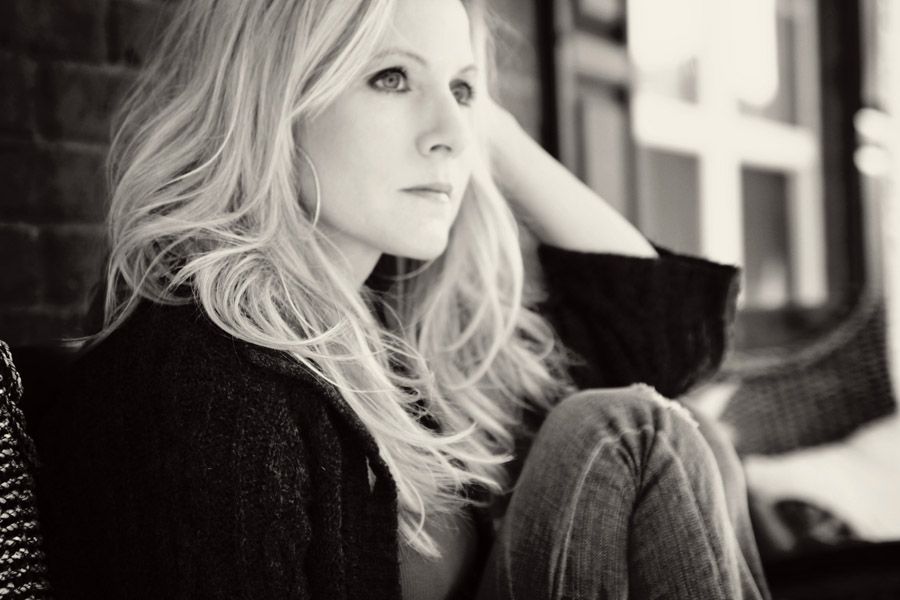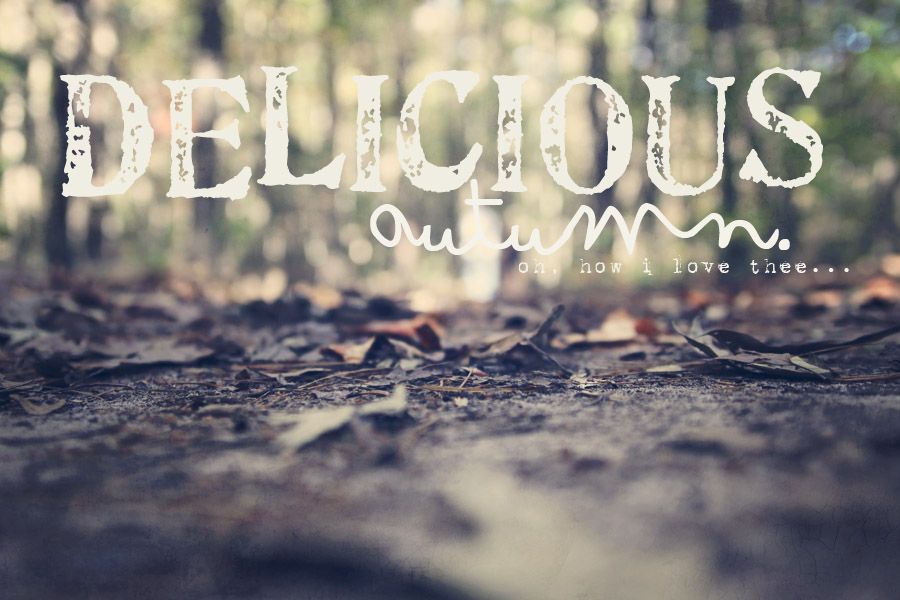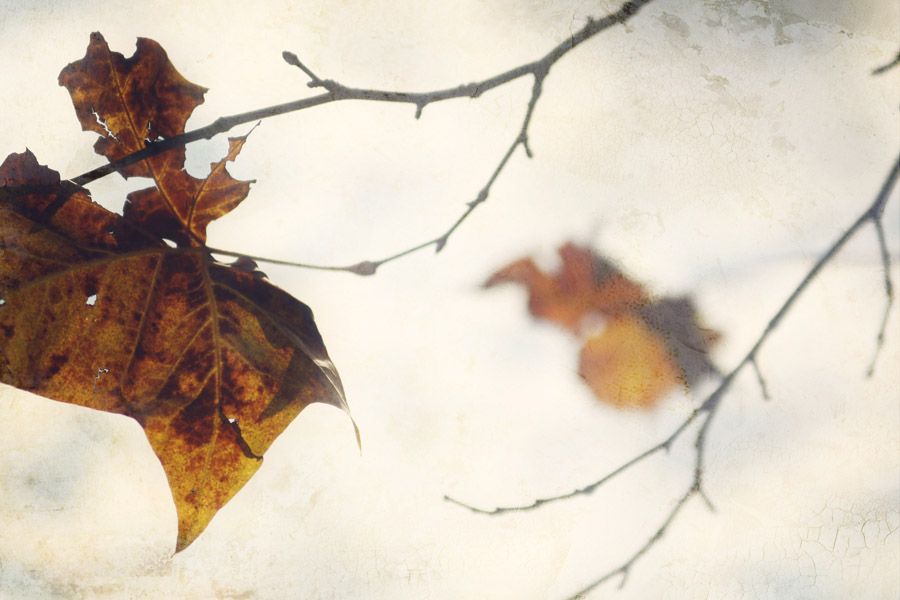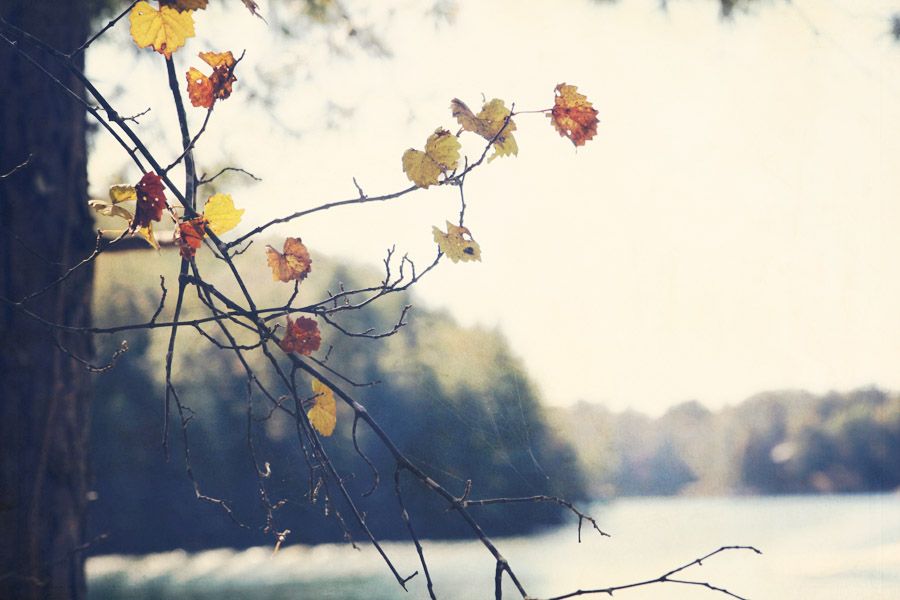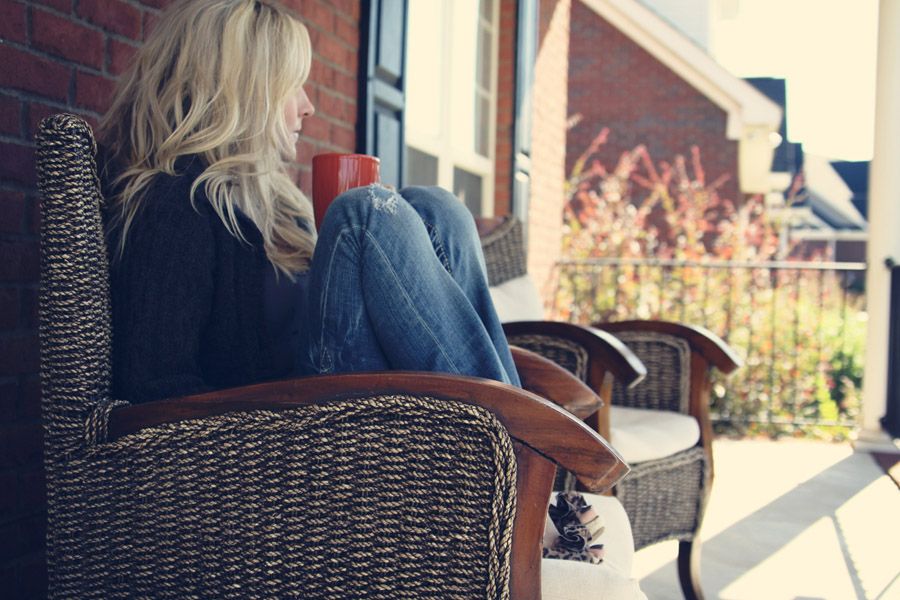 Today I am linking to Kristi and Rebecca's
Nurture Photography Fall Challenge
. The prompt is Orange/Warmth and sitting on my porch watching the colors transform into these beautiful hues of gold and orange certainly makes my heart happy.
I am also hosting an
Instagram Selfie Photography Challenge
so you may have already seen these pics of me. It is open to all! It doesn't have to be taken by you, it just has to have YOU in it! Any camera works- DSLR, p&s or smartphones. Use a timer, a clicker or grab a friend to snap a pic! The important part is to get in front of the camera and document YOU! Post as many photos as you'd like. You can be as simple or creative as you'd like. If you don't feel that comfortable photographing your face, try your toes or your eyes or maybe even a profile shot. Just tag your photos with the hashtag #projectalicia_selfie. It is open through this Sunday and then I will share some of my favs! If you are not on instagram yet, just download the app and look for me at
projectalicia
. I hope you will join me! :)
And if you missed my DIY Wall Art,
stop over and take a peek
!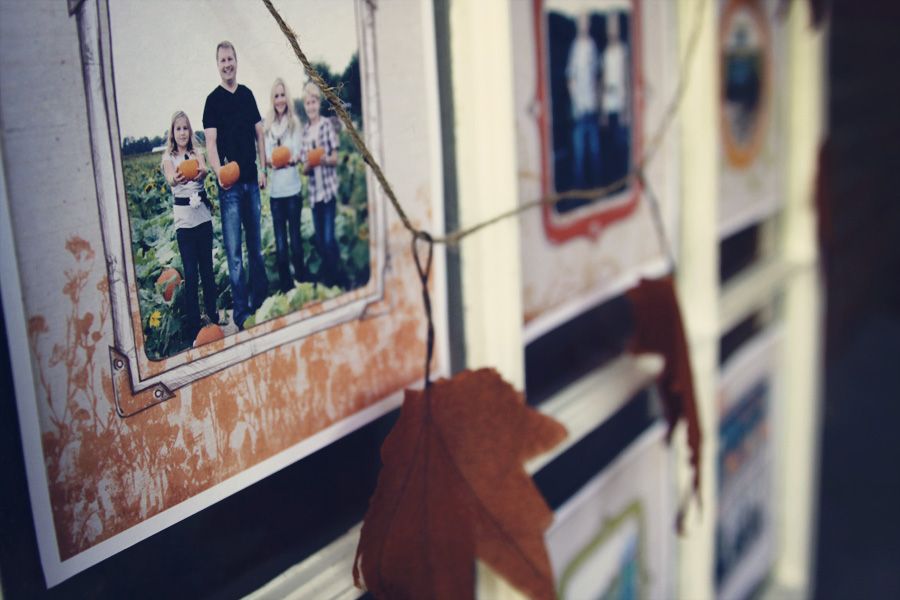 All photos are property of Alicia Ann Photography and may not be used without my permission.
Thanks so much for stopping by! This is Wordless Wednesday. Or in my case, Not so Wordless. You can grab my button in my sidebar but it is not required to participate. Just grab any photo and come link up! And if you'd like to connect with other WW participants, click
HERE
or one of the thumbnails below.