The trees beckon me. Crunchy leaves beneath my feet, the morning air crisp and soothing. I close my eyes and take it in.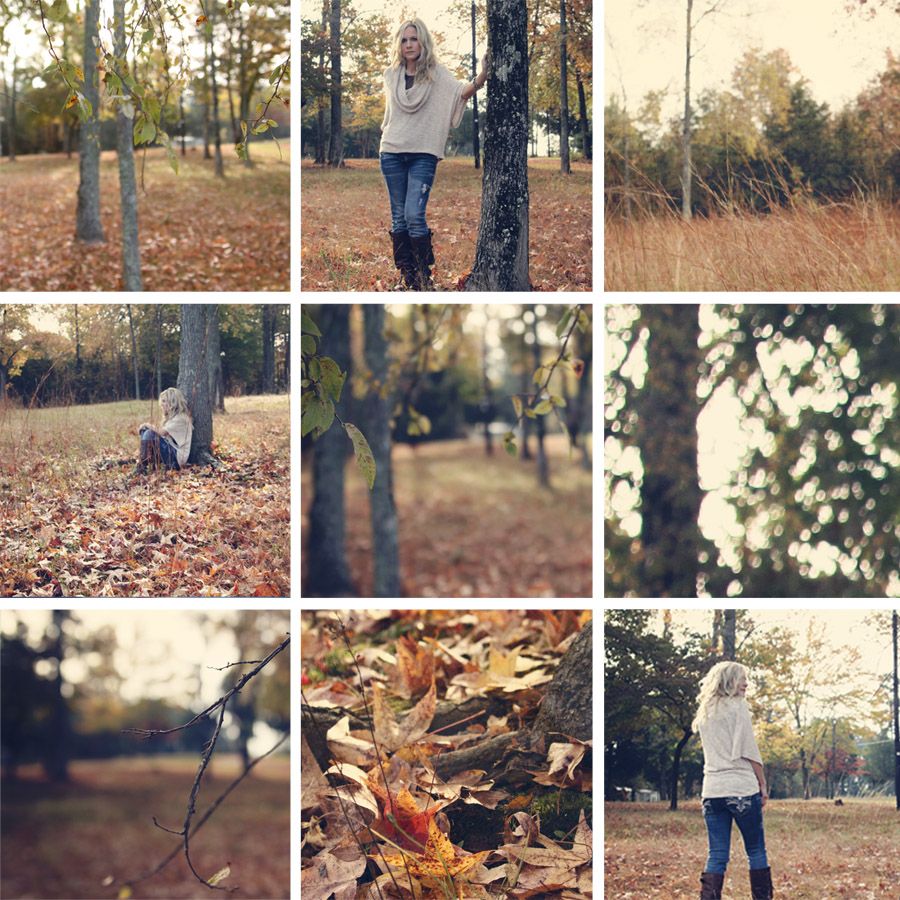 Leaves falling all around. Burnt reds and oranges litter the grove. Barren branches.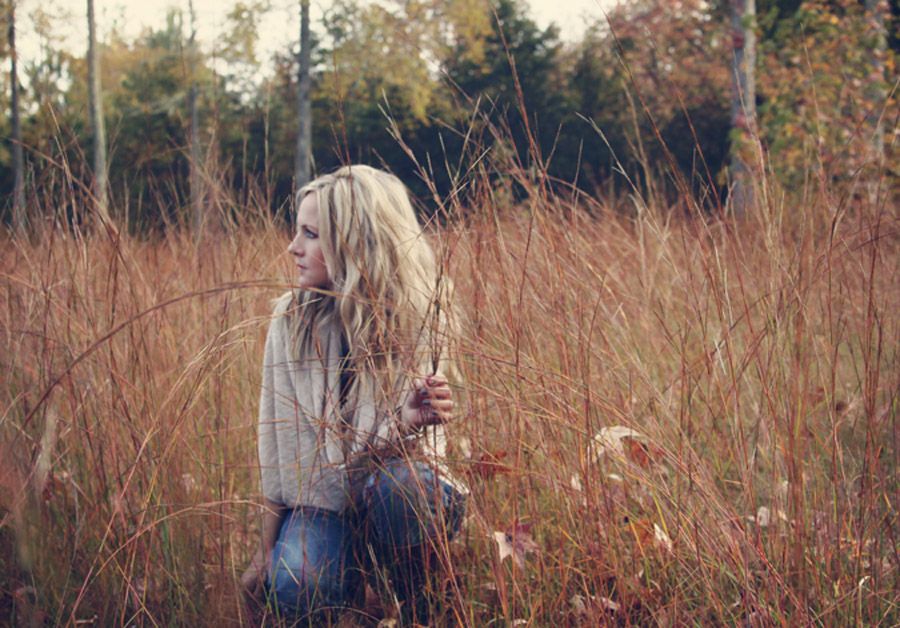 I hear birds singing in the distance. A slight breeze rustling the tall grasses.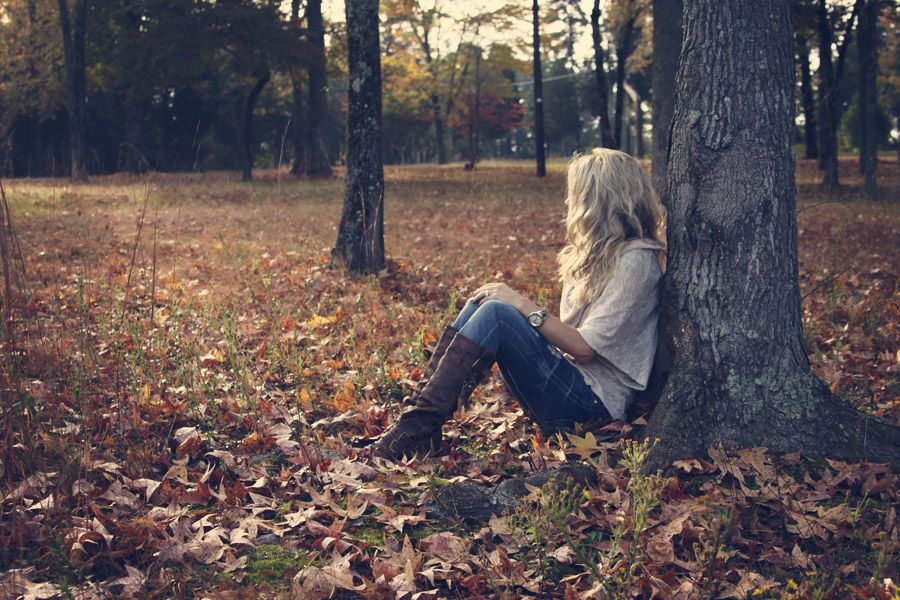 The smell of Autumn lingers... I take in a few extra deep breaths and thank mother nature for such a glorious gift. It is a perfect, soul renewing symphony.
All photos are property of Alicia Ann Photography and may not be used without my permission.
----------------------------------------------
Thank you to all who participated in my Selfie Challenge. These are just a few of my favs from the 200 entries. Creative, strong, beautiful women...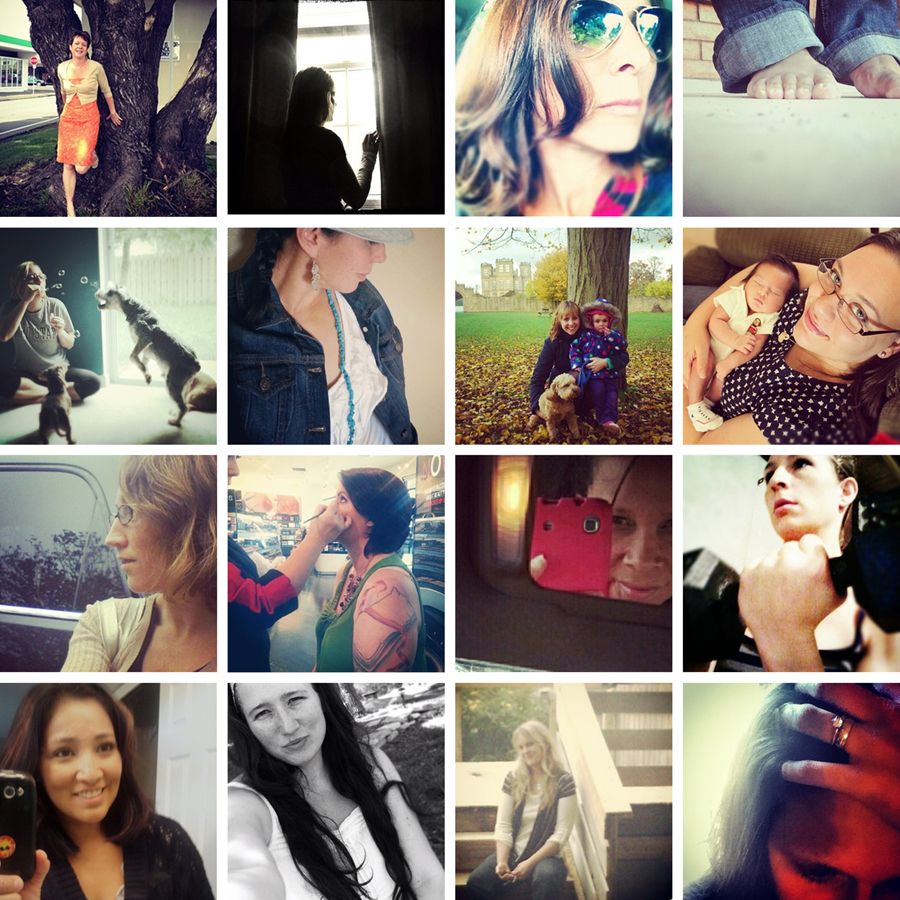 It isn't always an easy thing to step in front of a camera, but important to remember to include yourself in your photography journey from time to time... If you would like to see more from the challenge or meet some of these fine ladies, you can find me at projectalicia on Instagram or check out the Challenge Page at #projectalicia_selfie. The Instagram app is free and if you have a smart phone you should definitely try it if you haven't already.
To all those affected by Sandy, my thoughts and prayers are with you. Hoping you are safe and that there are quick recovery efforts up there!

Let's connect...
Thanks so much for stopping by! This is Wordless Wednesday. Or in my case, Not so Wordless. You can grab my button in the sidebar but it is not required to participate. Just grab any photo and come link up! And if you'd like to connect with other WW participants, click
HERE
or one of the thumbnails below. It's a fun way to meet some new folks!