So excited to have
Birdesign
as a Sponsor here at Project Alicia. Her work is Ah-Dor-Able!! I love just stopping by to peruse. And her Christmas cards are no exception.
I had the opportunity to download a few to try them out and I think they speak for themselves.
Cute, Cute, Cute! And there's something for everyone...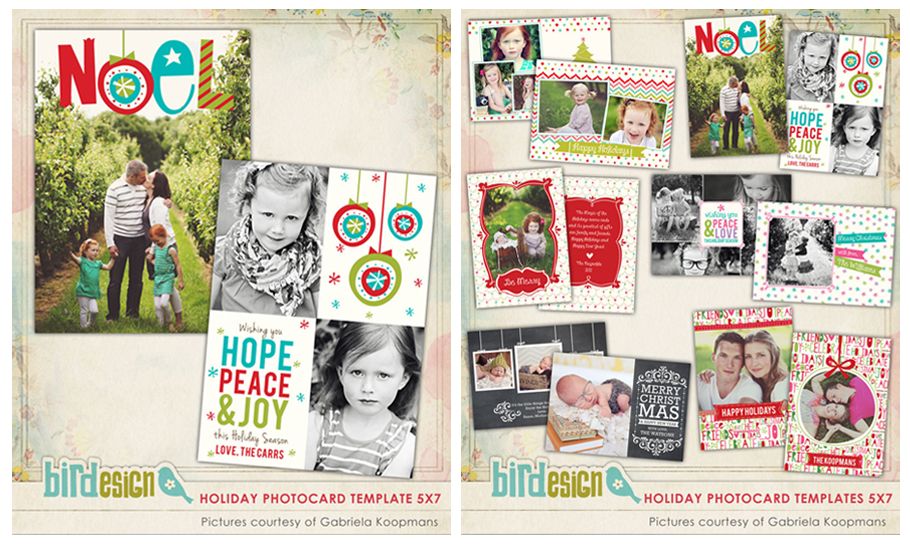 She provides both front and back templates and they come individually or as sets at great affordable prices!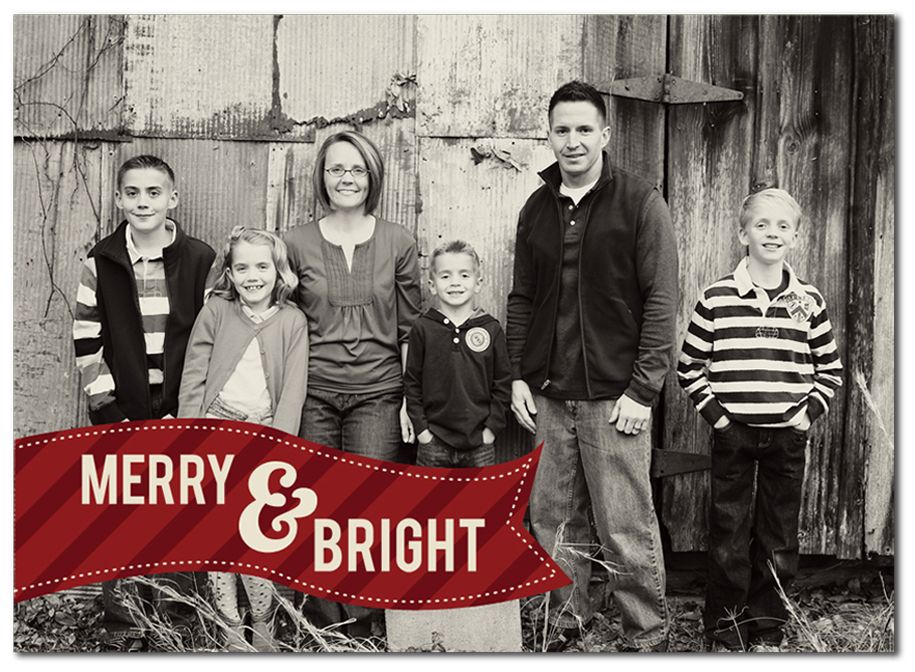 Her templates are easy peasy and come as PSD layers so you can customize as needed. Just insert your photo and put together your card in a matter of seconds!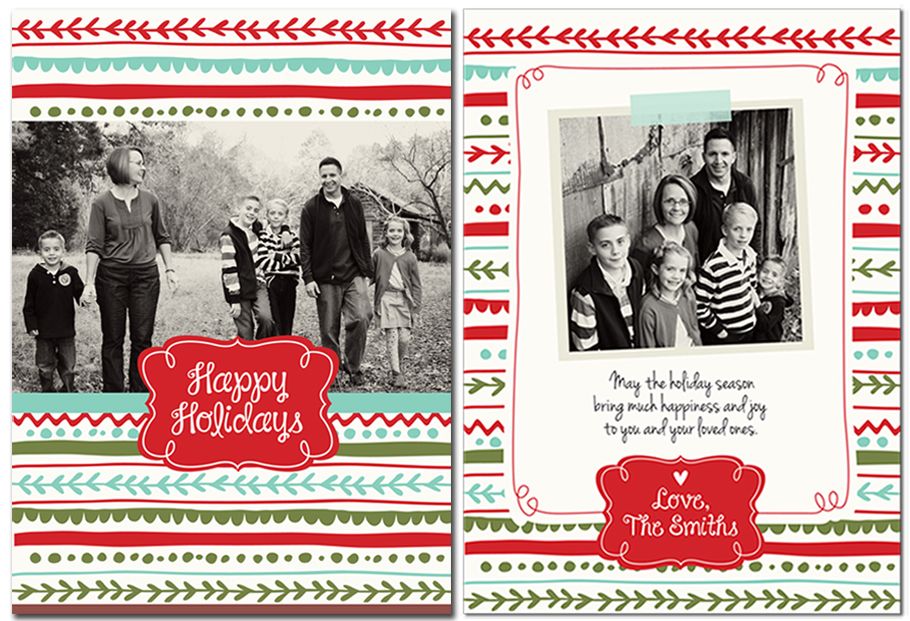 There's so many different colors and styles to pick from...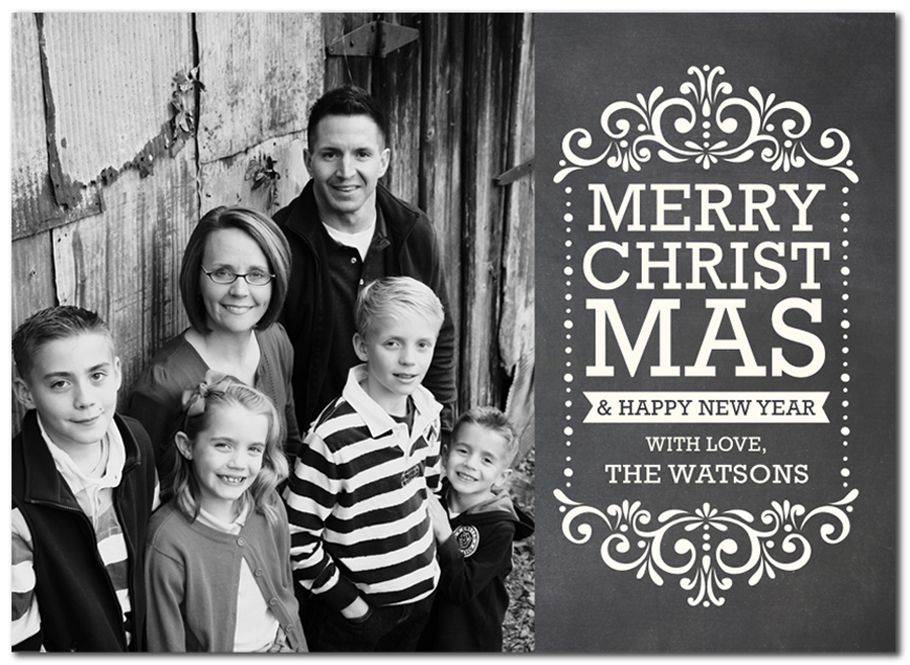 I fell in love with this chalkboard concept...

And the best part? They're all 50% off Nov 22nd - Nov 26th for Thanksgiving, Black Friday and Cyber Monday! Yeehaw!
So, if you're a little bit of a procrastinator like myself, stop over now and snag your Christmas Card Template! And stock up while you're there. She also has books, albums, cd labels, frames, calendars and much more. So many great Christmas gift ideas! (Hint, hint.)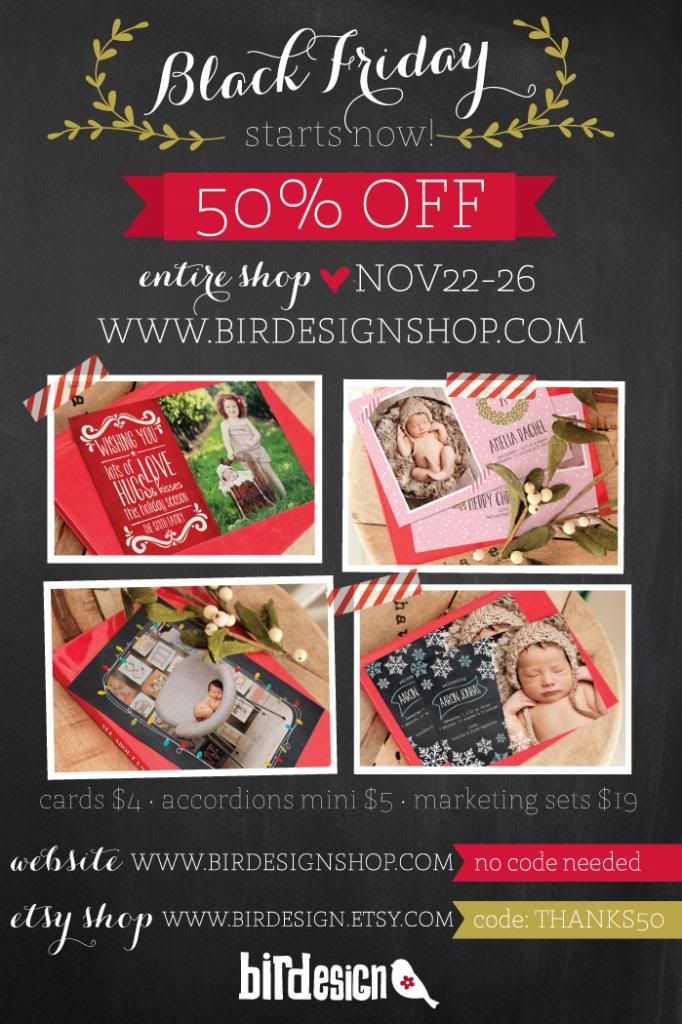 So click over to the
Birdesign Shop
and start shopping!
No code is required!
Let me know what's your fav!
And make sure to like
Birdesign on Facebook
to stay up to date on all of the latest products and freebie downloads! If you missed her FREE November Timeline Templates, click
here
.
Also a special thank you to this adorable family for being such great sports for our photo shoot last weekend and allowing me to share a few of their pics! (More from their shoot to come...)
*Disclosure: Thank you to Birdesign for sponsoring my post and for providing me with these beautiful Templates. I love Birdesign's products. All opinions are mine.