I must admit, years ago when I envisioned a 20 year anniversary it included a tropical island with beverages delivered at will and cute bellboys. It didn't include a cool, drippy day with whiny kids out of school or
lines to vote for a president
...
But alas, this is real life. Bikinis and paradise in November are reserved for those who aren't paying off their family reunion trip from the summer. In my world, people have to work and anniversaries are not all they are cracked up to be.
But I will have you know that we got to have the most beautiful night I can remember over the weekend. We took a little impromptu family outing over to Pine Island. We cooked out, skipped rocks, ate smores as the sun set over the lake, we swung, the kids got along swimmingly... The temps were in the 70s, there was no breeze and no bugs to speak of until the sun was gone. It was like heaven on earth!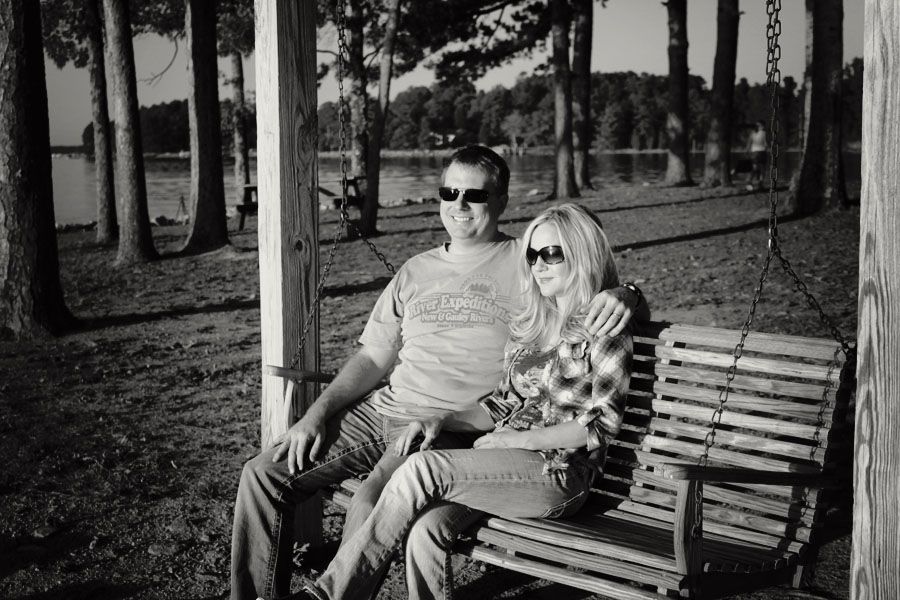 You see, in this imperfect world we exist in, life is strung together with beautiful moments (like the night at Pine Island). The seemingly simple and overlooked ones that may go unnoticed if we're too busy to notice or fully appreciate them.
Intertwined between the hurdles and heartaches, these simple, beautiful moments are the ones that make all the rest worth it.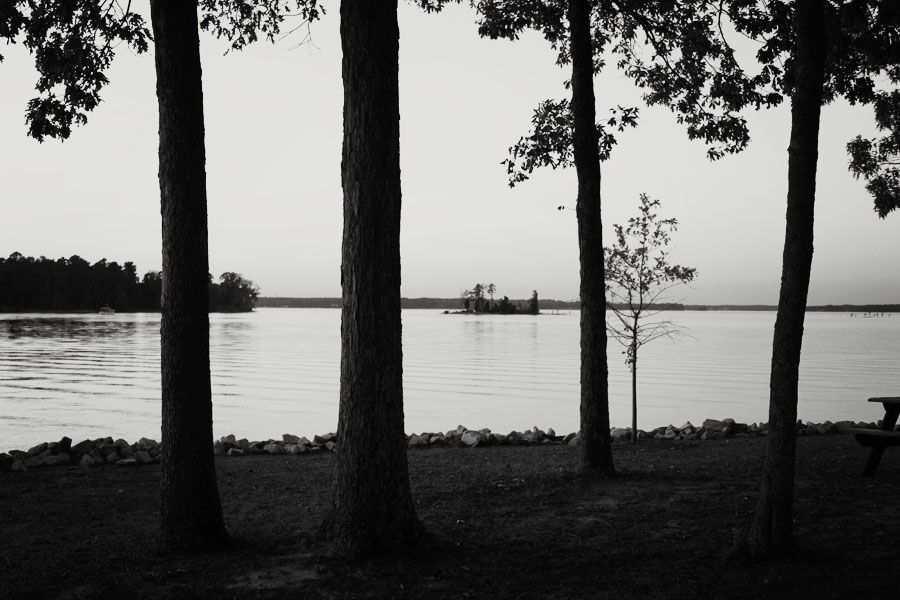 (You can see more from Pine Island via instagram
here
or
here
.)
When I reflect on the last 20 years of my life, it's so easy to remember the hardships, heaven knows we've had plenty. If you don't believe me you can read about some of them
here
. Or you can find a few laughs from my disastrous 18th anniversary
here
.
No, this is no fairytale. But I feel so blessed to have so many amazing memories with this man...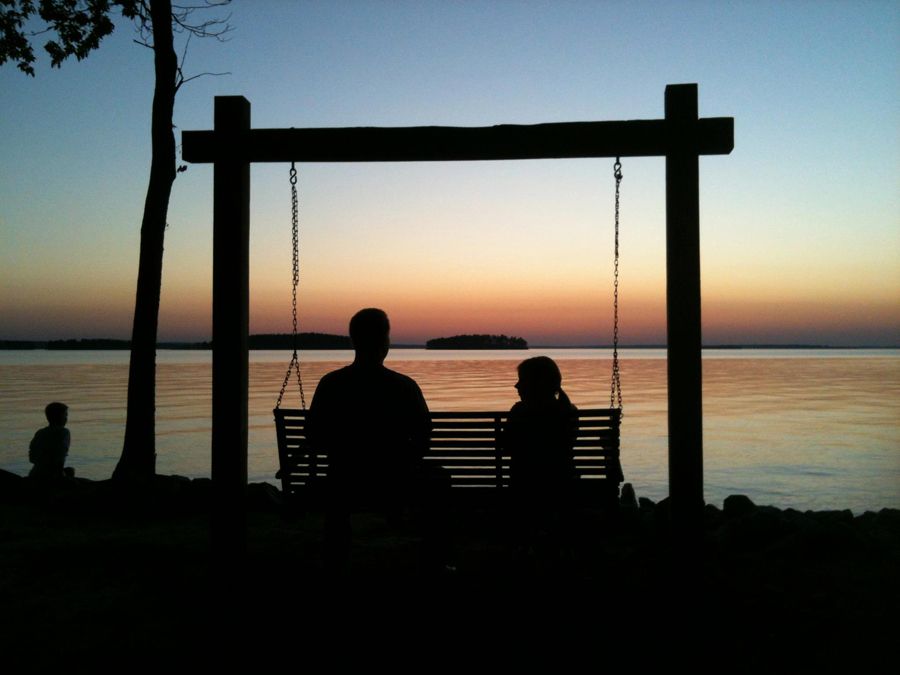 A man who loves me for who I am inspite of my flaws. Who is a wonderful father and friend...
Who supports my ambitions and encourages my growth. Who lets me spend money on frivolous things like highlights for my hair. Who doesn't whine when I ruin dinner or forget to swap loads. Who likes me even when I don't like myself.
Love is a beautiful thing. It is not a destination. It is a journey.
And I look forward to the next 2 decades with this man I call hubs.
Here's a few selfie snaps from the weekend. No primping or preparations. These are completely unplanned pics of us in our cazh state, just being us. Enjoy.
All photos are property of Alicia Ann Photography and may not be used without my permission.
------------------------------
Let's connect...
Thanks so much for stopping by! This is Wordless Wednesday. Or in my case, Not so Wordless. You can grab my button in the sidebar but it is not required to participate. Just grab any photo and come link up! And if you'd like to connect with other WW participants, click
HERE
or one of the thumbnails below. It's a fun way to meet some new folks!