Today I'm glancing back through the archives and giving you a sampling of some of your favorite posts from 2012.
1. DIY How to Fake Polaroids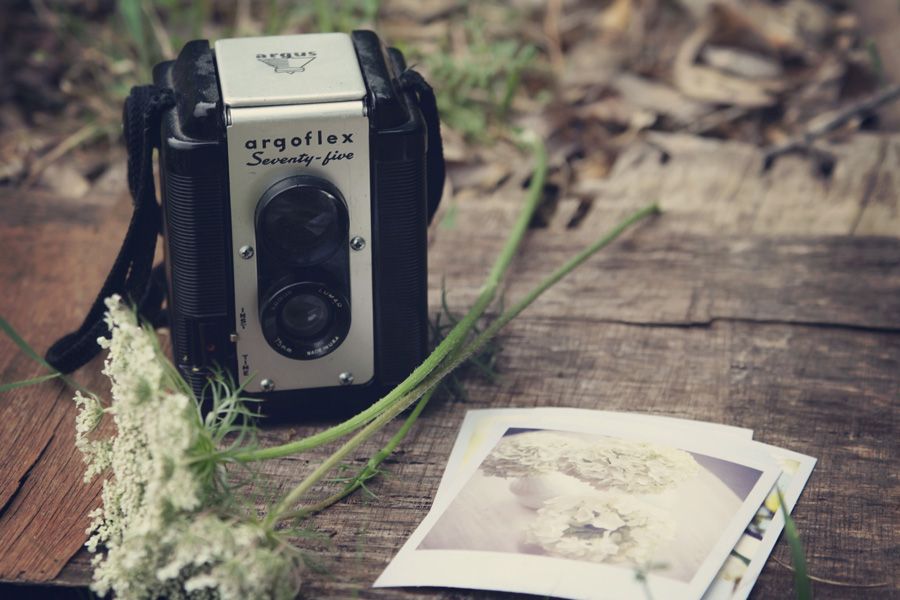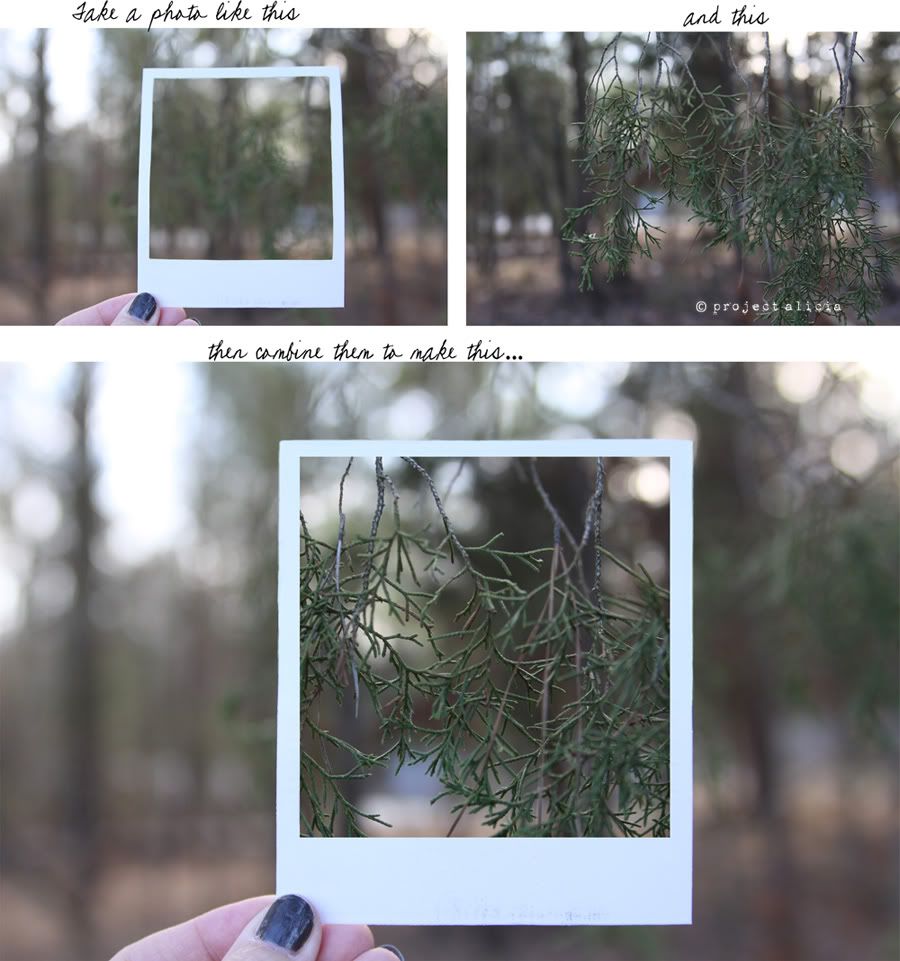 Thanks so much for all the support this past year! I am so happy that my projects have been so well received. I'm not sure what 2013 has in store yet, but I'm looking forward to putting my creative juices to work in the coming days. I'm so thankful for the outlet my blog provides and for the connections that I've made along the way.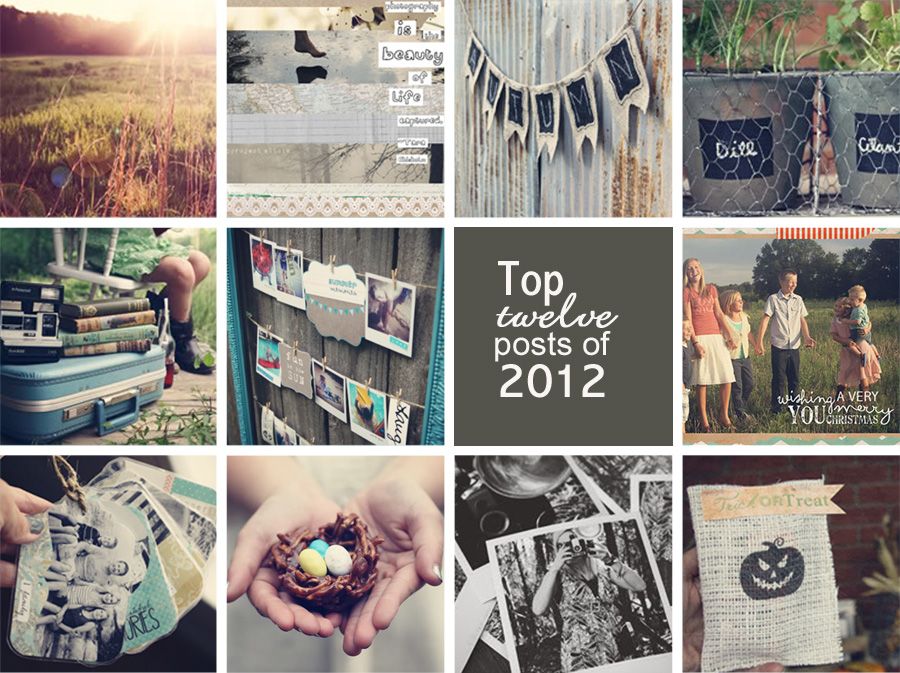 If you follow me on
facebook
, you know that my new tagline is "Clicked. Captured. Created. Life Made Beautiful." (I'll eventually get around to my blog header.) Whether you are pressing a shutter, painting a canvas, repurposing a frame, editing a photo or designing a website... there is so much satisfaction and joy in creating something from nothing. I challenge each of you to think about what it is that moves and inspires you and more importantly, makes your heart smile.
As always, thanks so much for stopping by! If you have a photo you'd like to share, please add it to the linky below.