It's been quite a week over here. Yesterday I celebrated forty years of life and with it came an entire gamut of irrational emotions. I do realize that it was just one day after Sunday and I hadn't actually changed, but something about waking with hot flashes and acne on my big 40 messed with my head. I wasn't feeling very fiery or fabulous, so I hit the gym to sweat it out.
And in spite of myself, my day turned out great. I had lots of sweet birthday wishes throughout the day, a lunch date with a great friend, a birthday serenade from dear high school friends and in-laws, my favorite birthday cake, and heart melting homemade cards from the kiddos.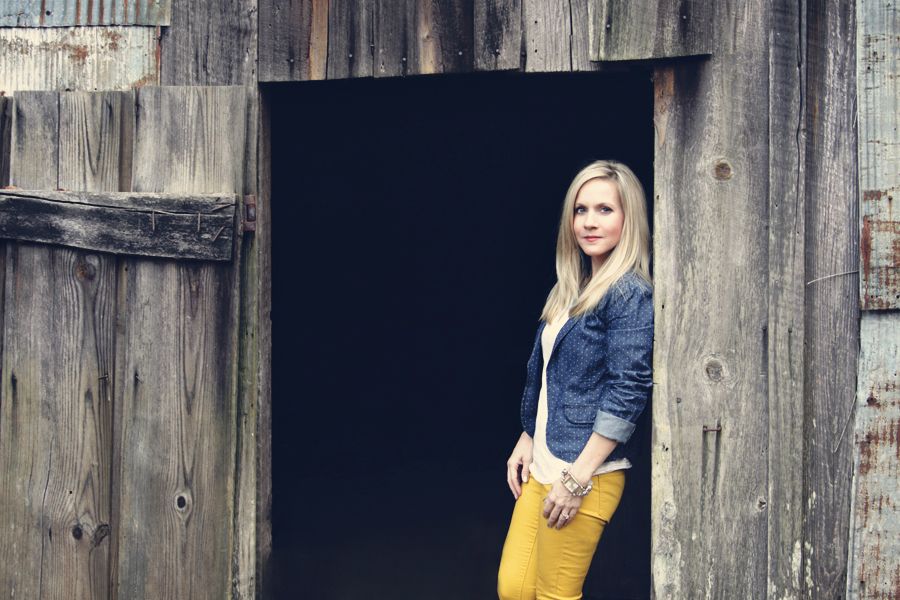 My daughter made me
a card with the words, "dream on"
(and $1 taped to the back) and Little Man's read, "You're not 40. You're 18 with 22 years of experience." Gotta love 'em!
They reminded me of why I'm so thankful for the gift of life. The fine lines and achy joints are merely proof of my mortality.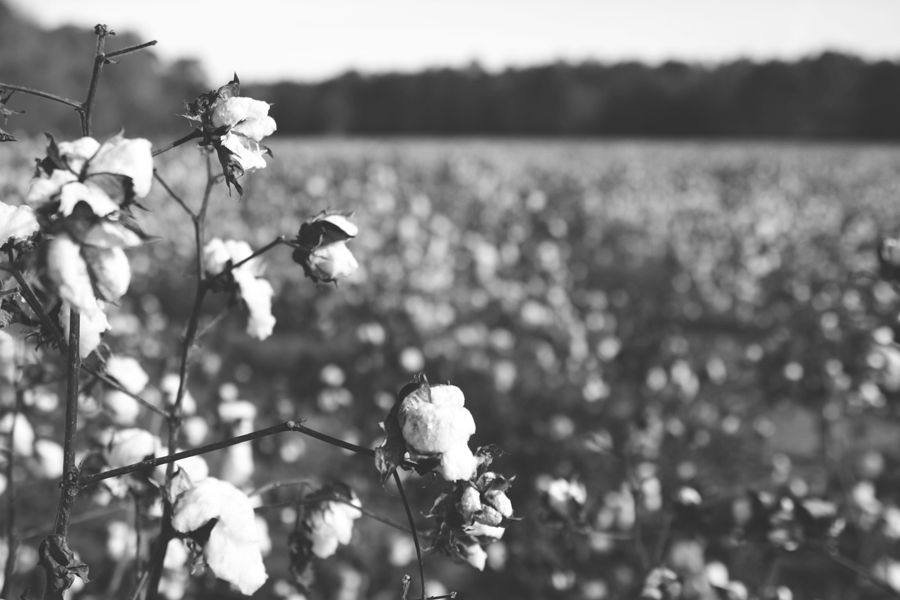 A couple years ago I decided I needed to document myself more. Every year since then I've done a photo shoot on my birthday. (
You can see 39 here.
)
No frills. Nothing extraordinary. Just me. Documenting my life.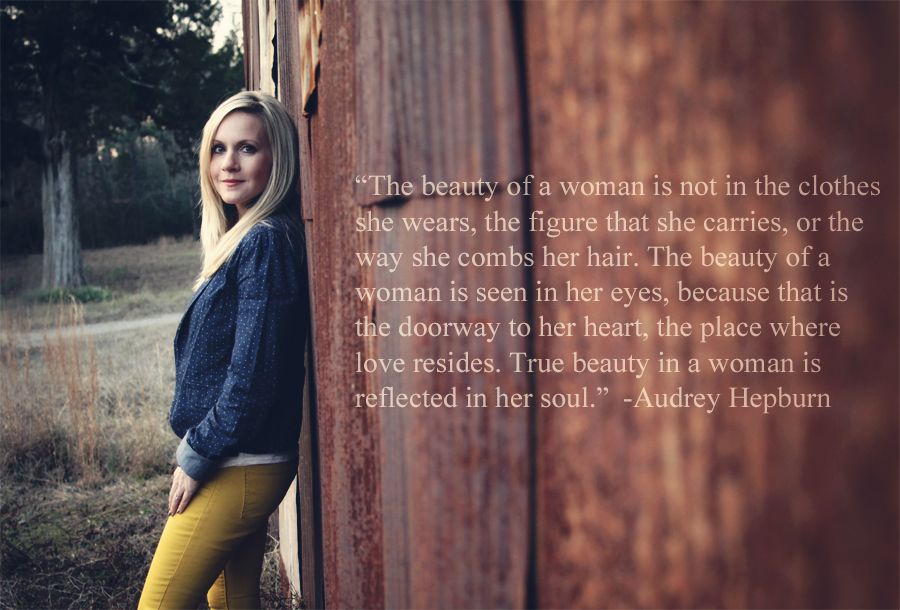 This year as I hunted a location for my photos I was taken by the beauty that surrounded me. Such a range of color and depth in the landscape. Even the weeds and dilapidated buildings seemed to speak to me.
Then I realized why.
Ten weeks ago I underwent PRK Laser Eye Surgery. It's been a long haul, but today at my appointment I tested better than perfect for both distance and close up vision and my doctor informed me that I had the eyes of an eighteen year old. What a beautiful gift!
I'm looking forward to all that these eyes will take in and process in the coming days.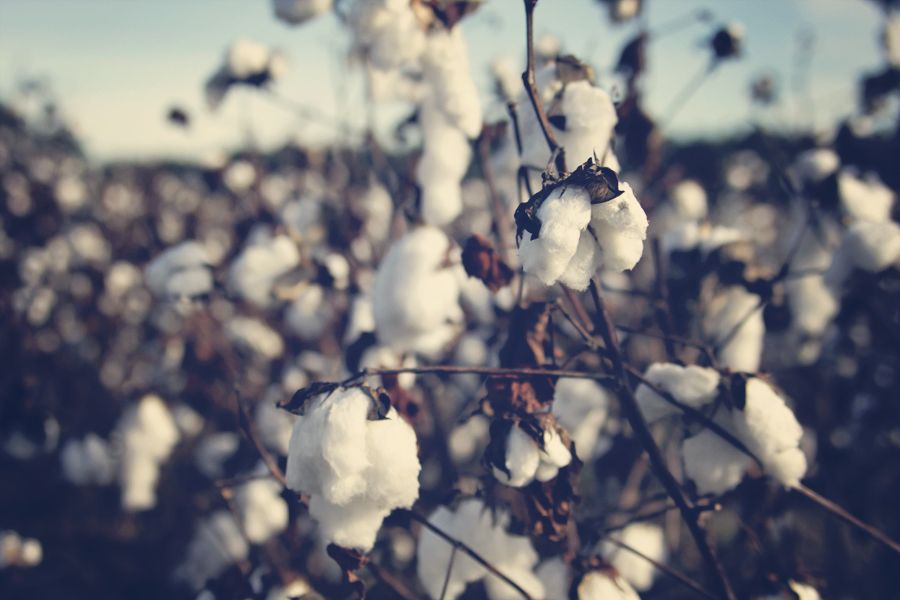 I hope you'll stick around for the journey.
(And if you're a little camera shy, I challenge you to step in front of the camera more.)
This is Wordless Wednesday. Or in my case, Not so Wordless. You can grab my button in the sidebar but it is not required to participate. Just grab any photo and come link up! And if you'd like to connect with other WW participants, click
HERE
or one of the thumbnails below. It's a fun way to meet some new folks!