Life is not always picture perfect and there is bound to be hiccups along the way when you uproot your family for a cross country move mid year. But amidst the laughter and tears, we found comfort in the beauty and adventures of South Carolina.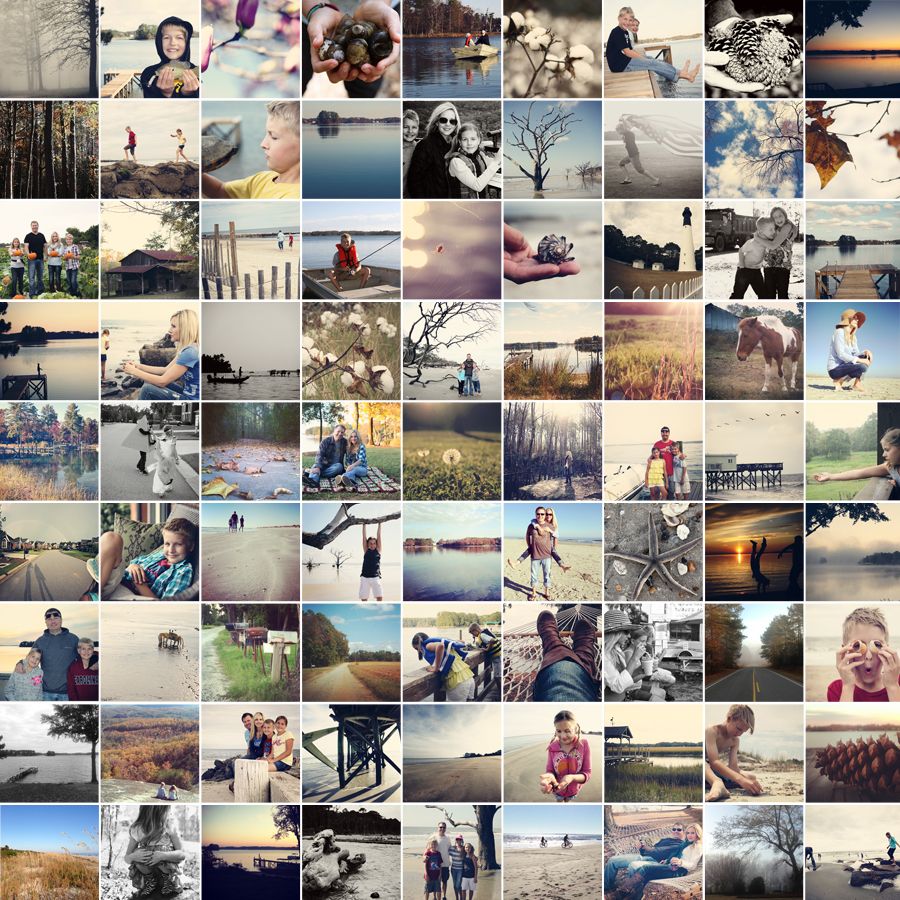 As I troll through photos from our first year here I can't help but get emotional. I'm loving my new and vastly different landscape and looking forward to all of the new photo ops in the coming year with my new pair of eyes.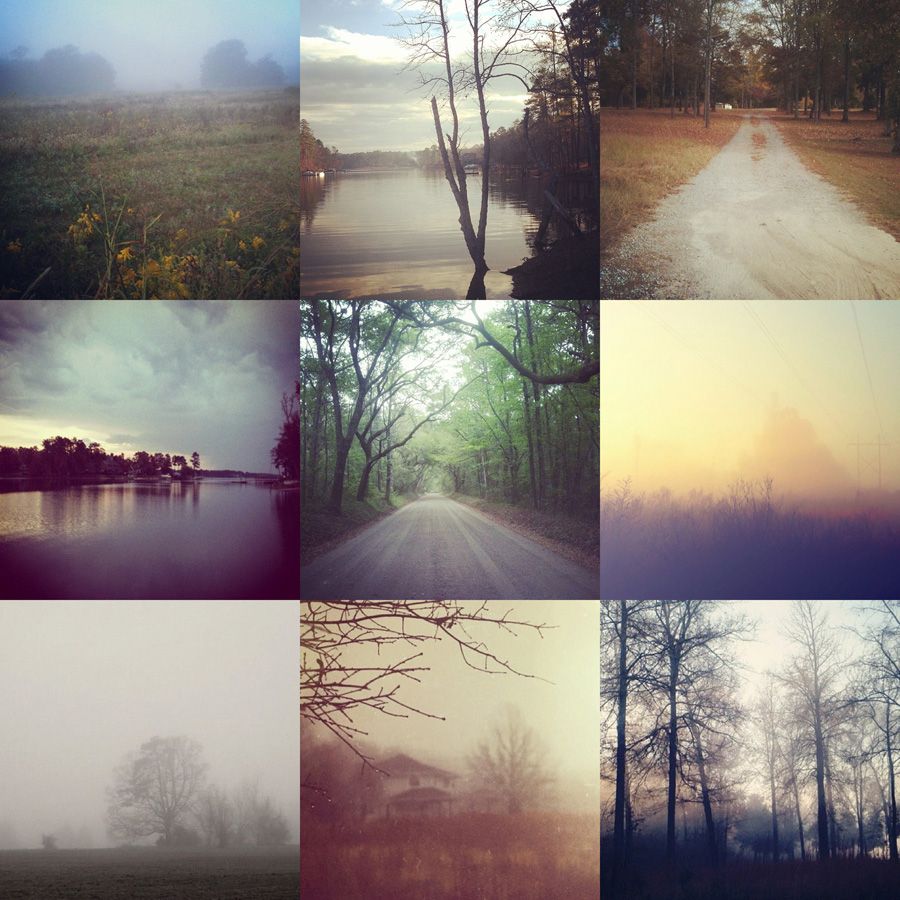 Thanks so much for all of the love and support in 2012. Happy New Year, friends!
You can follow my daily journey on
Instagram
or EyeEm @projectalicia.
This is Wordless Wednesday. You can grab my button in the sidebar but it is not required to participate. Just grab any photo and come link up! And if you'd like to connect with other WW participants, click
HERE
or one of the thumbnails below. It's a fun way to meet some new folks!