I apologize in advance for the photo overload. It was quite a task narrowing to just these... Enjoy.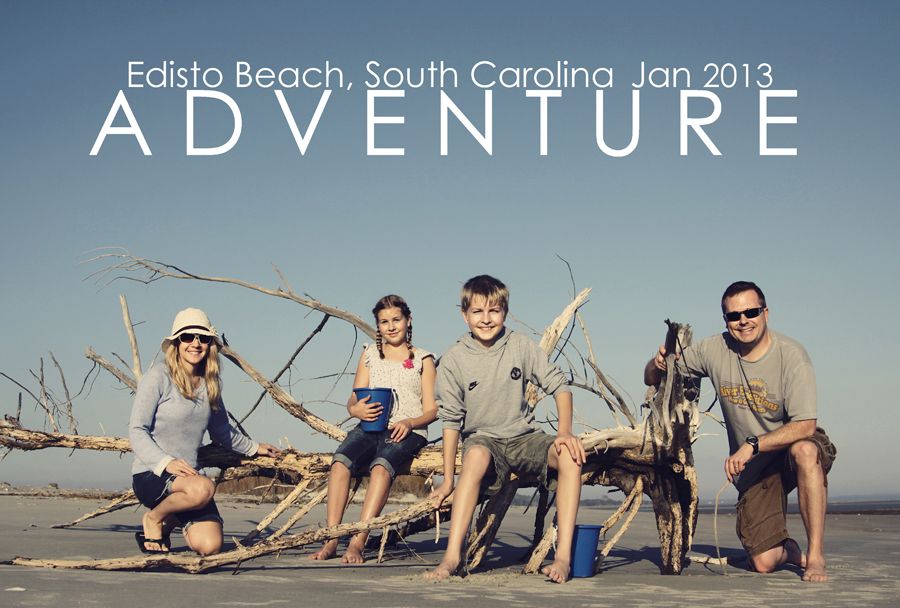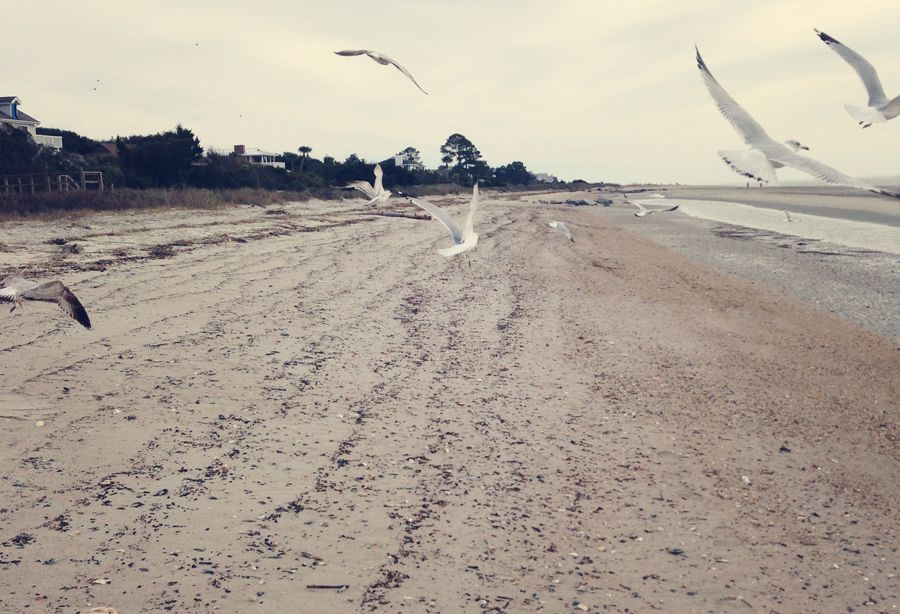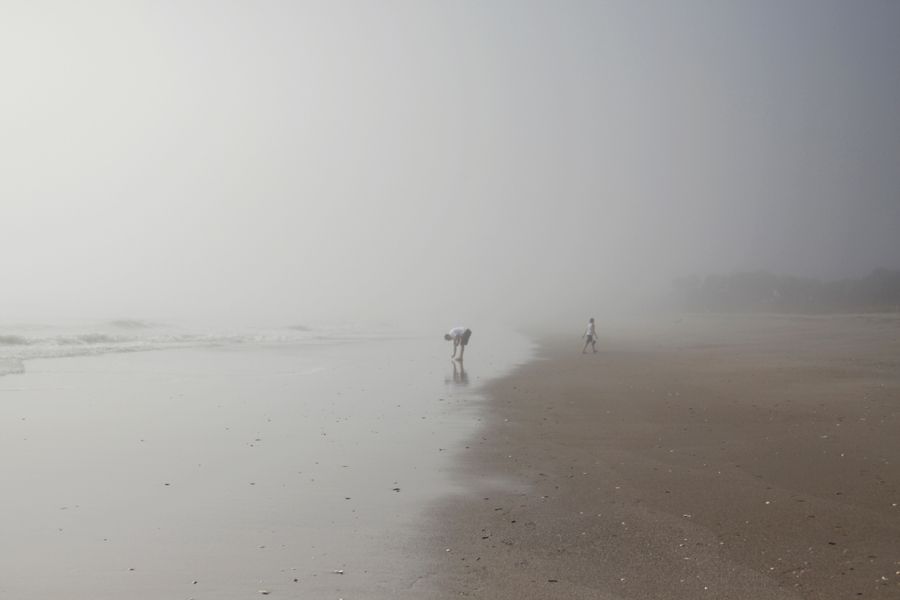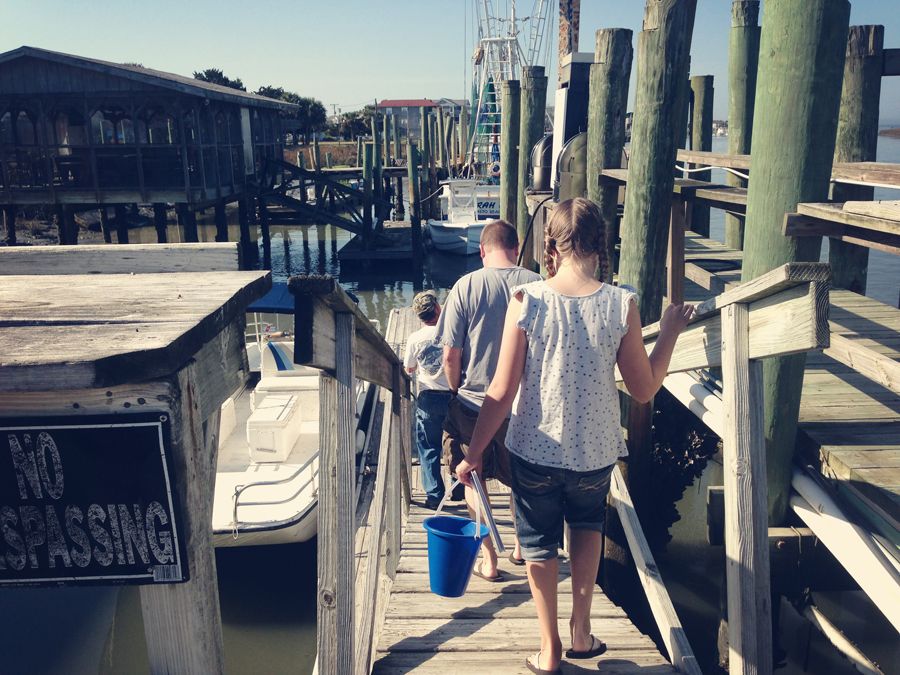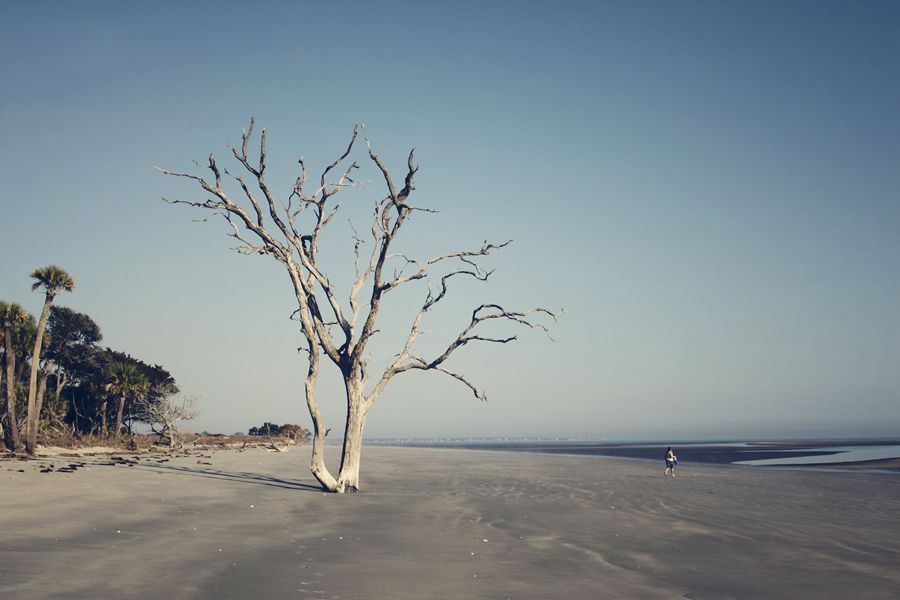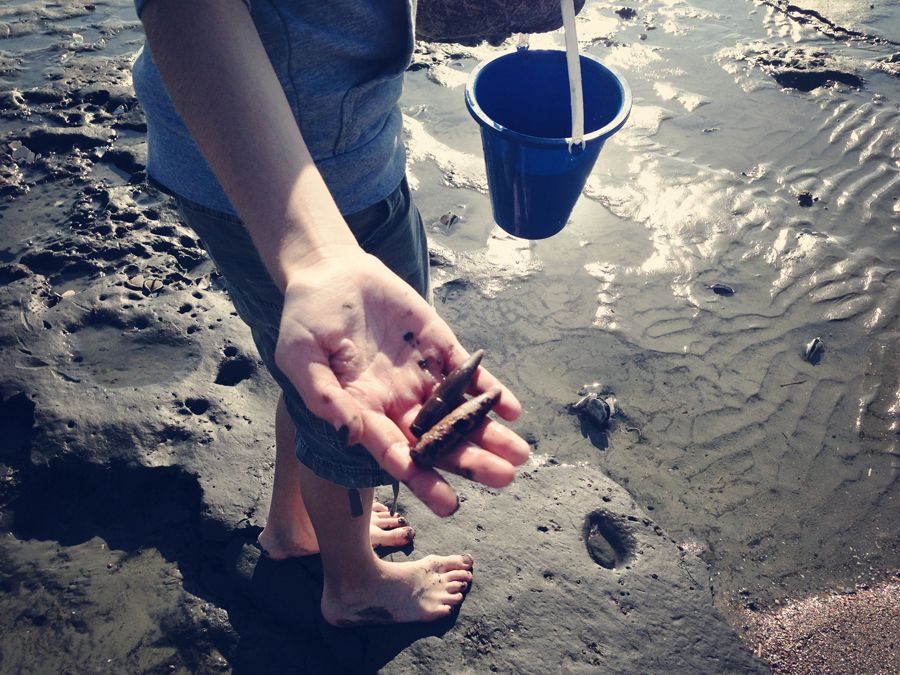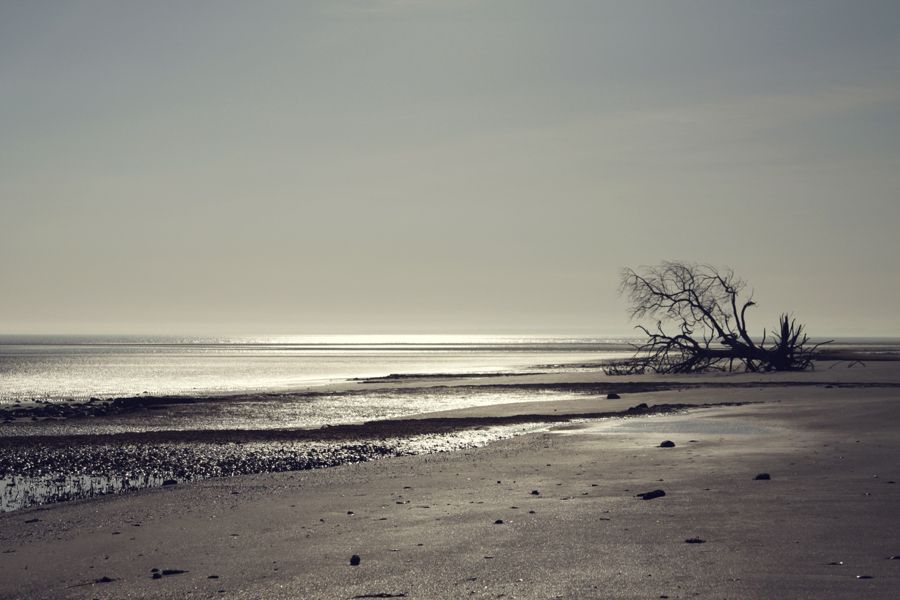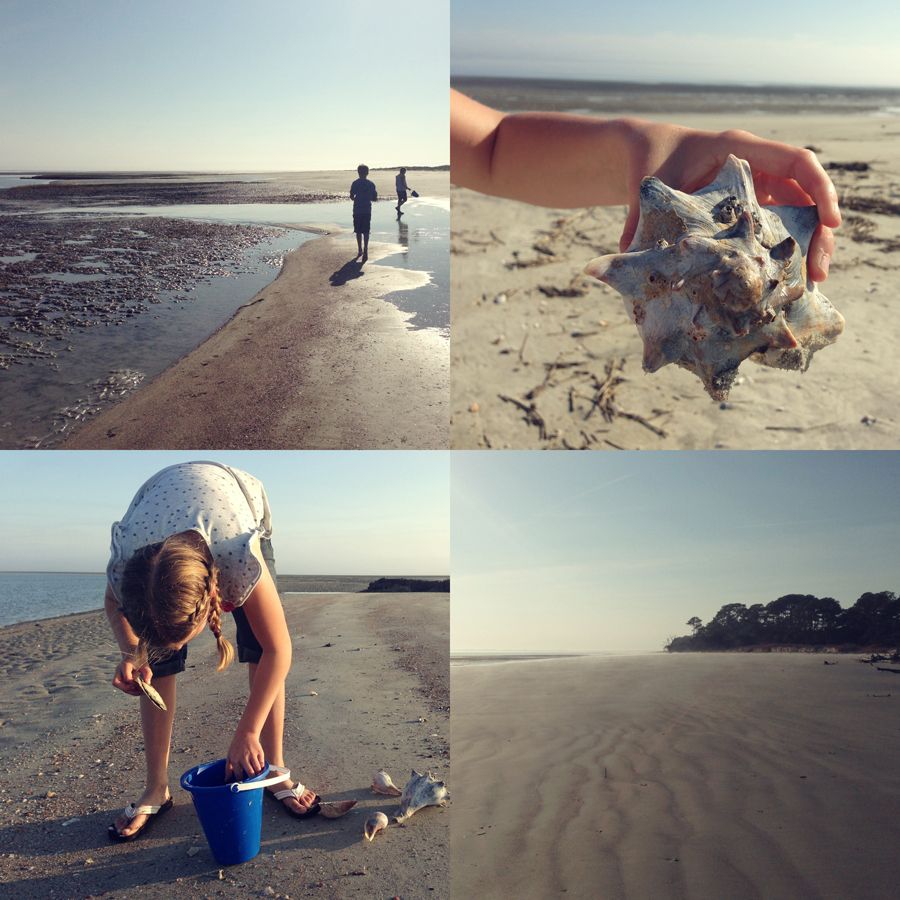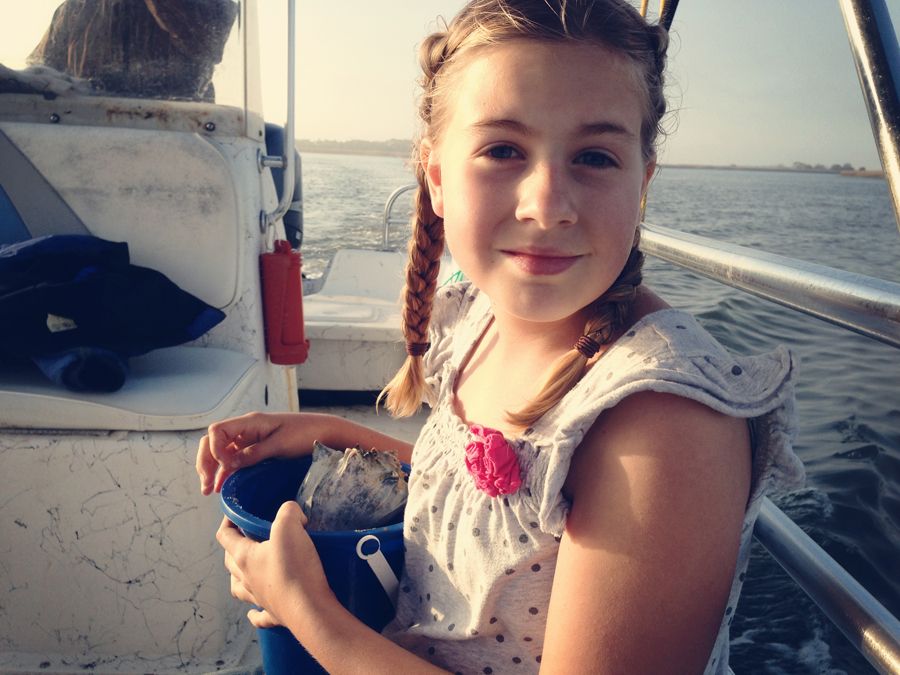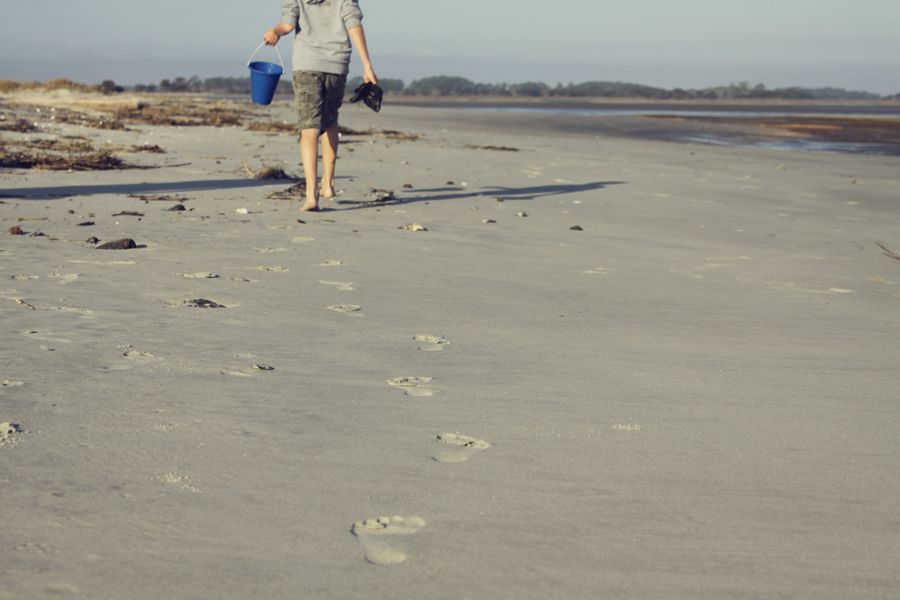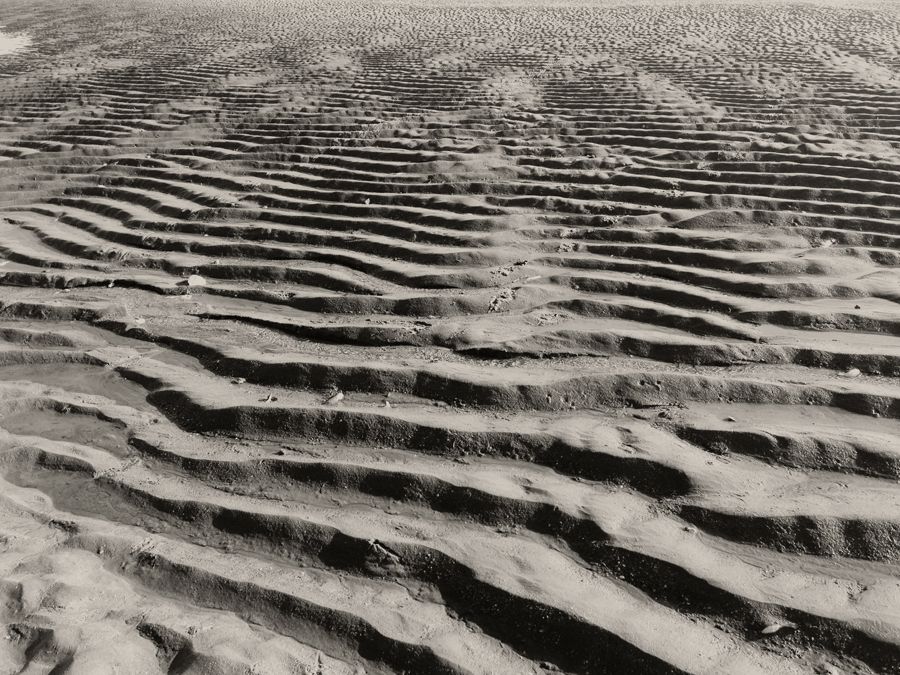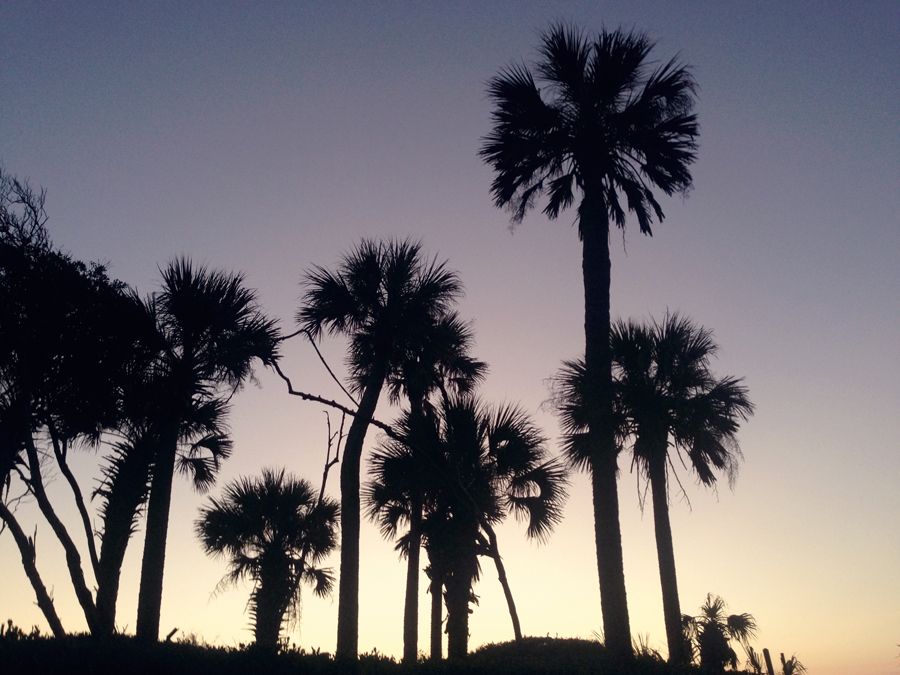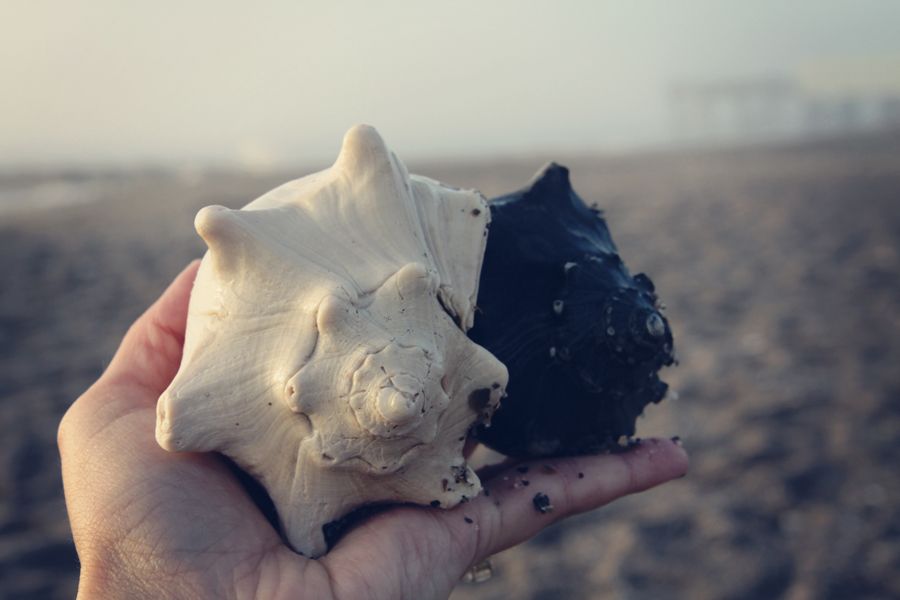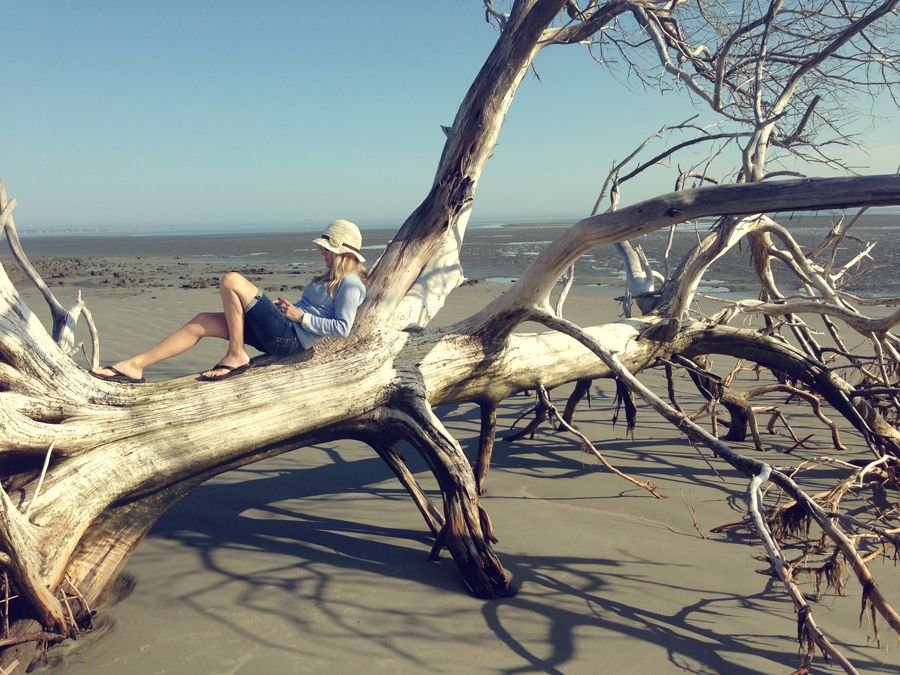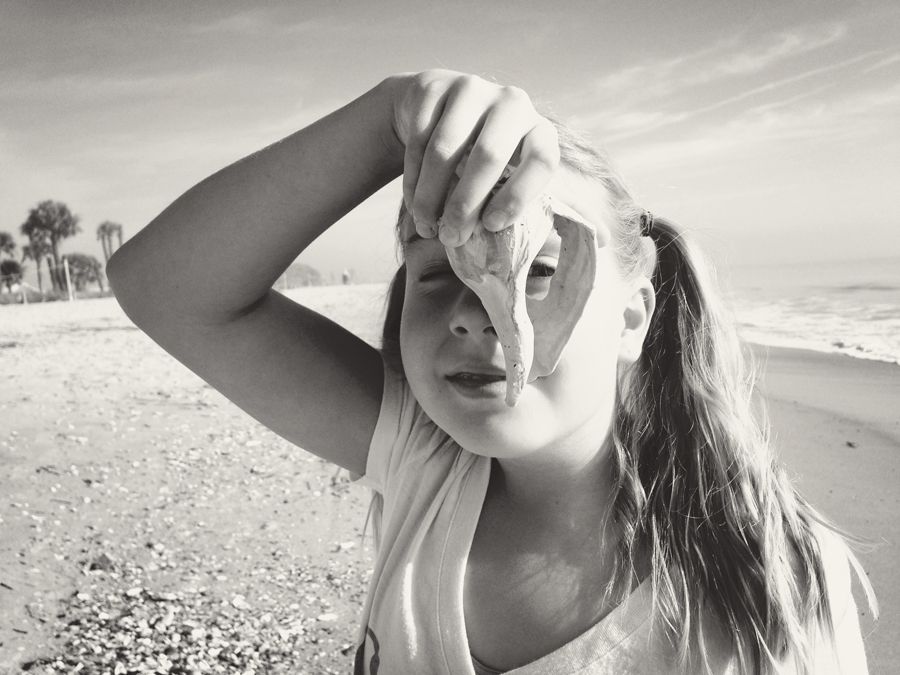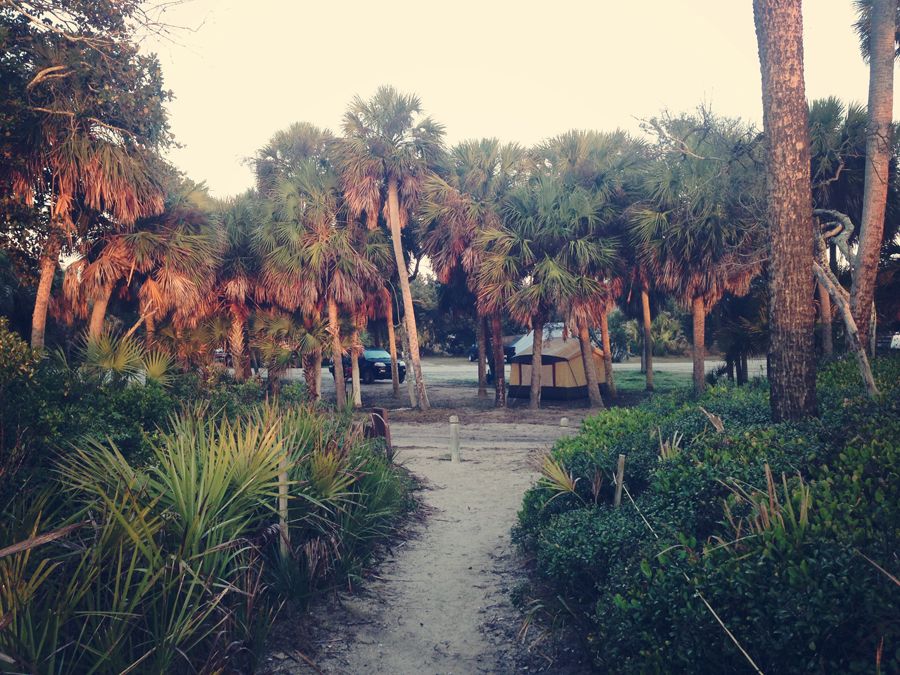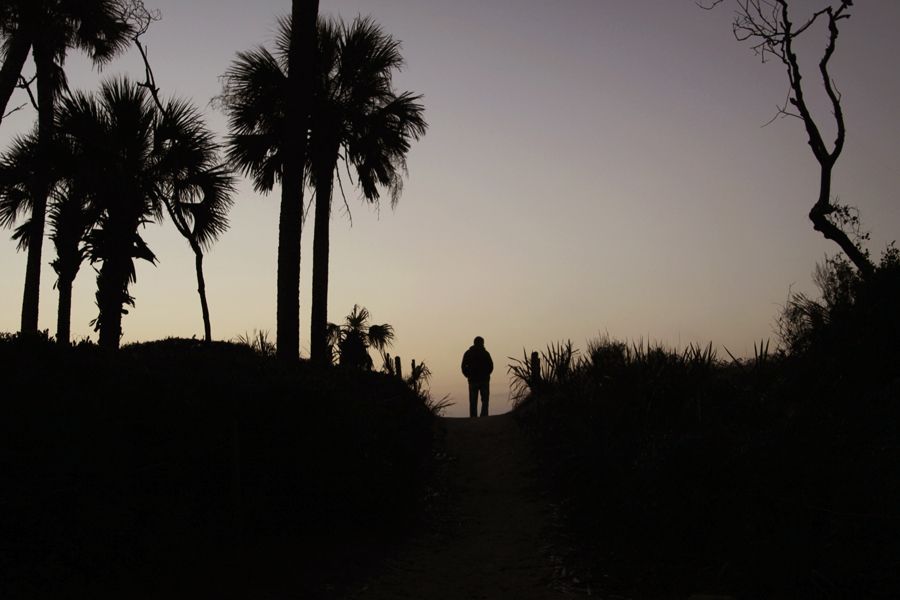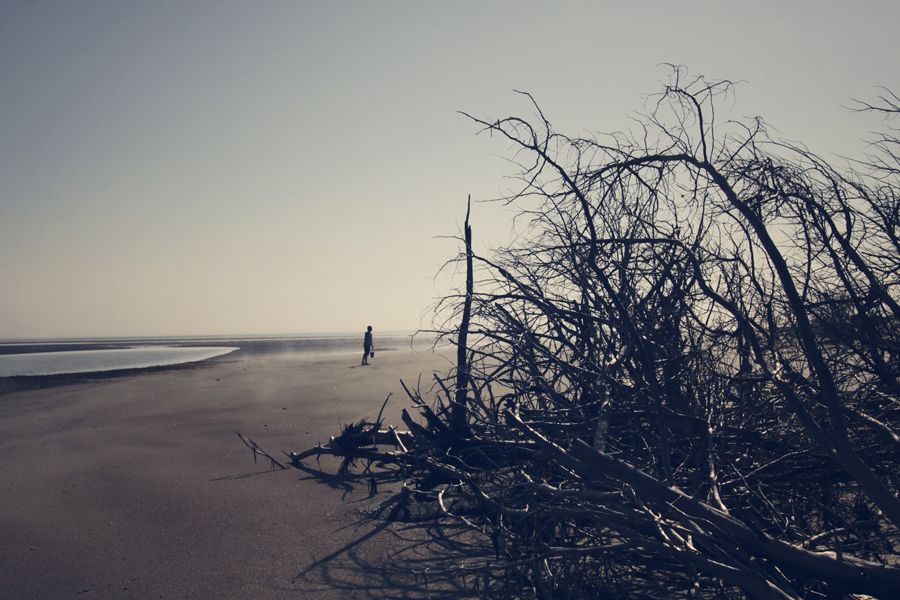 We slept 100 feet from the ocean in a tent and listened to the waves and raccoons all night. We then took a boat to the uninhabited Otter Island and spent a day without any fresh water or plumbing. This was a real adventure. Not the wussy kind. So thankful for my buggy, smelly, sandy, blistered, exhausting adventure! Thank you South Carolina for giving me spring in January!
*Photos were taken with both iPhone and DSLR and edited with Florabella and Addy Lane Actions. Thanks to Christy of Addy Lane for letting me sample her actions.
This is Wordless Wednesday. But as you can see, I have a hard time keeping it wordless, so Wordful or Not So Wordless posts are always welcome here. You can grab my button in the sidebar but it is not required to participate. Just grab any photo and come link up! And if you'd like to connect with other WW participants, click
HERE
or one of the thumbnails below. It's a fun way to meet some new folks!