You may remember my simple
Vintage Inspired Shoot
with the adorable Brenna Drew...
That was the inspiration for this set of templates. I hope that you will be able to find some use for them. I kept them pretty basic so that they would work for just about any facebook page. I left the tape, buttons and text separate layers so you could customize as desired.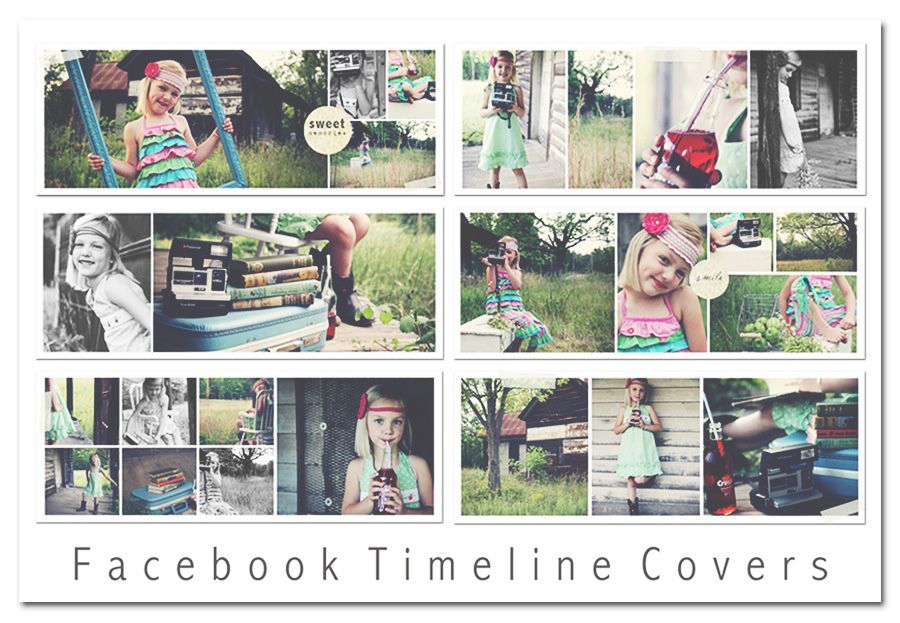 If you need help with clipping masks, you can find a brief tutorial
here
(starting on step 4) or
here.
Download the Facebook Timeline Cover Templates Here
If you don't own photoshop and would like me to clip your photos for you, I would be happy to do it for a $6 charge and $10 with customized text. Just send me an email at callmelish(at)gmail(dot)com.
If you enjoy these templates, make sure to check out some of my other
freebies
.
Thanks so much for the continued support! I hope you're having a lovely day!