Do not underestimate the power of black and white. Timeless. Thought provoking images that lend themselves to powerful, emotional response. Next time you aren't sure whether to do color or not, try removing it.
But this post isn't exactly about desaturating images...
Today I'm stepping away from my normal nature landscapes to bring you something a little different for
The Nurture Photography Challenge
with Rebecca of
Bumbles and Light
and Kristi of
Live and Love out Loud
. This week happens to be black and it's open through Thursday. You can jump in anytime- there's new weekly themes through March 1st. You can find details
here
.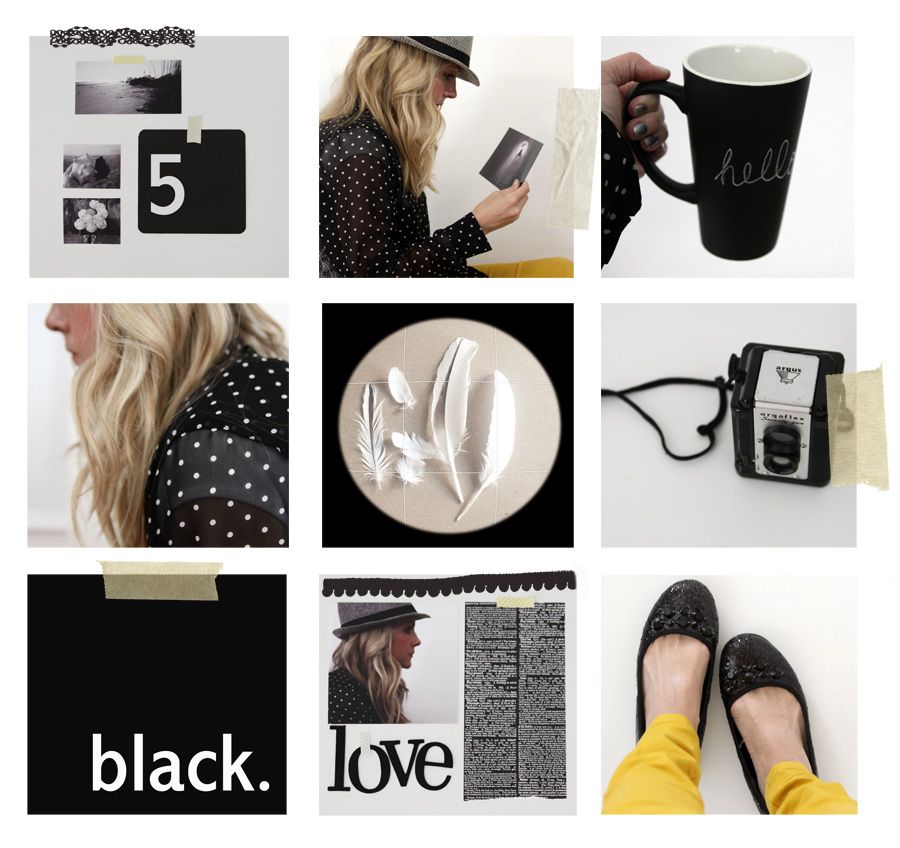 And if you missed the
Manual Photography Cheat Sheet
or
Storyboard Templates
, make sure to stop over and snag them!
You may also enjoy my
Love Day Freebies
or
Mini Monster Cookies
.
------------------------------------------
This is Wordless Wednesday. But as you can see, I have a hard time keeping it wordless, so Wordful or Not So Wordless posts are always welcome here. You can grab my button in the sidebar but it is not required to participate. Just grab any photo and come link up! And if you'd like to connect with other WW participants, click
HERE
or one of the thumbnails below. It's a fun way to meet some new folks!