It may be a bit dark and dreary around these parts, but I can't help but be excited. I heart Valentine's Day.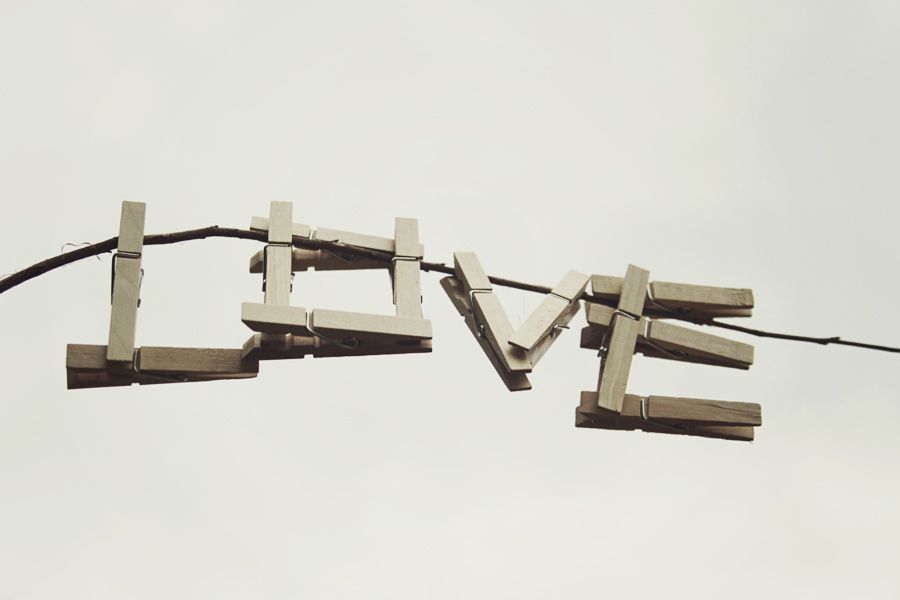 I recently received a sweet card from a friend. It was hand crafted and I was a little taken aback. I didn't even know homemade cards were still made. It touched me and inspired me to dig out some of my own crafting supplies.
These are just a few of the cards I threw together. I'm sure all of us have some old scrapbook paper tucked away somewhere. Dig up some buttons or ribbon. Maybe you even have letters or punches that you could use. Stop at the craft store and see what treasures you may find for cheap. I actually found the doilies at our local dollar store last fall.
Staple. Glue. It's so invigorating creating something from scratch. And although any note is nice and almost rare these days, wouldn't it be fun to deliver a few handmade ones?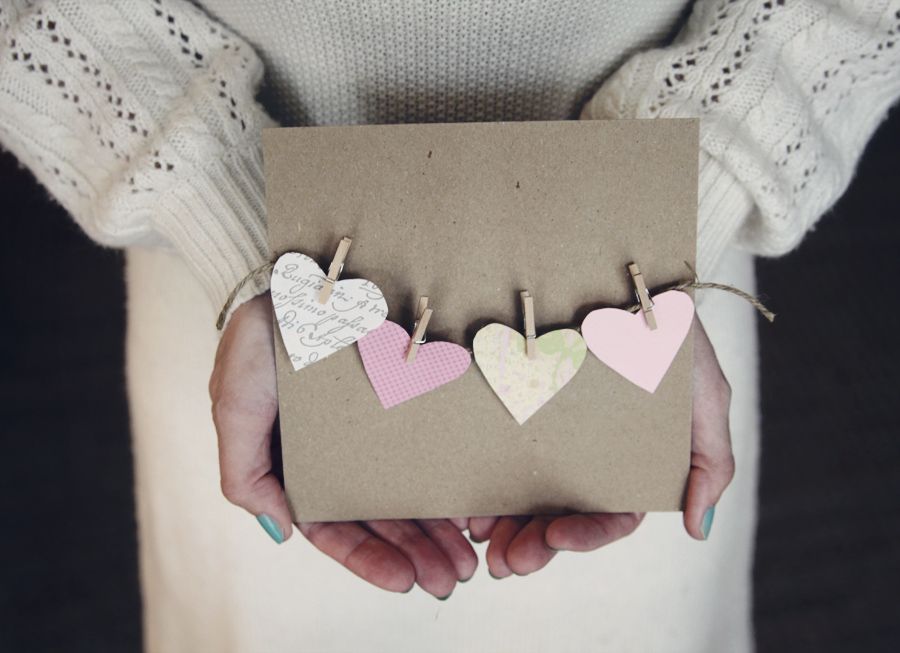 If you're in need of some last minute valentine's make sure to check out my
Love Day Freebies
. You'll find a
baggie topper
(that you just plug in your own photo to personalize) and a
set of 3x4 cards
perfect for Project 365.
And if you haven't had enough sweet treats this week, how about these
mini monster cookies
(with a dash of love)?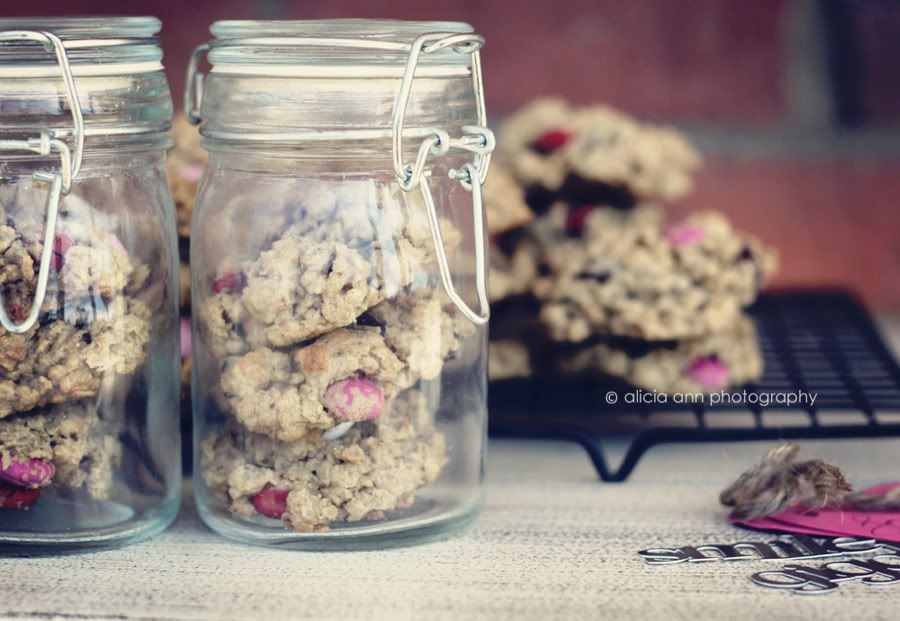 Happy early Valentine's, friends!
Oh, and before I forget... I've had tons of questions over the last few weeks regarding my
PRK Eye Surgery
. If you have been contemplating the procedure or know someone who is, I wrote a post about my experience over the last few months with the hope of helping someone else along the way. You can find it
here
.
Also, just wanted to let ya'll know that my household computers just got debugged. It was arduous and a little painful. I was informed by my Boxaid tech that 9 out of 10 wp blogs have viruses and no one even knows. This is a serious issue, people. Viruses, spyware, malicious malware, worms- whatever you want to call it. It's nasty and it's everywhere! And I'm working hard to keep my home free of them. If you think your blog or website may be at risk, I encourage you to have it looked at. If your link shows anything suspicious, I'm sorry but I will not be able to enter.
That's it for now.
In case you're new here, this is Wordless Wednesday. But as you can see, I have a hard time keeping it wordless, so Wordful or Not So Wordless posts are always welcome here. You can grab my button in the sidebar but it is not required to participate. Just grab any photo and come link up! And if you'd like to connect with other WW participants, click
HERE
or one of the thumbnails below. It's a fun way to meet some new folks!