I'm always thinking up new ways to add text to my photos and projects...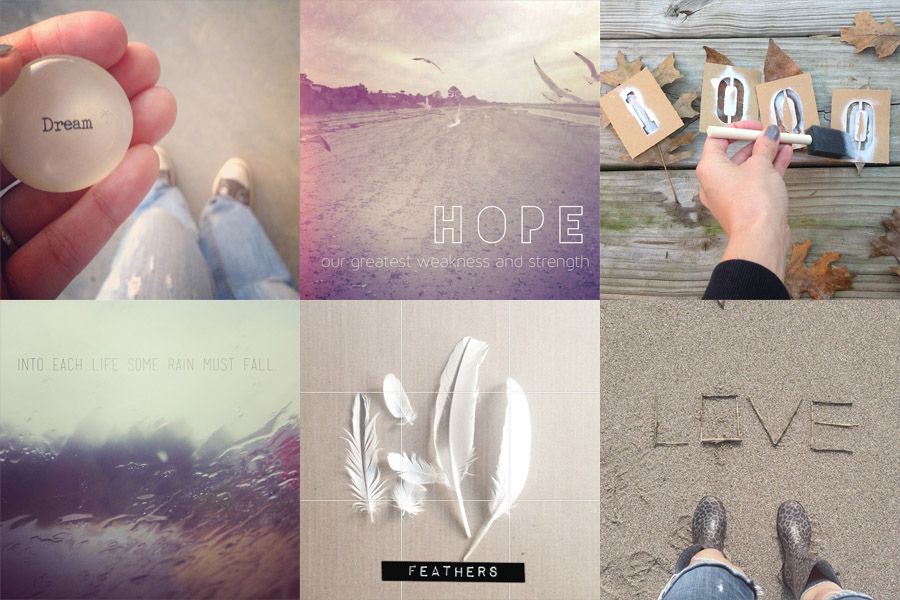 Glass magnets. Sticks. Dymo Tape. Paint. Fun fonts.
Clothespins.
Chalk.
(You may remember my
chalkboard banner
.) I have an entire
pinterest board dedicated to typography
. And I recently shared
Twenty-Five of my Favorite Fonts
.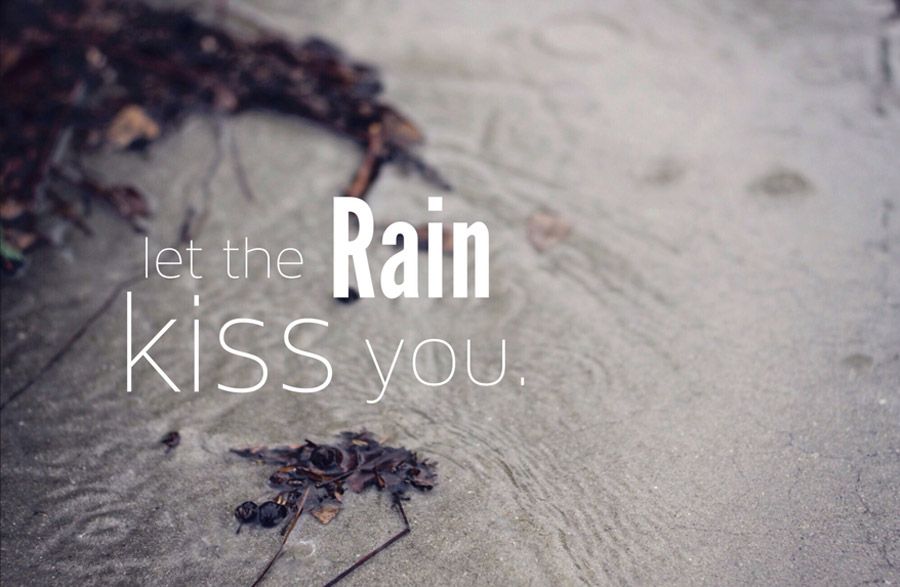 The
Over App
is a favorite go to for my iphone shots.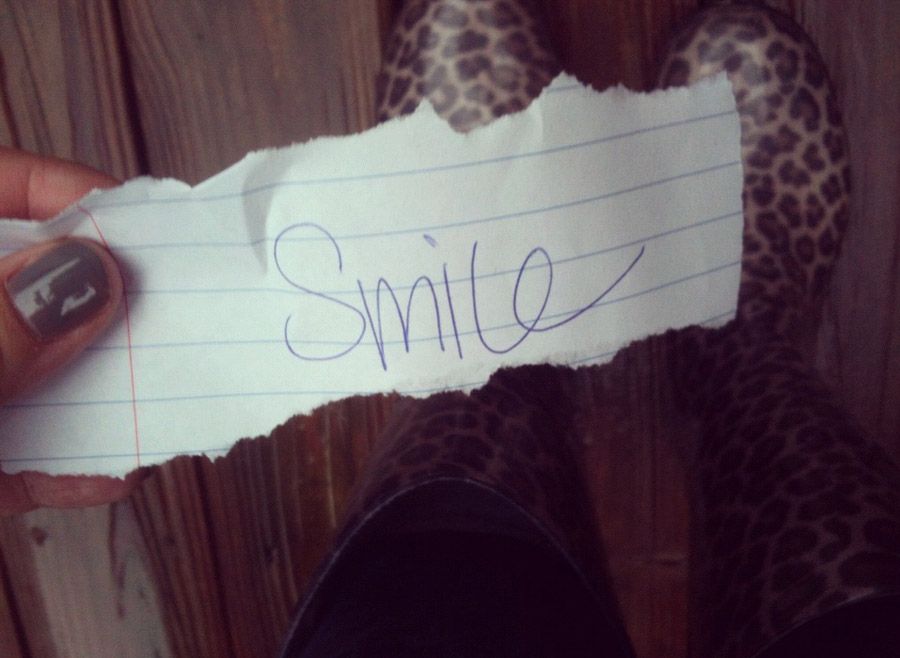 Sometimes a pen or sharpie does the trick.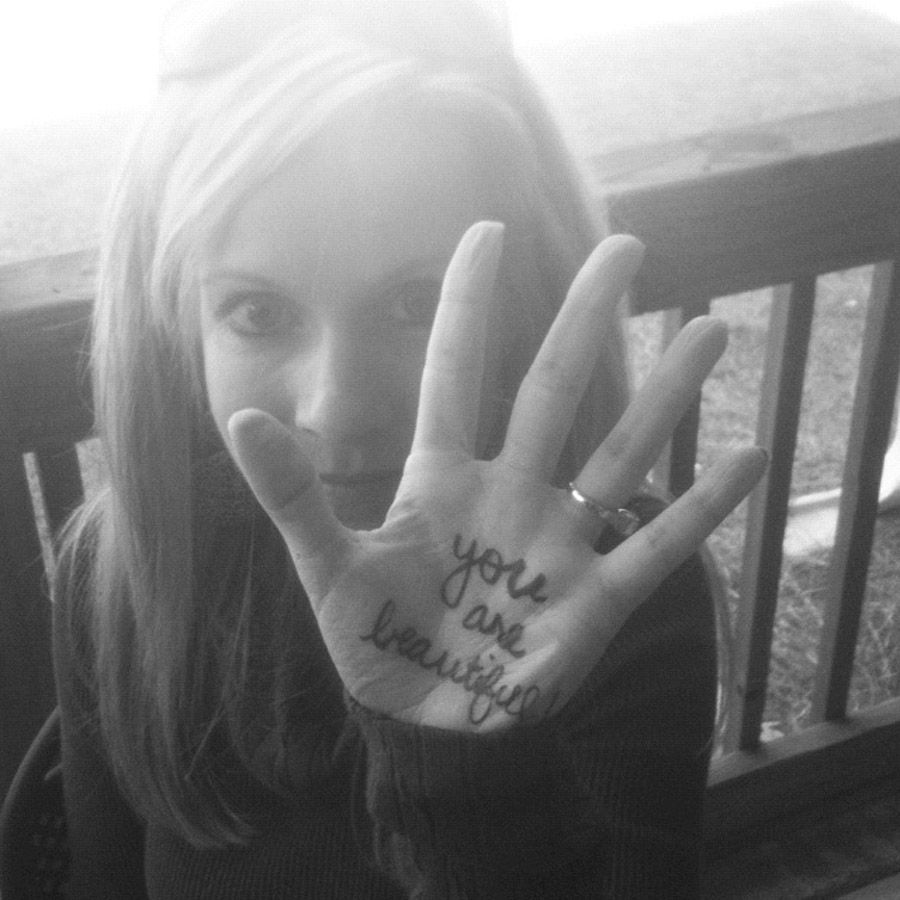 (Please excuse the quality of these iphone photos.)
But I have a new toy this week and I can't remember the last time I was this excited. The Wacom Bamboo Pen Tablet is the perfect way to personalize your photos. It's reasonably priced, lightweight for travel, great for doodles and photo editing and available at
Staples
.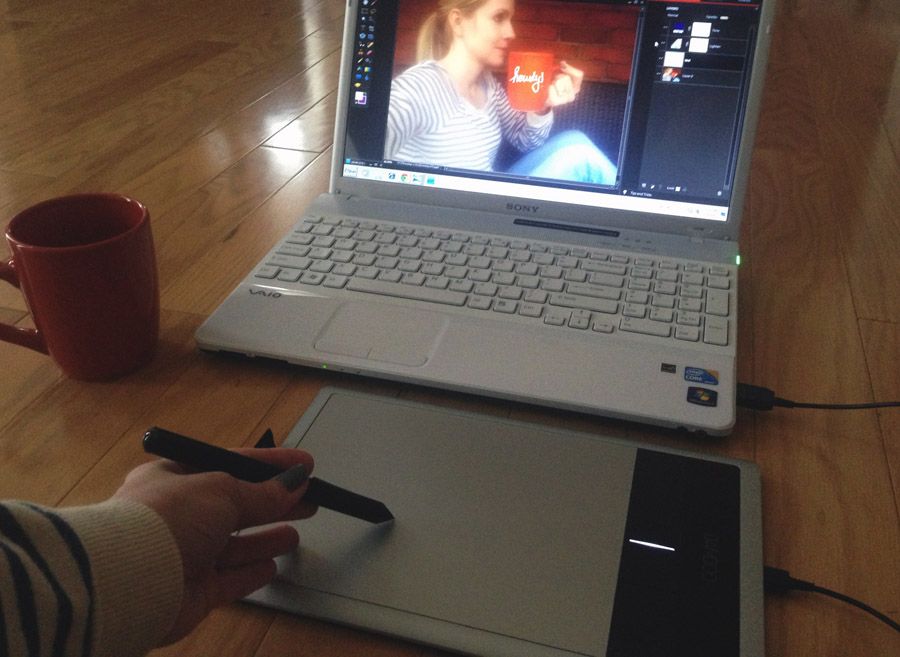 It takes a little getting used to, but you can adjust the size, color and opacity. You can even use different brushes to create unique effects! Just open your photo in photoshop and use the pen as your mouse. Add a new layer to start drawing. You can freehand or trace over images and text. For the photo below I drew out "dreams" before I placed it on the tablet and traced over it. Once you have it how you like it, you can grab the text and move or resize as desired.
I'm looking forward to spending more time experimenting. I'm sure you'll be seeing more drawings from my pen in the coming days. You may even see a tutorial when time permits- such a fun, useful tool (and I haven't even gotten to photo editing yet.) Can't believe it's taken me so long to take the plunge.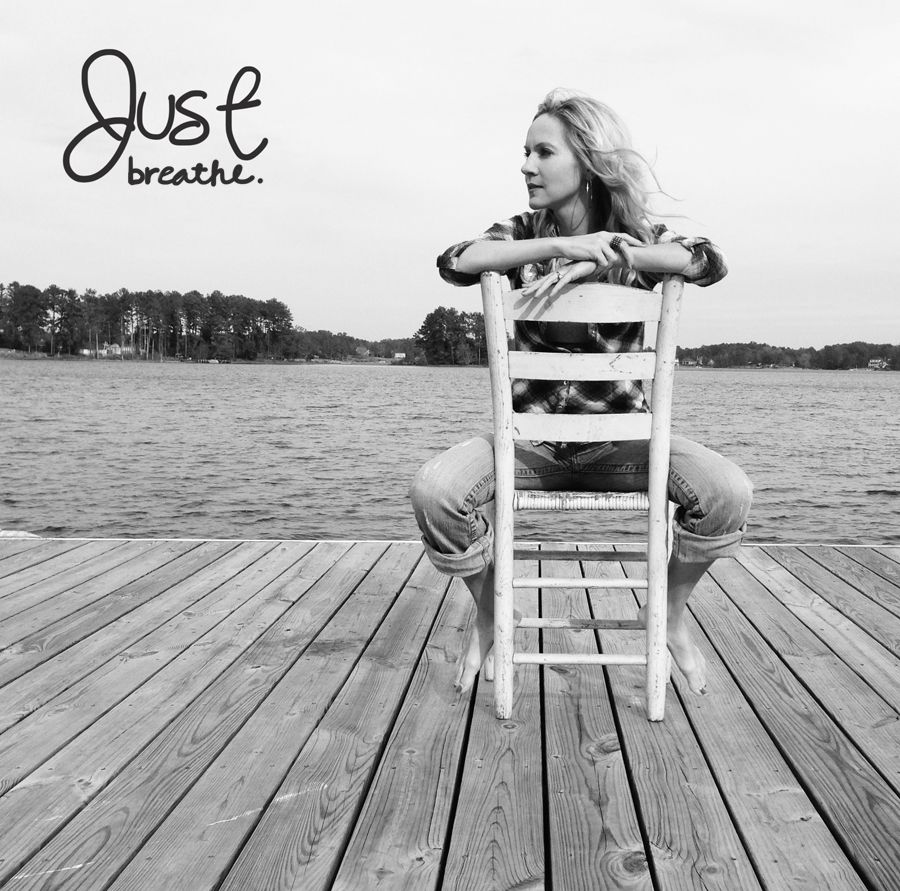 Unfortunately I've had a headache for more than two straight weeks, hubs is away and today has been a bit hairy so I apologize for the late hour... but I'm excited to see your photos! Let's get this party started!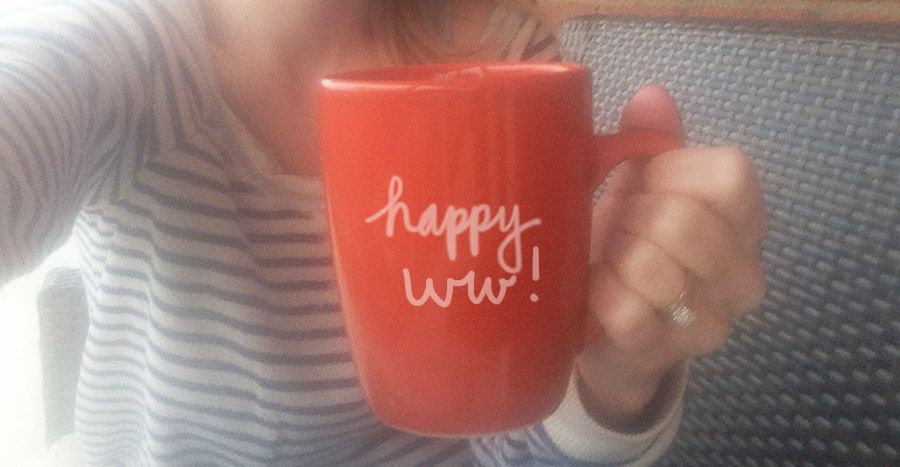 Full disclosure: Staples provided me with the Wacom Bamboo Pen Tablet. The words and opinions expressed in this review are strictly my own. To see their full line of pen tablets visit Staples.com.
------------------------------------------
Thanks so much for stopping by and for the continued support. Because you're so great, I made a
Free
Set of Six Timeline Covers
for ya! Make sure to stop over and grab it while it's still available. My gift to you!
In case you're new here, this is Wordless Wednesday. But as you can see, I have a hard time keeping it wordless, so Wordful or Not So Wordless posts are always welcome here. You can grab my button in the sidebar but it is not required to participate. Just grab any photo and come link up! And if you'd like to connect with other WW participants, click
HERE
or one of the thumbnails below. It's a fun way to meet some new folks!