Can you believe it's already March? There's some fabulous sponsors at Project Alicia this month. Just take a look at these Fun Spring and Easter Templates...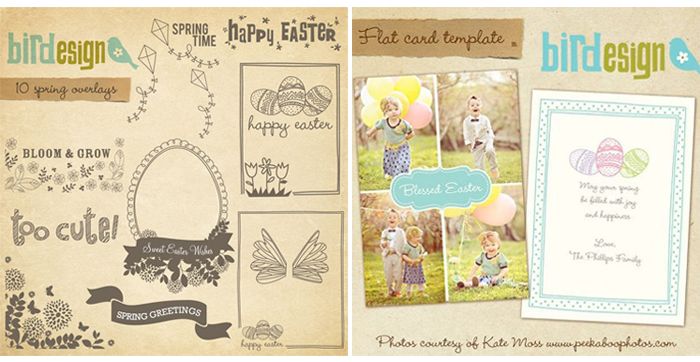 Easter Photo Overlays - Photo Card - Mini Card Templates
Rosalynn Carr is a young entrepreneur from Costa Rica, a professional photographer, a graphic designer and owner of Birdesign- graphic solutions, friendly templates and cute designs for busy professional photographers. In just a short amount of time her business has blossomed and all you have to do is take one peek at her adorable templates and you'll see why. If you like the Easter Templates above, click here for more. Wedding albums and magazine templates were recently added to her already amazing collection. She also shares regular freebies and just released her Free Spring Timeline Templates. You can subscribe to have sales and freebies at Birdesign sent directly to your inbox.
blog │ shop │ facebook │ twitter │ pinterest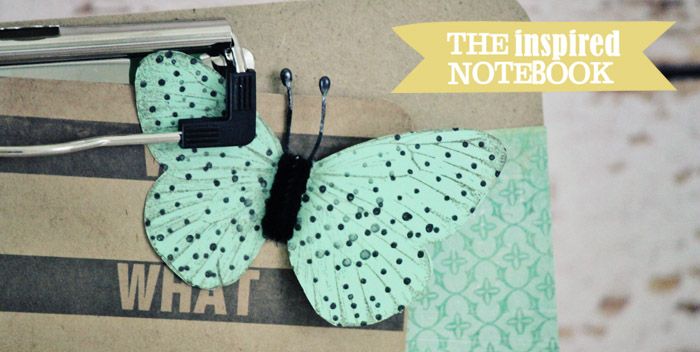 Egg Hunt Party Printable - The Inspired Notebook: DIY Clipboards
Kristy of
Life-n-Reflection
does it all! She's a talented crafter, designer, blogger and author. It's been a pleasure working with her and I cherish our friendship. Just recently her book,
Bittersweet Walnut Grove: Winter Thyme
, made Amazon's #1 Best Selling List! How exciting!
Her
shop
is chock-full of cuteness. Parties, photo crafts, textures and more... I've had the pleasure of sampling her
Lemon Basil iPhone Covers
,
Autumn Day Canvas Set,
School Days & Parisian Wallets
,
3x3 Accordion Mini Book
,
CD Templates
, and
Gift Tags
. I can attest to the fact that Kristy produces beautiful work! She also shares
video tutorials
and
freebies
. Did you see her adorable
Egg Hunt Download
? She's also a contributor at 36th Ave- go check out her stunning
Egg Hunt Project
. And as if that wasn't enough, she also has shares "
the inspired notebook
" series- beautiful, seasonal projects with simple, easy to follow, instructions.
Stop by
and be inspired!
blog │ shop │ facebook│ twitter │ pinterest │ google+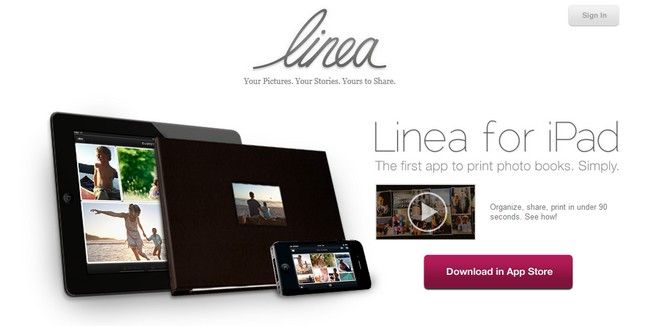 I was recently contacted by Katy Beloof about a fabulous new free app called Linea- it takes photo browsing and sharing to the next level!

It sounded intriguing, but it wasn't until I finally downloaded the app that I got to really experience it. You can download it on your iPhone,
iPad
or log in
through the web
.
I immediately found a favorite feature- the ability to sync my photos across devices. I've had to be really creative transferring photos to my iPhone in the past, so this was a welcome change. With 30GB of free photo storage, you can upload nearly 10,000 photos.
As much as I love sharing my photos, I don't always want to plaster my kid's pics across the net. In today's social world, privacy is sometimes challenging. With Linea, you can create lines or albums of photos and be selective about who you share them with. Your friends and/or family can even collaborate with the story telling experience by uploading additional photos from your event. This feature would work well for family reunions or birthday parties.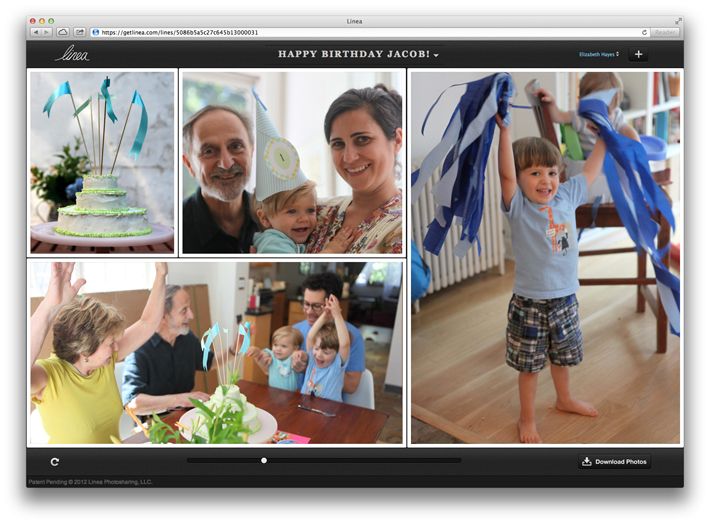 And the best part about this program is the ability to get your digital photos into beautiful books from the convenience of your phone or iPad. Brilliant! Linea makes it so easy and I'm really excited to print some of our recent family adventures!