If you want to be a professional photographer but don't know where to start, read on...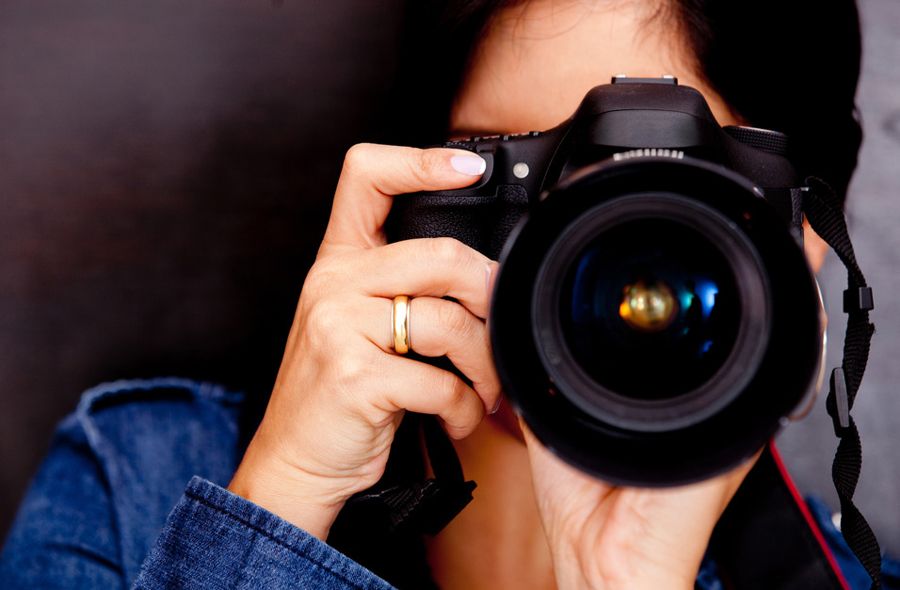 You have a great camera, know how and the desire to be more than an amateur, but lack computer design knowledge and the cash to get started.
If that sounds familiar, today's giveaway is just for you!

Chelsea of
Big Step Design
is offering a package that will blow your mind! It includes a beautiful website, logo/branding, print and web designs (business cards, letterhead, envelopes, brochure, custom facebook cover to name a few) and a video photography portfolio like none other.
Read More about this Amazing Photography Business Design Bundle Here.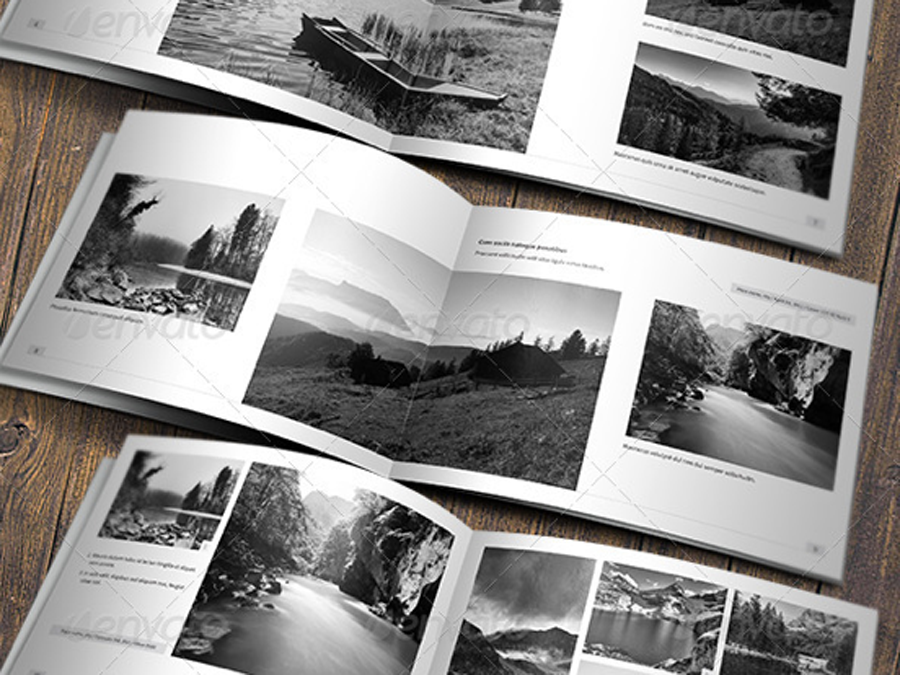 If the video doesn't convince you,
click over and read more
if you haven't already.
Every. single. thing. you would ever need to make that leap and give yourself a professional presence.

Chelsea works with a design team that will customize your website specifically to you! Top notch service and a beautiful product!
As a photographer that has struggled to get my business started, I'm totally excited about this opportunity. Many web designers charge 5-10K for a start up business package. To have everything you would need as a professional photographer for this price is remarkable. So, even if you don't win the package you should definitely check into this amazing deal if you are wanting to start a business!
To enter the giveaway just fill in the prompts below! (Make sure to read the rules at the bottom.)
-->
If you added your name and email you have just been entered to win this
Photography Business Design Package
!
Now feel free to share this exciting giveaway on facebook or twitter! Help us get the word out! And if you share your website in the comments below, I'll stop by and check out your photography!
This Photography Bundle is open to legal residents of the United States and the District of Columbia, who are 18 years of age or older as of date of entry. The giveaway ends 11:59 PM PST on Friday March 15, 2013. One winner will be selected and notified by Big Step Design.