As I was editing these sweet camellia's yesterday, the tragic events in Boston flashed across the television monitor. My mind immediately went to my sister and brother-in-law who were there for the event. My heart raced as I quickly dialed the number. I needed reassurance.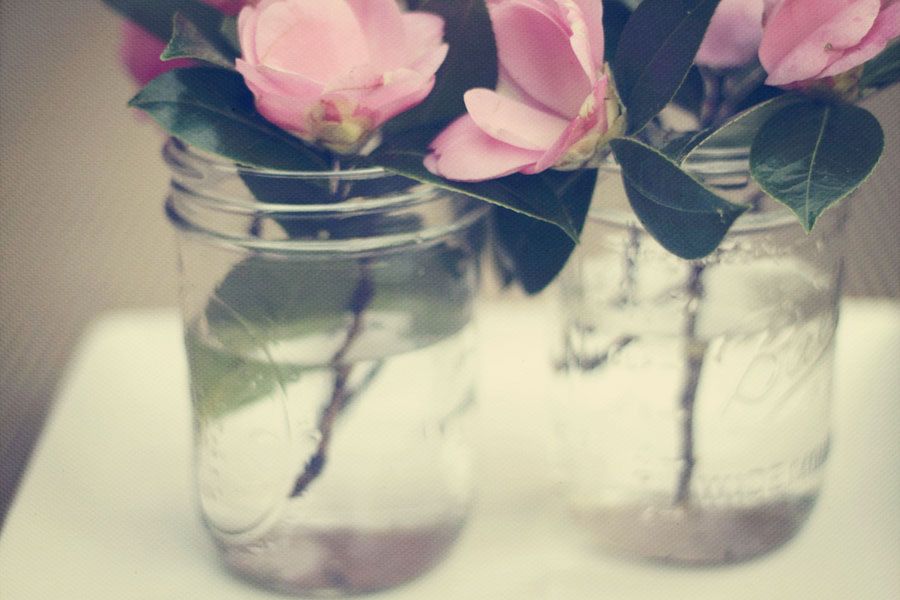 The phone was answered promptly and I let out a huge exhale as my sister's voice relayed an account of their recent activity. He had finished twenty minutes prior and they were out of harm's way.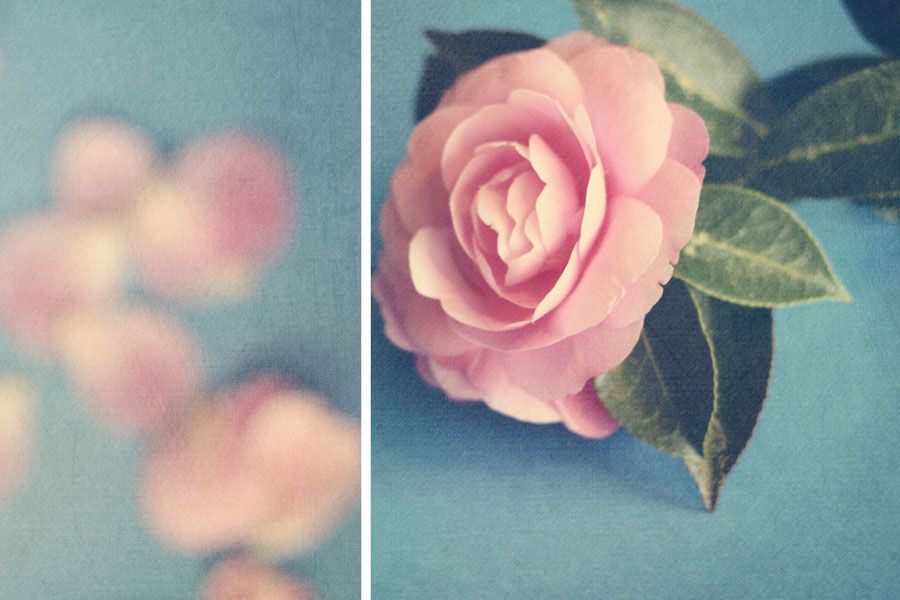 But for many others this was not their fate. In that split second their world forever changed.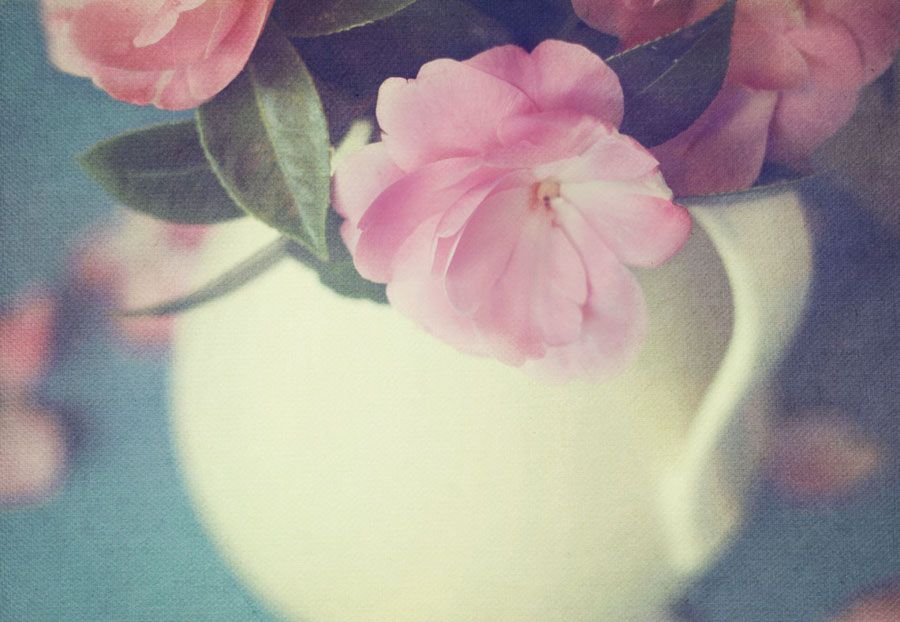 As events unfolded and gruesome photos and videos filled every sliver of cyberspace, I felt sick. It was yet another reminder of the evil that is among us- in our schools, our malls, our hometowns... in places that should be safe.
Our security and peace of mind once again compromised, leaving us vulnerable and restless. Unable to process or comprehend such madness.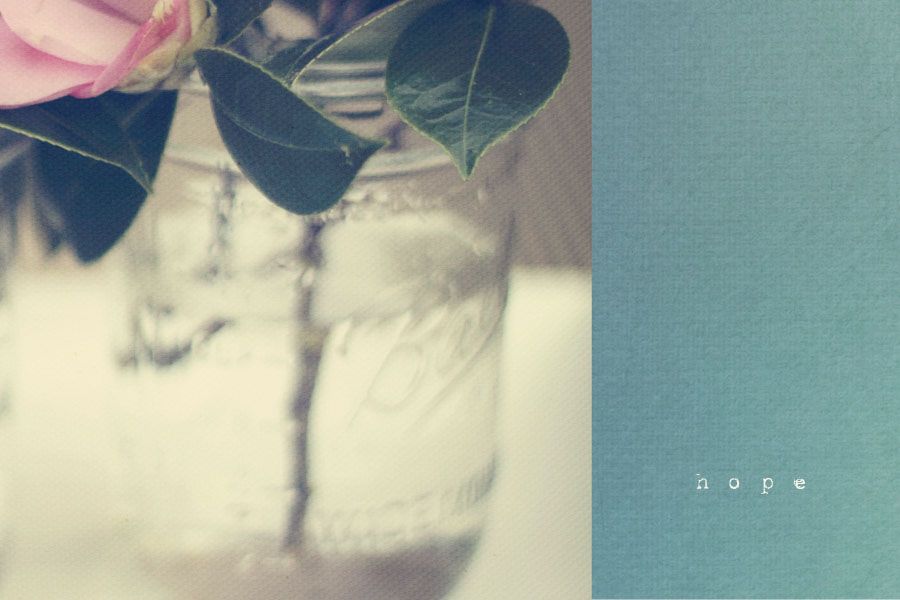 I grasped to put my mind at ease, but it was a whirring jumble of thoughts. I returned to my editing for a distraction. And there it was, staring me right in the face. My delicate, pink flowers. A calm washed over me and it was as if they were speaking directly to my heart. I realized that just as these sweet petals are a symbol of hope, there is still much grace and compassion in the world.
Good was oozing out of the streets of Boston...
The prayers offered up for those injured or hurting. The love shared across the nation in tweets and facebook posts. The selfless acts of kindness carried out in both big and small, quiet ways.
I saw it in the firefighters and other first responders. Medics. Volunteers. Officers. Moms. Veterans. Runners. Even the strangers who raced towards the carnage to offer help...
These are the beautiful faces of hope. Wonderful reminders of the innate goodness that still exists in the world. Not because of a tragedy. But because that's who they are. Who we are.
And no matter what we face, good will always conquer and win out in the end.
Today I choose hope.