One of the perks of my husband's job is membership to this beautiful place known as Pine Island.
Lake Murray is approximately 50,000 acres and the island is situated on a beautiful chunk. There's plenty of critters and treasures to keep the kids happy. I'll spare ya the nasty ones ;)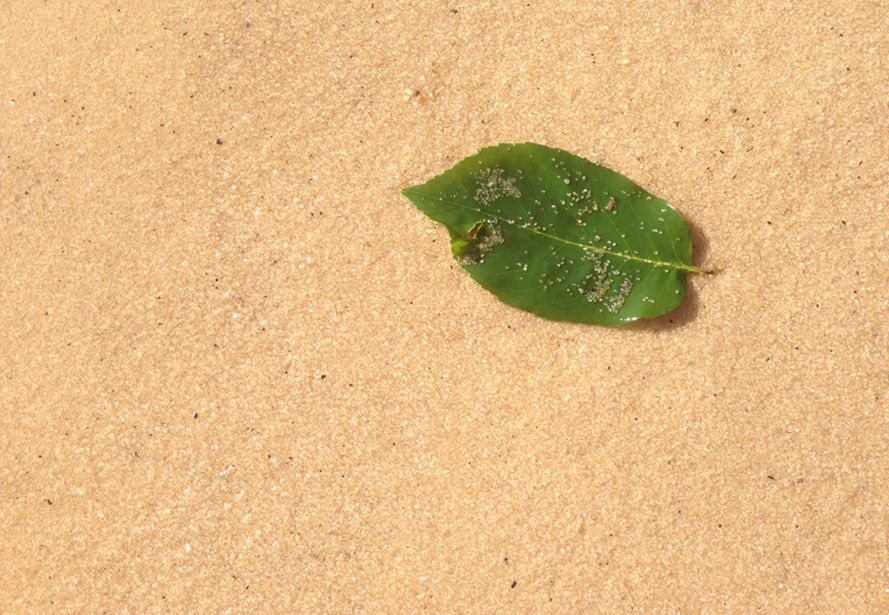 Plus it's a cheap date and a lovely way to escape the world. There's very few places I'd rather be.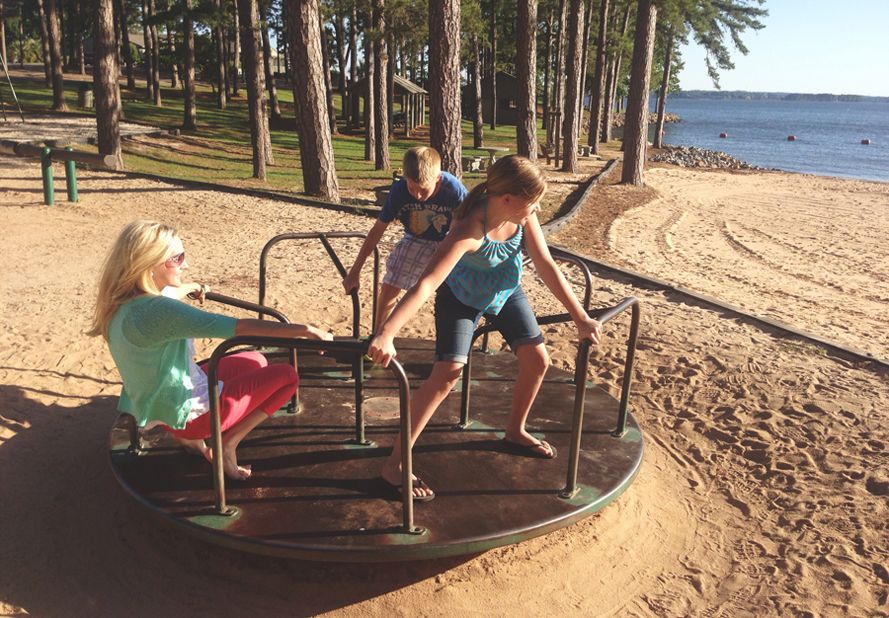 This past weekend we spent several evenings there unwinding from our house hunting adventures. Ever try to finish a puzzle without all the pieces? Or a rubik's cube with half the stickers? That's a little how my life feels at the moment. We're limited by a budget, proximity to hub's work, kid's schools, and neighborhoods with amenities (specifically a pool since public ones don't exist) as well as an entire list of other things that are proving to make this an insurmountable task. And although we understand that there is no perfect home, we'd love to find something that feels right. And after more than a year and a half of renting, we're beyond ready to get settled. So, the search continues...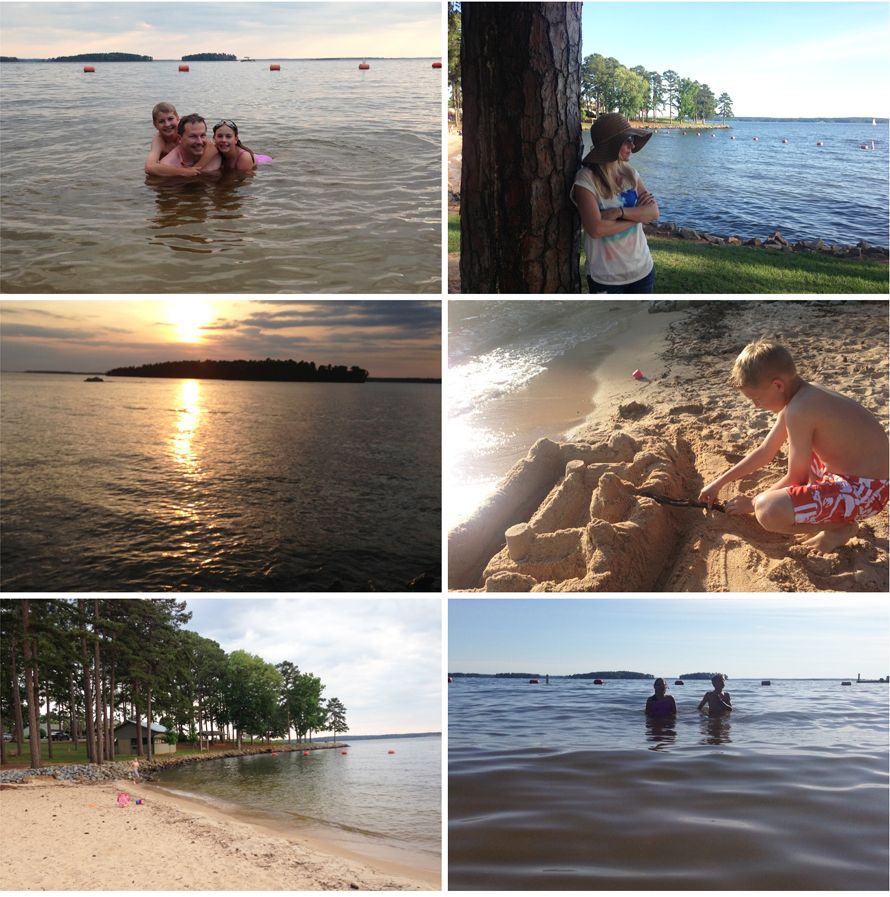 My blog and personal life have been neglected. The house search is beginning to be all consuming, leaving me sleep deprived and in a habitual state of exhaustion. For those long time Project Alicia followers, you know that we've not had the best of luck with homes and that this is no small decision. If you're a praying individual we could use a few more on our behalf.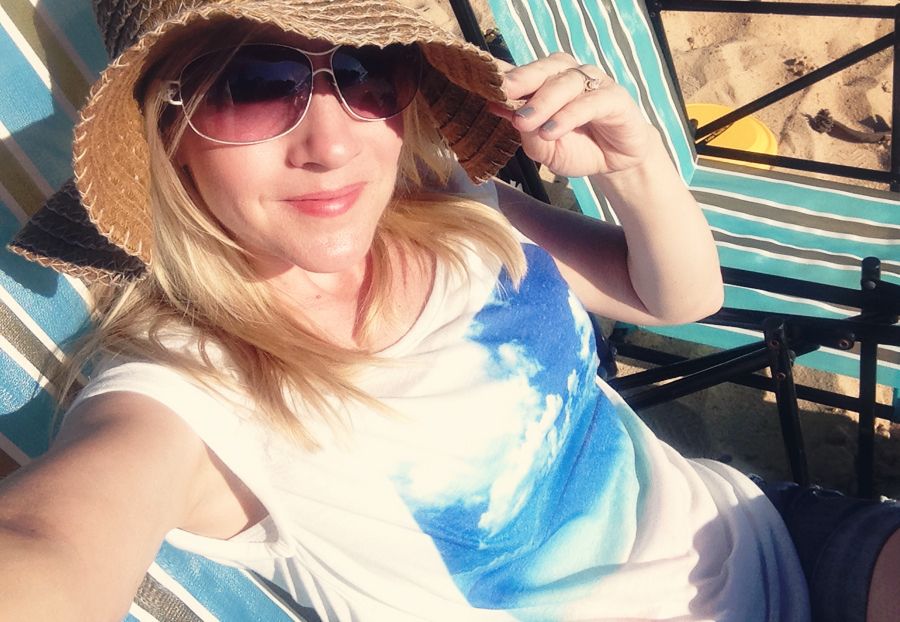 So, we escape to Pine Island to partake in the breathtaking beauty and peace that abounds there.
I hope you enjoy this glimpse of the island via untouched iphone snaps. You may have seen a few of these on
instagram
.
If you don't already follow me, I'm at
projectalicia
. It's the one place I still frequent when life gets hairy- so let's connect.
And rest assured, this is definitely not the end of Pine Island. You'll be seeing plenty more in the coming months. My kids would live there if I let them. And when we can't make it to the ocean (which is 2-3 hrs away) this sure hits the spot.
We still have a couple weeks of school left here but are looking forward to the summer fun ahead!
---------------------




This is Wordless Wednesday. Or in my case, Not so Wordless. You can grab my button in the sidebar but it is not required to participate. Just grab any photo and come link up! And if you'd like to connect with other WW participants, click

HERE

or one of the thumbnails below. It's a fun way to meet some new folks!