I'm not exactly sure when it happened, but my once pudgy diaper wearing, tantrum throwing toddlers have morphed into little adults- with opinions, personalities and styles all their own.
Although there are many a night just as restless as those first days, my role has shifted to a much less integral part. I am no longer the center of their universe. My ideas are generally uncool and hugs and kisses have been replaced by hateful words on occasion. There are moments I must quietly slip away so they don't see the pain filled tears in my eyes. My once beautiful babies are growing up and exerting their independence. Those exciting "firsts" are behind us. We are now transitioning into the dreaded "lasts"... last day of middle school, last day sharing shoes, last year singing to daddy, last loose tooth...
Just an inch behind me, it won't be long before even my baby girl surpasses me.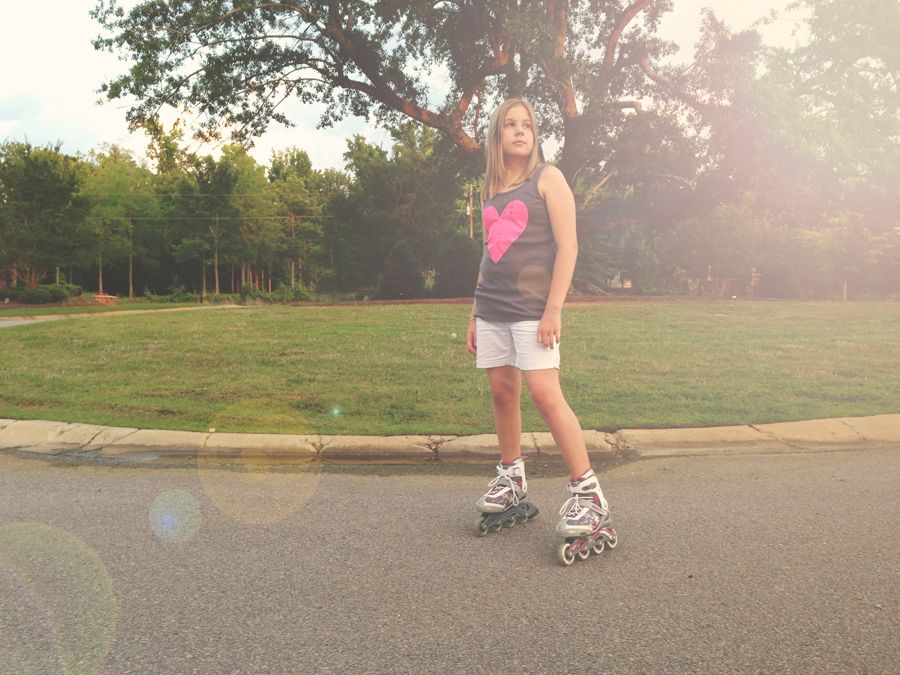 My son is well beyond me in math. And both teach me something on an almost daily basis.
I often feel displaced in my own life. Unimportant. Expendable.
I can't help but wonder how this happened. And without any warning...
From swaddling babes 100% dependent on me to these strange, smelly beings that sleep half the day and prefer to hide out in their rooms.
But truth be told, no amount of warning could have ever prepared me for this stage of mothering.
Bras. Deodorant shopping. Mood swings. It's only the beginning...
So, I enter these uncharted waters... holding tight to any last sign of youth.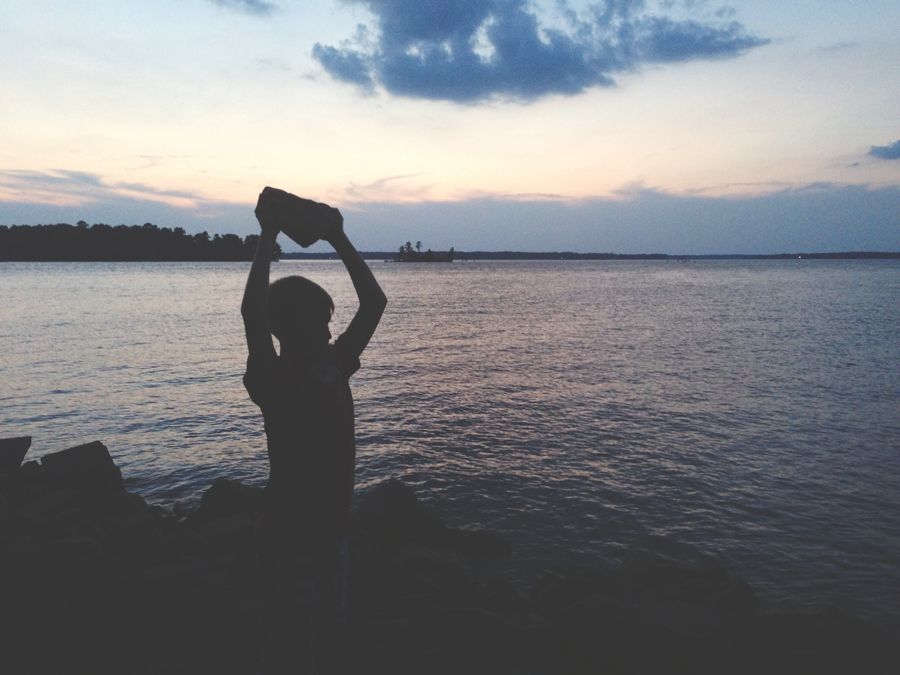 And cherishing every single moment they grant me.
This week we've had a couple rainy days. And to my surprise we found a NetFlix series that even my son enjoyed. We popped corn, found treats and snuggled for hours. It was bliss.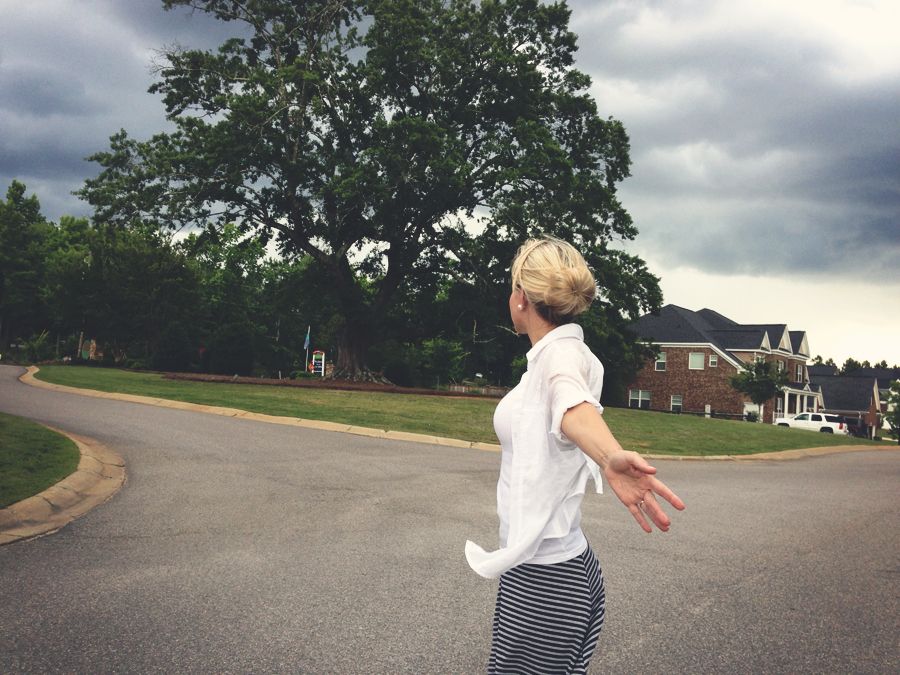 The rains were off and on all day. When they subsided, Little Man wanted to take a walk. I jumped at the opportunity.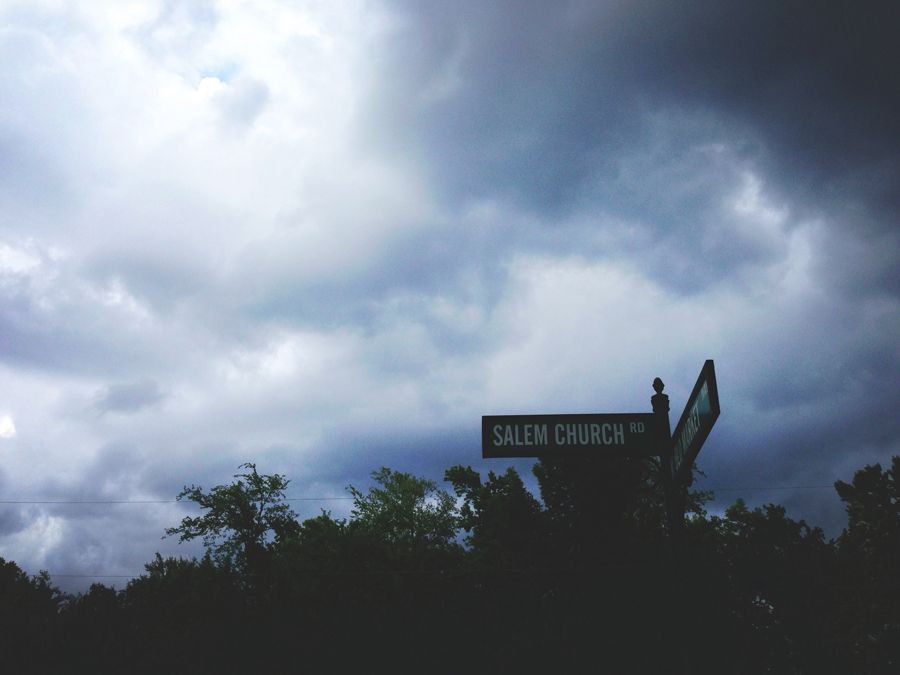 We watched storm clouds roll in and got drenched running home as the clouds released more of the wet stuff.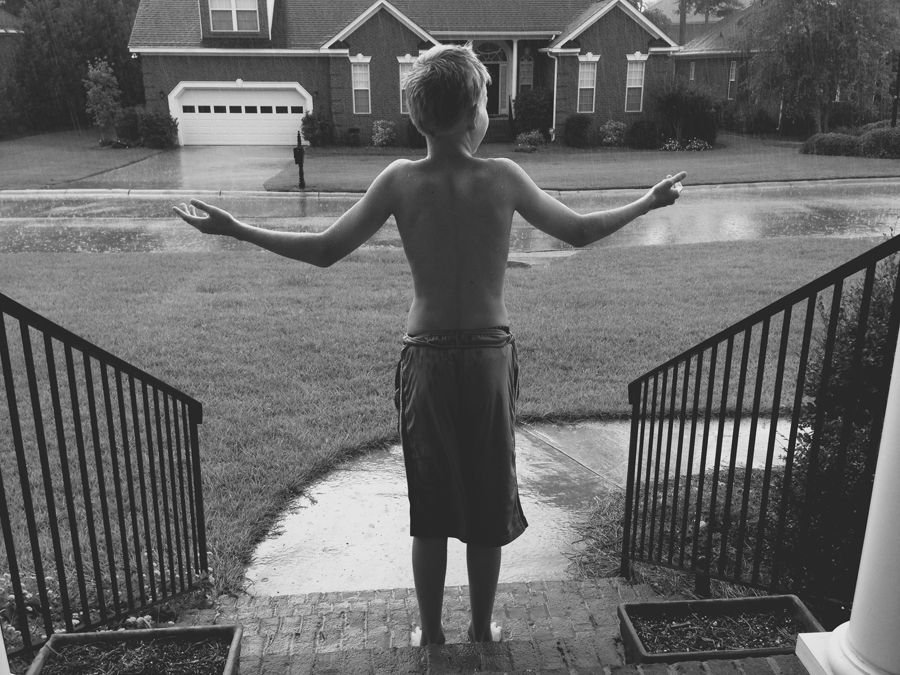 We picked berries.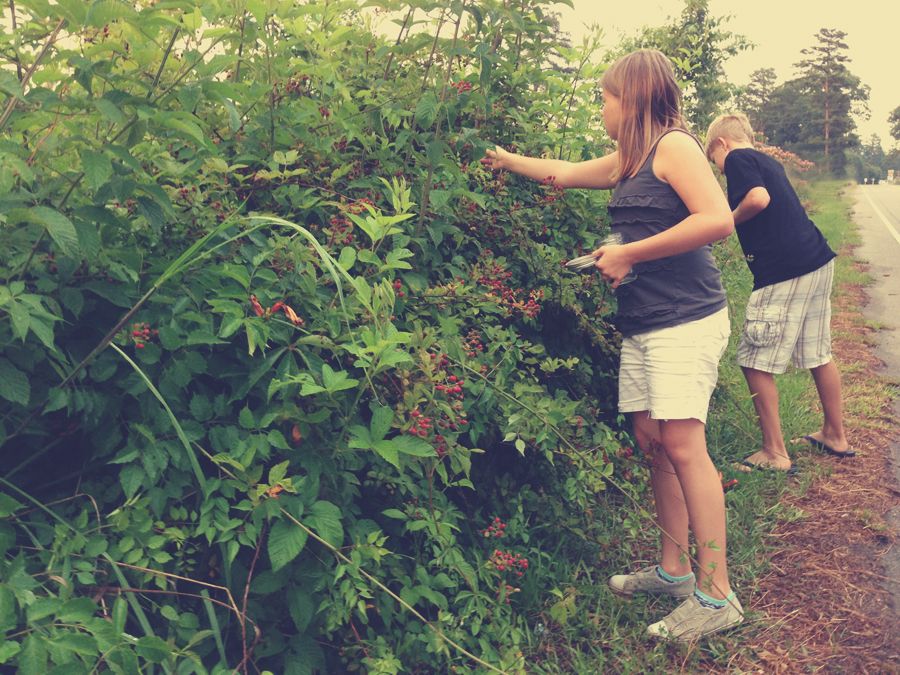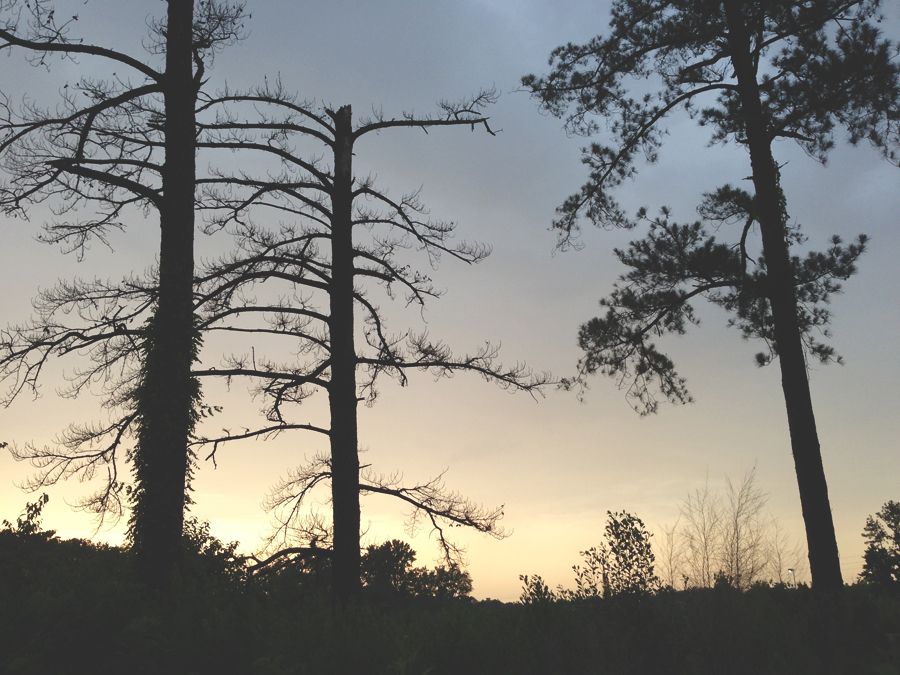 In the rain.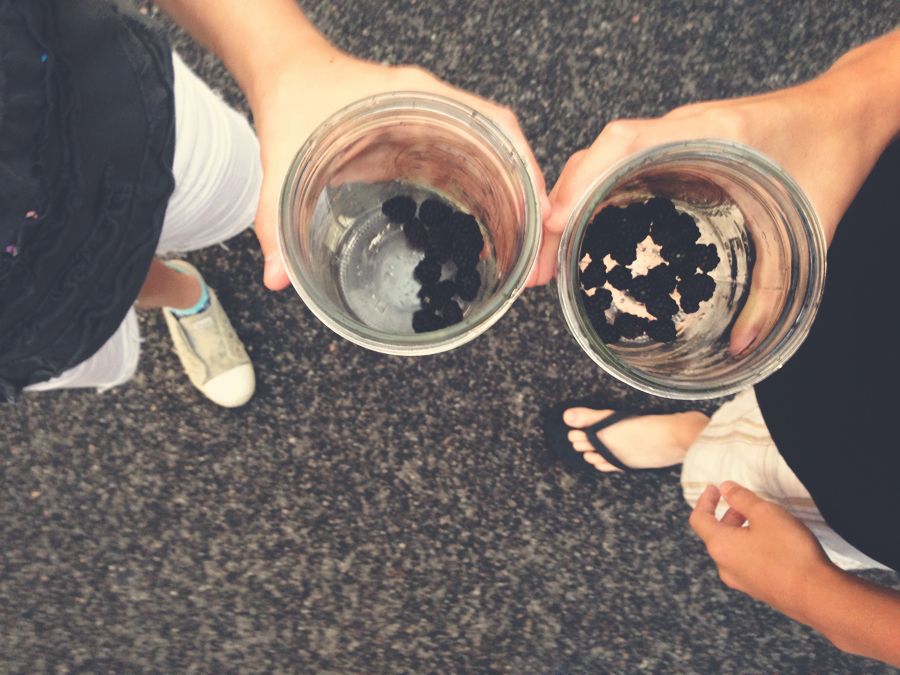 On Sunday I got to witness rare, tender moments exchanged between father and children. Even fuzzy iphone snaps will be forever treasured.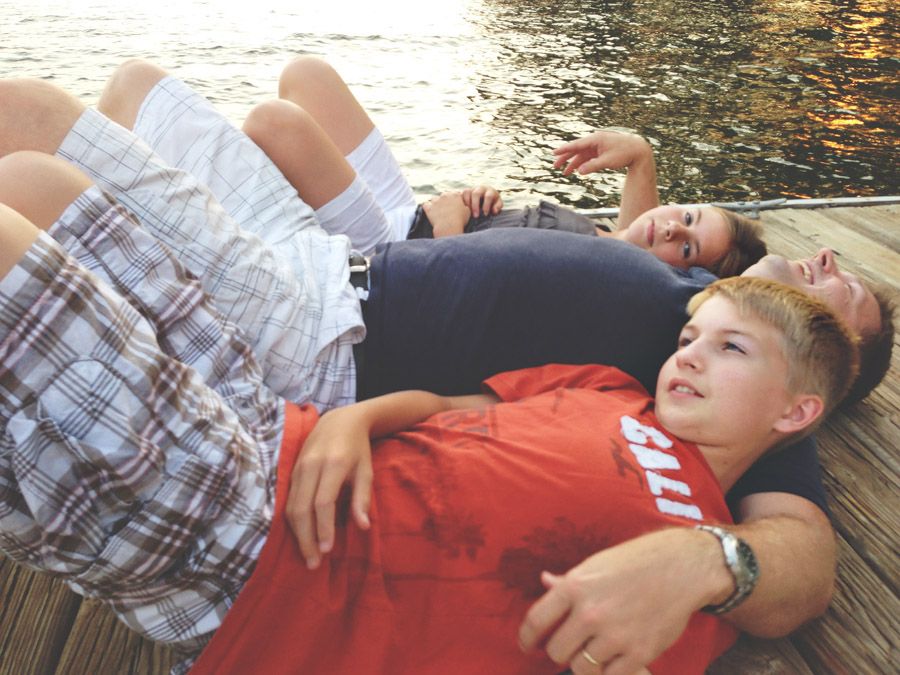 Although they think they don't require parental guidance, I know better. It will be these difficult years fraught with peer pressure, temptations and heartache that they will need me even more.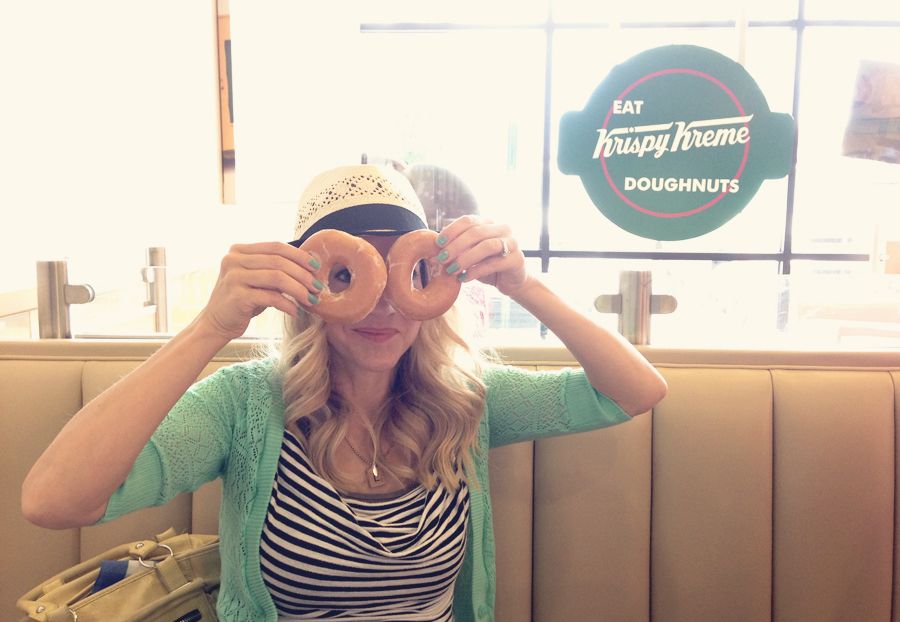 So, I will continue to smile and embarrass them in public and do my thing. Because whether they want it or not, I am not going away. And I will root for them and listen to them when they'll let me and love them regardless...
Because I'm their
Mom
.
It is with these words... that I leave you for a short spell. I don't want to be tied to a computer this summer. I want to have the freedom and flexibility to be spontaneous and present for every single moment.
So, goodbye for now.