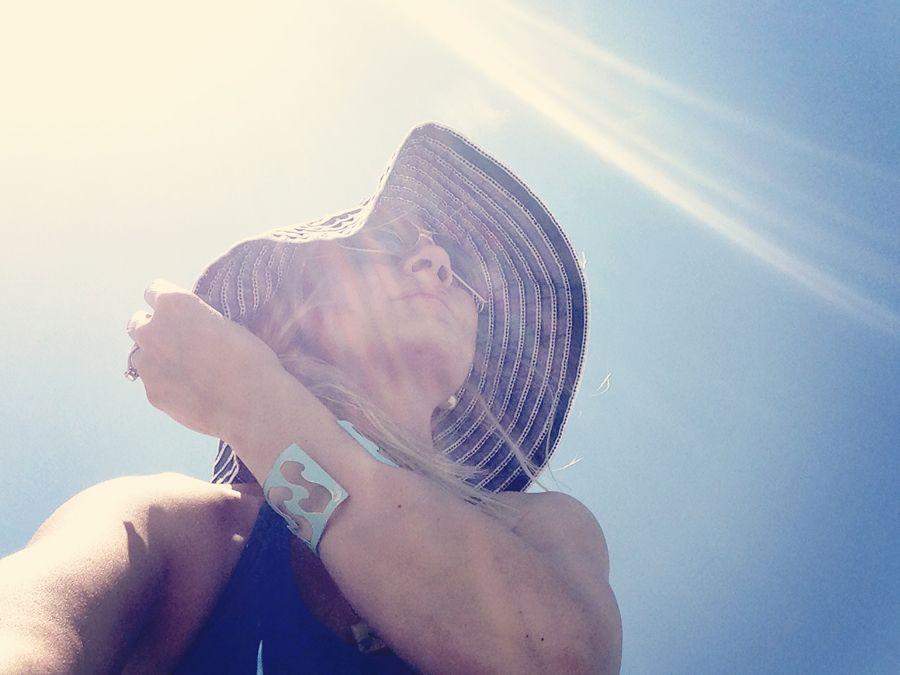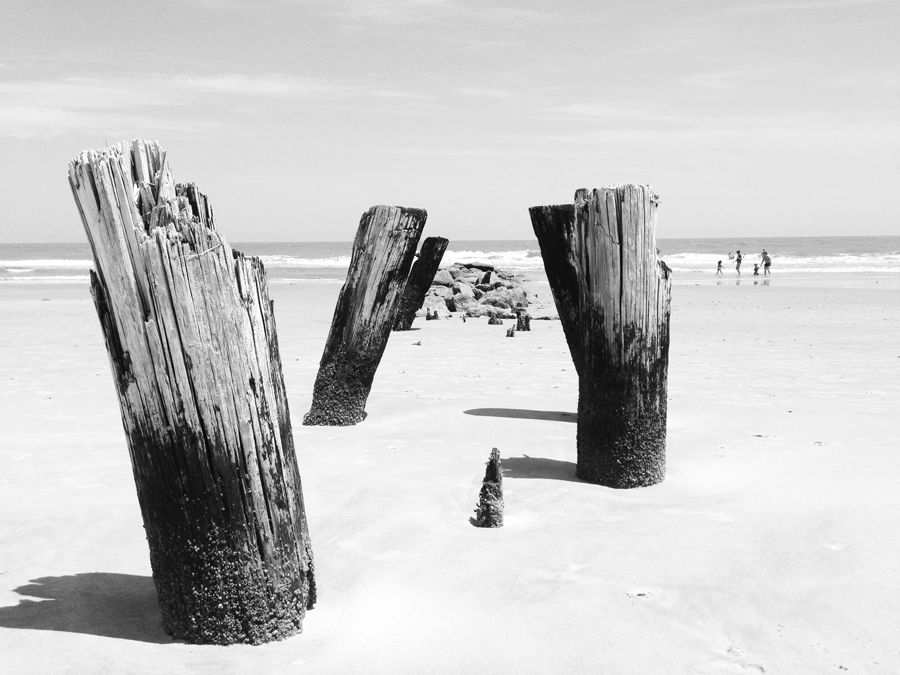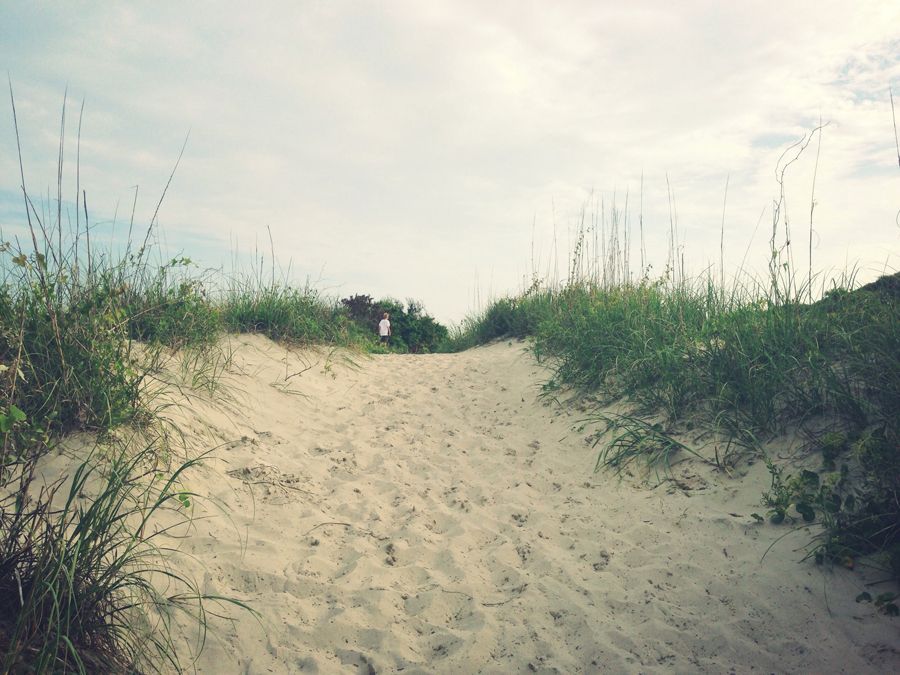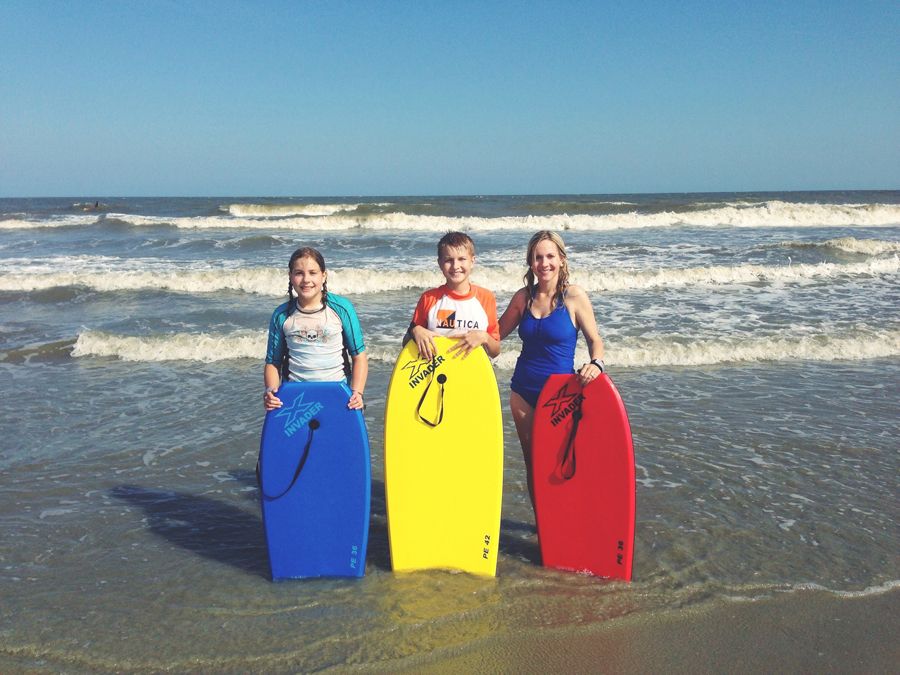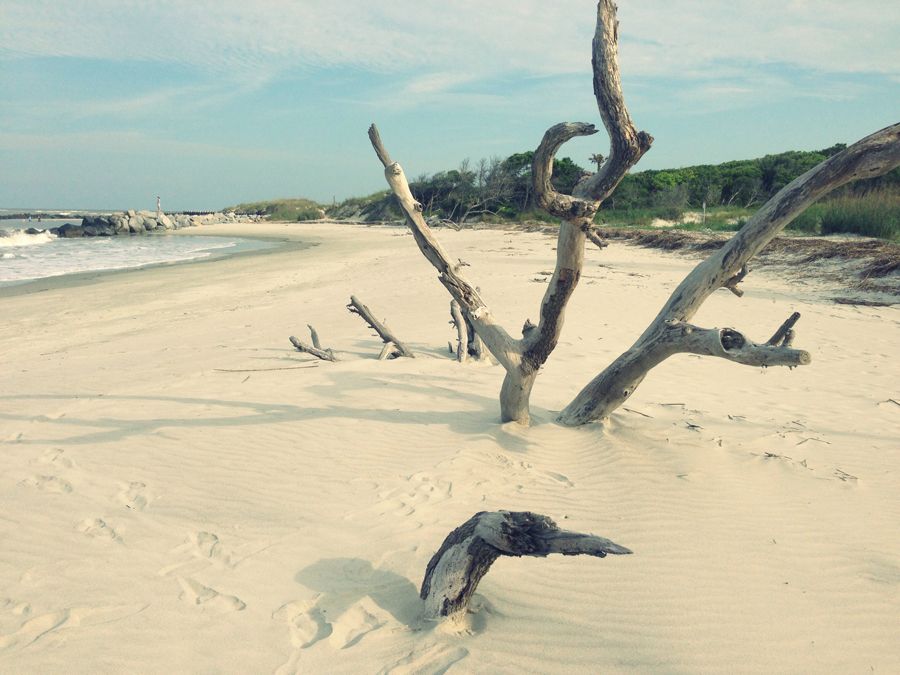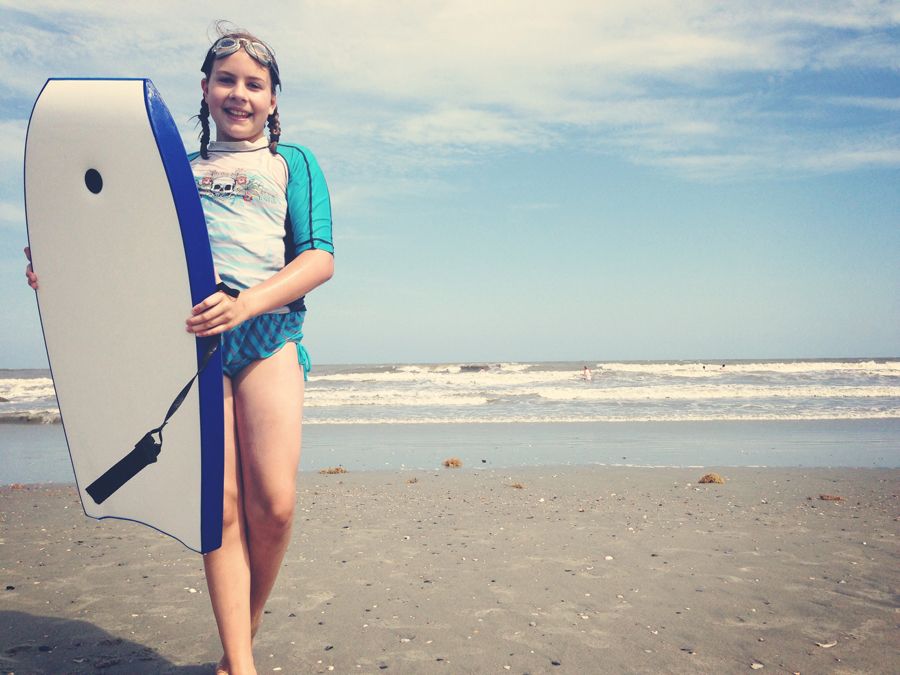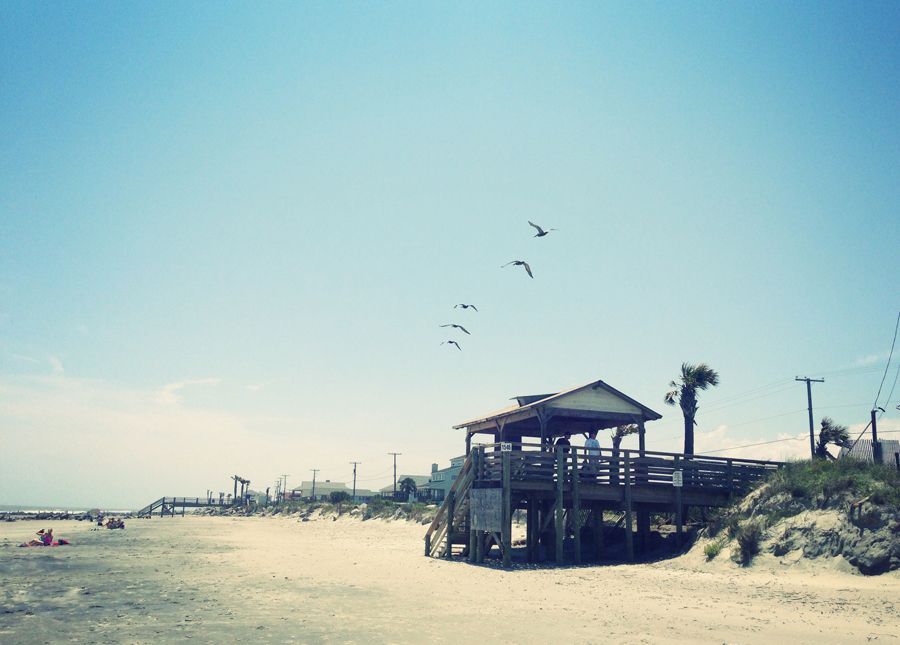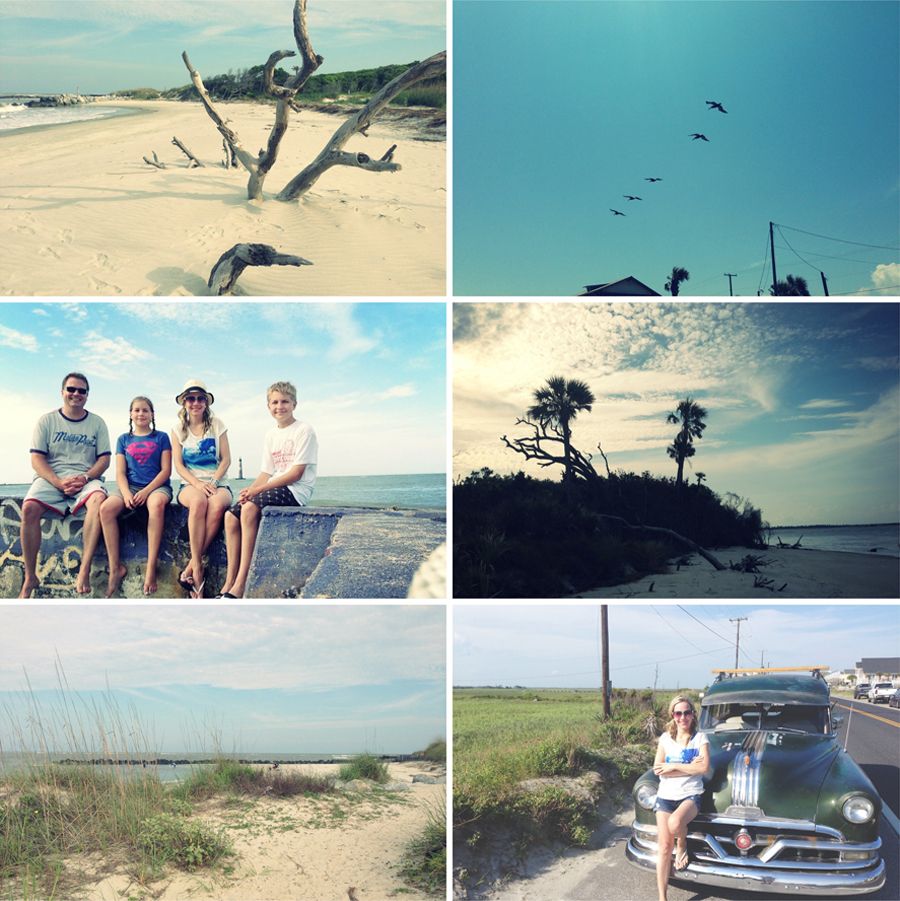 In rare fashion, I've decided to forgo words on today's post (as much as I'd love to share some of the fun stories). I hope you aren't sick of my beachy iphone snaps because there's plenty more ahead.
This is Wordless Wednesday. You can grab my button in the sidebar but it is not required to participate. Just grab any photo and come link up! And if you'd like to connect with other WW participants, click
HERE
or one of the thumbnails below. It's a fun way to meet some new folks!