Yes, it's official. I am now projectalicia.com.
A blog for me. About me. And because of me.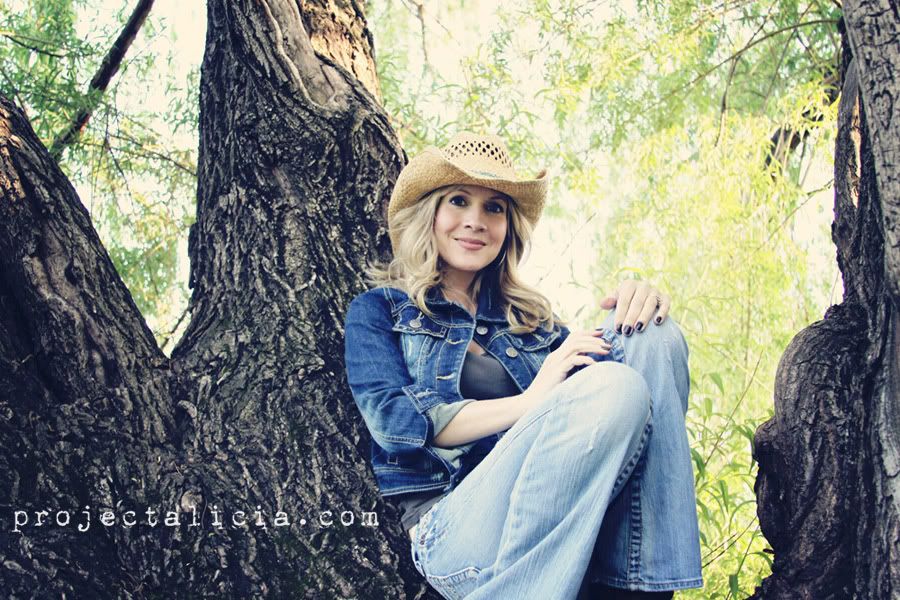 Sound selfish? Conceited? Indulgent?
Well, by nature is that not what a blog is?
But if you knew me you would know that I am none of those things.
And if by chance you are a visual person, then you will enjoy it here. I best tell my stories via photos.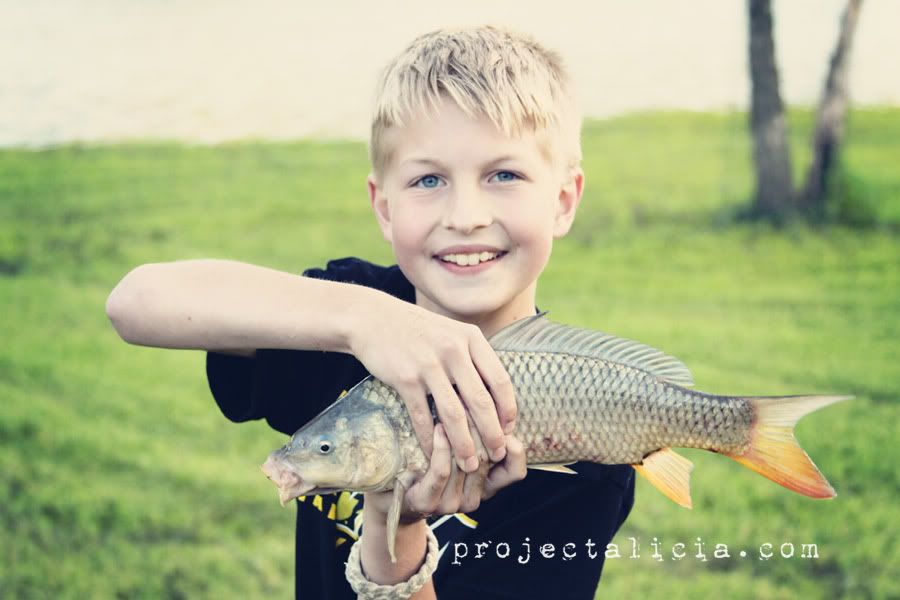 (By the way Little Man caught this with his bare hands!)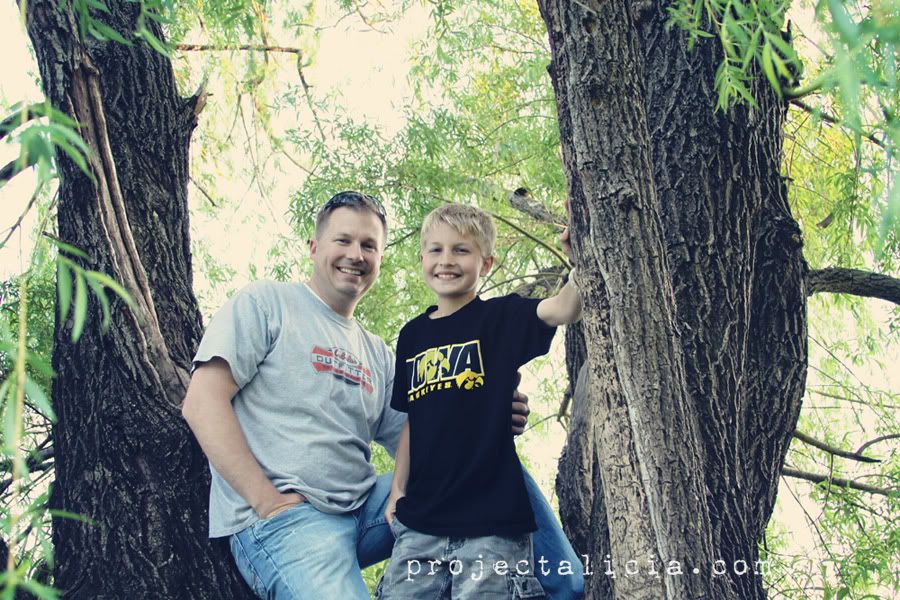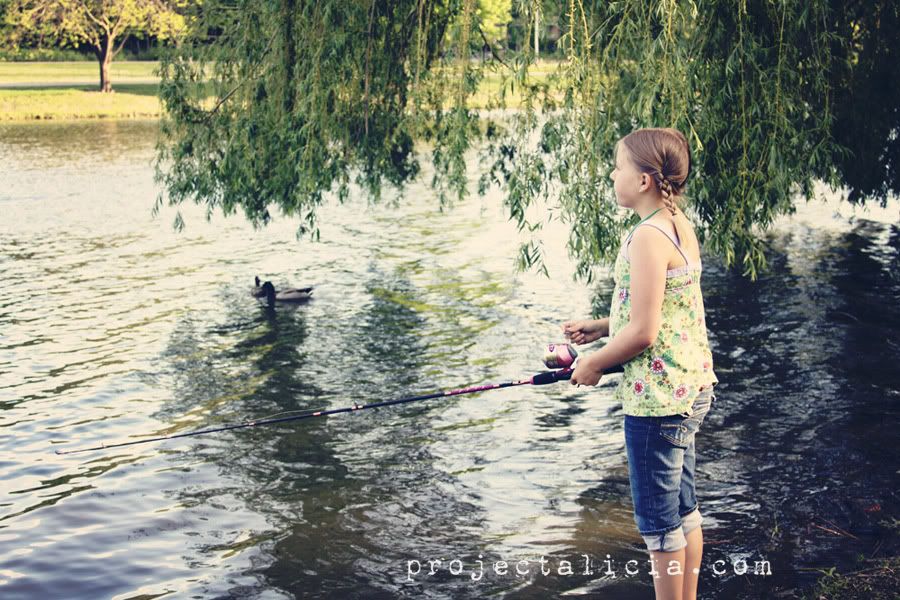 I take photos of the world around me.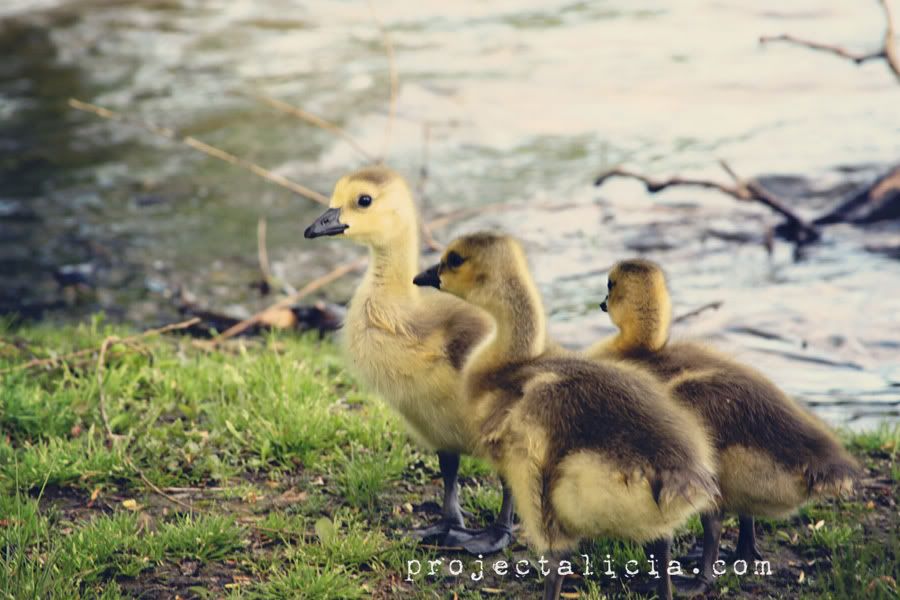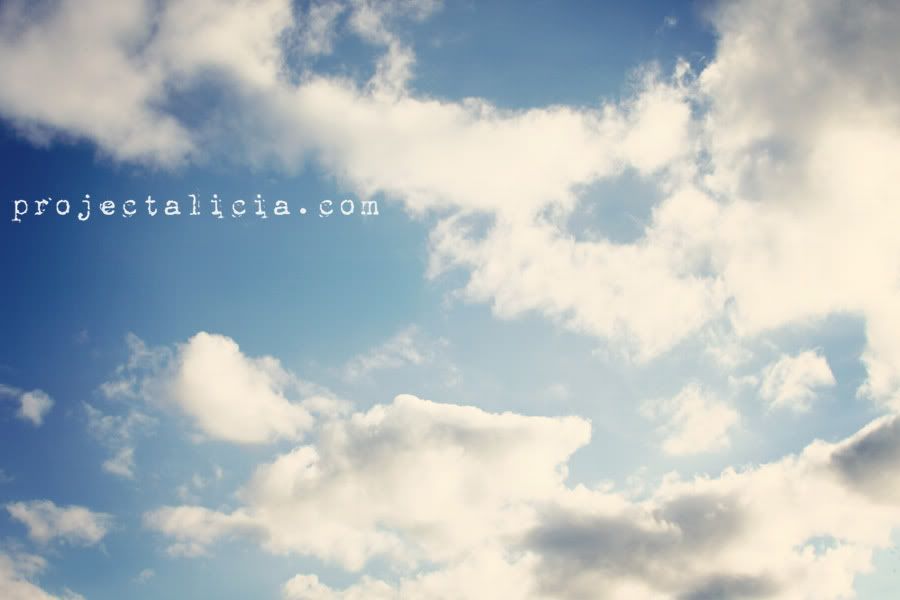 Photos of my family.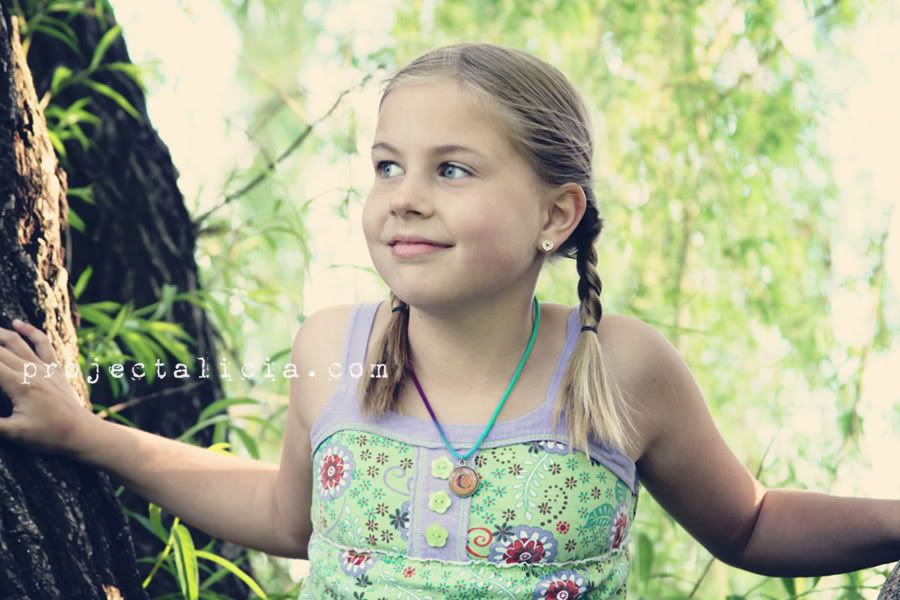 Photos of our adventures.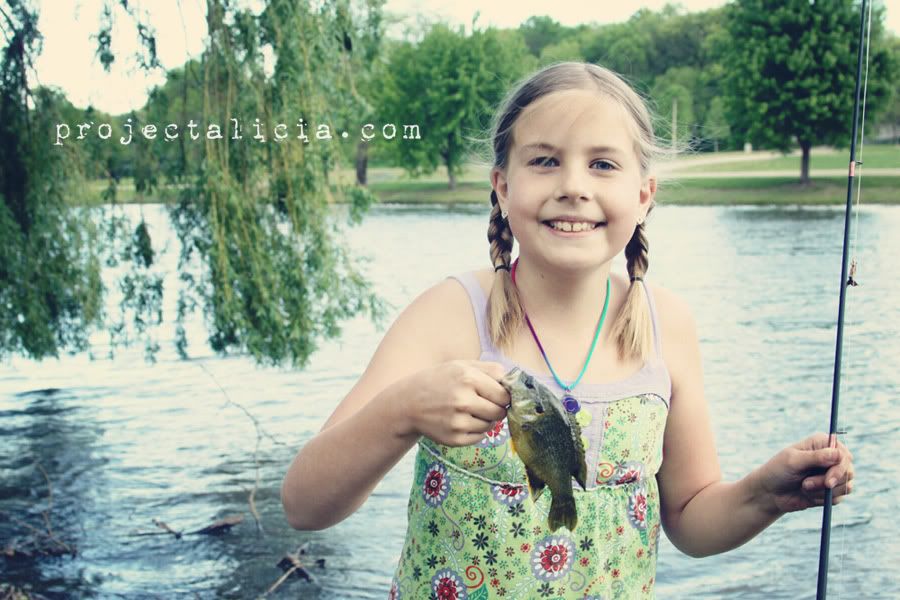 As gross as they may be.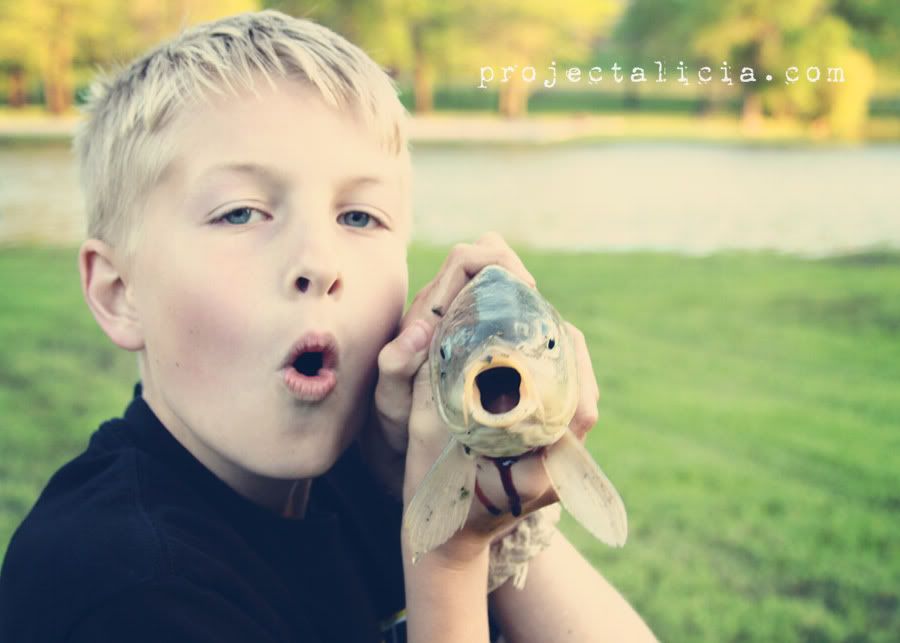 And yes, photos of me. Hubs and Little Man are acquiring quite the eye. But oft times I use the self timer or clicker.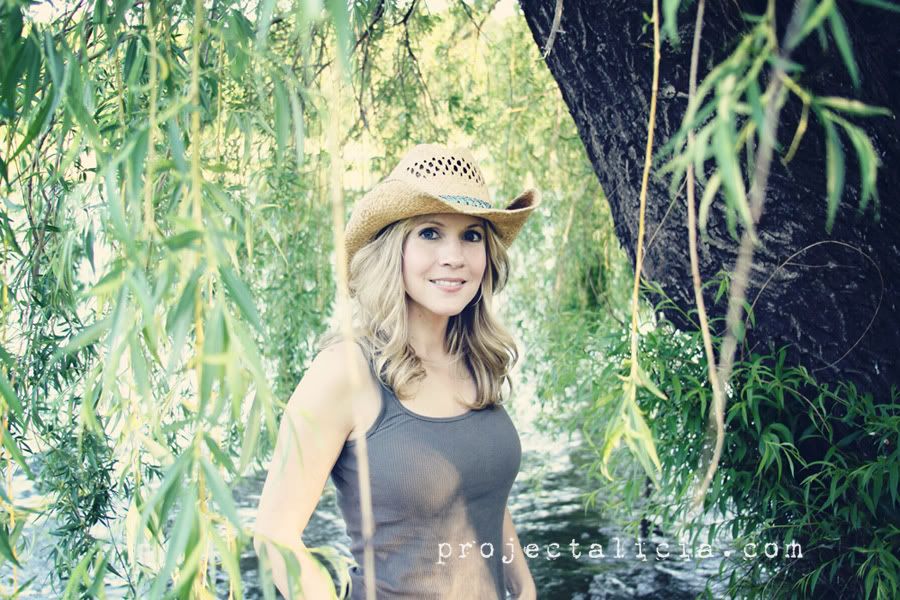 No, I do not advocate climbing trees in heels- just in case you were wondering.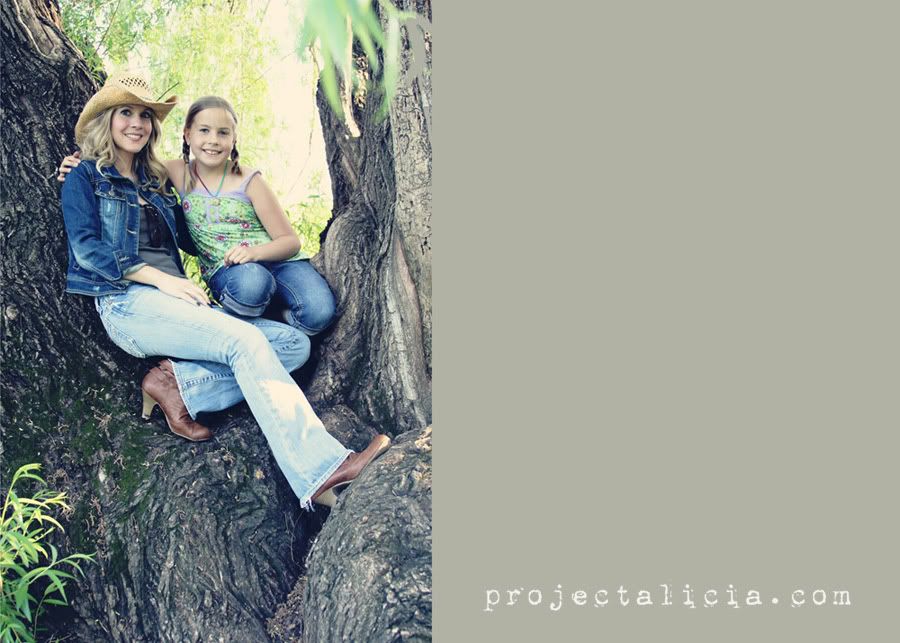 It has been a personal goal of mine to step in front of the camera more. To overcome insecurities. And to love myself as the flawed human I am. It is a work in progress.
I can say that I have been in more photos in the last couple years than my entire life put together if that tells you anything. Photography was difficult and expensive back in the day. Not to mention mom had no time what with her six kids to attend to. No hard feelings, but I am only now at 38 learning to become more comfortable in front of the camera.
And I may not tolerate the bugs and dirt quite as much as my family, but I certainly love to capture all that nature has to offer.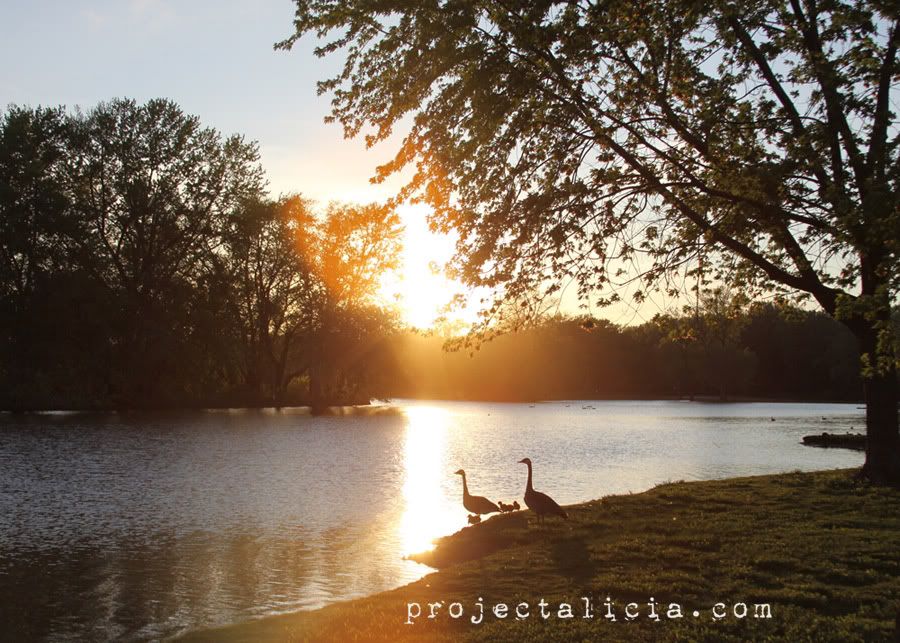 I just want to take a moment and welcome all of my new followers. And a special thanks to all of my loyal patrons who leave sweet, thoughtful words time and time again. You make this so much fun.
You can also find me at my
Project Alicia Etsy Shoppe
or
Alicia Ann Photography
.
I hope you'll call me lish. If you would like to advertise here with project alicia or just say hey, you can contact me at callmelish@gmail.com.