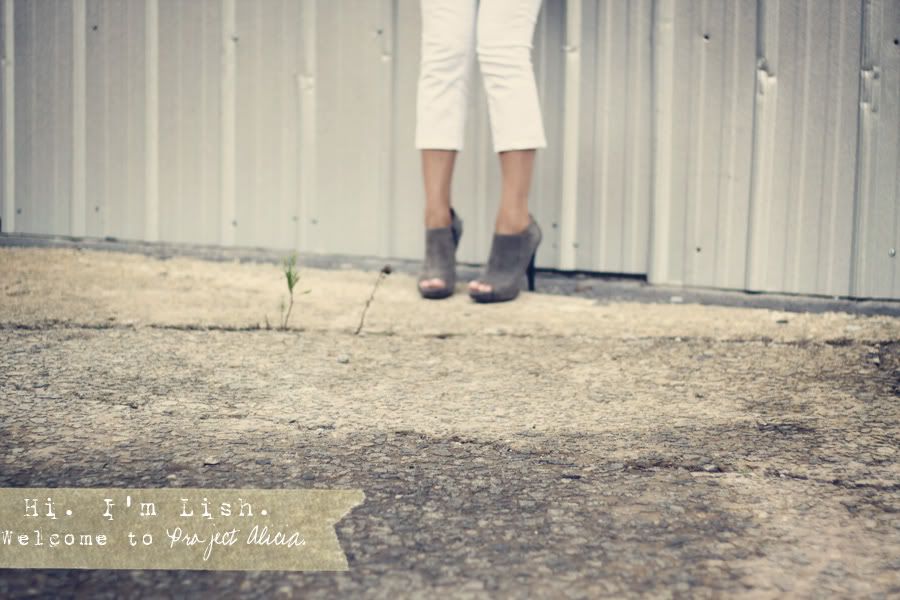 I'm so glad you stopped by. Let me tell you a little about myself...
I am a 40 yr old mom of two.
Pokey
is 11, full of sass these days and always keeps me guessing. And Little Man is 13 and well, still little. He suffers with
NVLD
, a mild form of autism in the Asperger's family. Mommyhood is first and foremost in my life and weighs in on the blog from time to time. And as much as I love my kids and my role as a mom, I also feel strongly about
"Finding Me Time"
!
I am a wife of 20 years and recent transplant to the beautiful state of South Carolina. I try to get at least 2 or 3 good workouts in a week and always think about what I eat, coming from a family of health fanatics.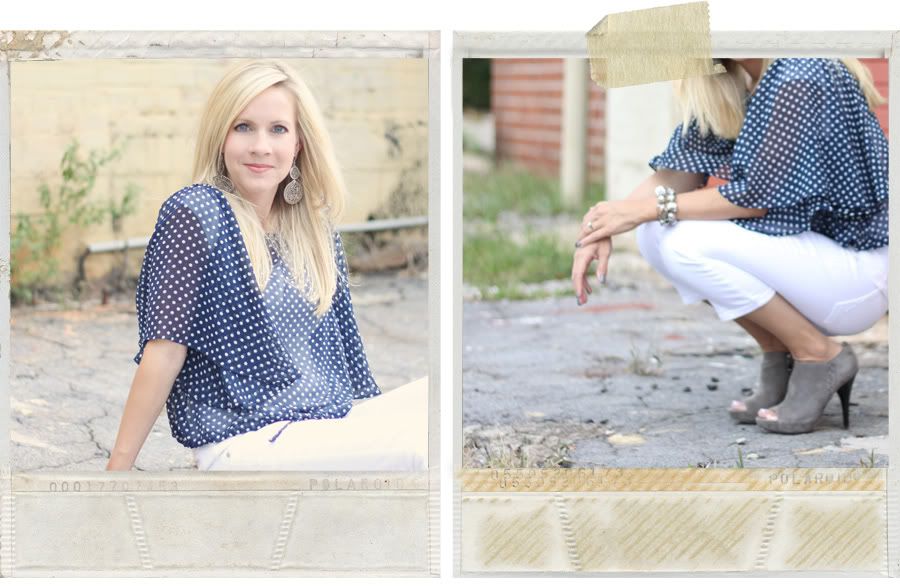 I am 5 foot tall, 95 lbs on a good day, and built with an XS frame which makes clothes shopping something of a chore. I am driven by bargains, but never scrimp on a good pair of jeans. I always choose cute shoes over comfort and am super excited to be working with
Ashbury Skies
, a contemporary shoe company.
I suffer with cystic acne, melasma and seasonal depression- hormones are the bane of my existence. I am an avid sunscreen advocate thanks to my fair, German skin. I love big earings and couldn't exist without dry shampoo. My hair turned a little crazy post pregnancies and I've been trying to embrace the unruly waves. I am your sterotypical type A personality. I crave order. Everything has a place. And I. hate. stuff. My decorating style is simple in all aspects of my life- clean lines and mostly neutral patterns and color palettes that can be easily changed up. You can read more about me in depth
here
.
I love layering clothes, repurposing and accessorizing with simple pieces. I am not ashamed to wear kid's clothing or thrift finds. And am always up for trying new product lines! (Wink, wink.)
I always get ready, even on days I have nowhere to be. Feeling put together seems to do more for my spirits than lounging in sweats all day.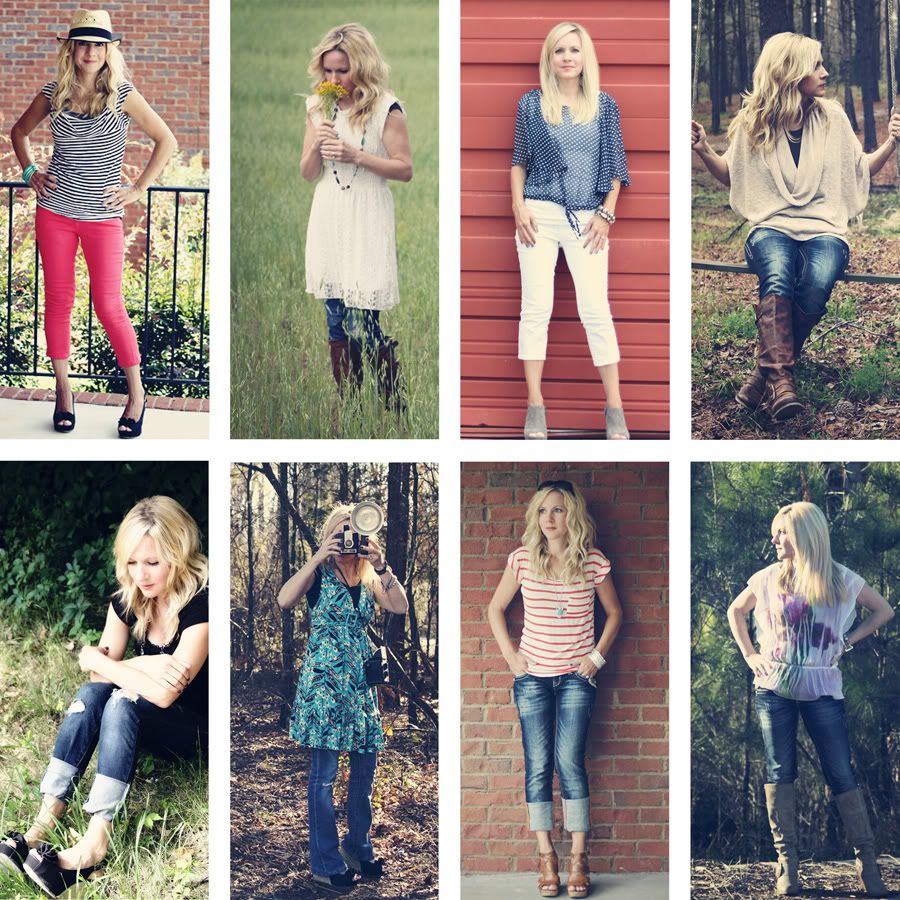 I live for projects!

Whether it's fashion,
home decor
, scrapping,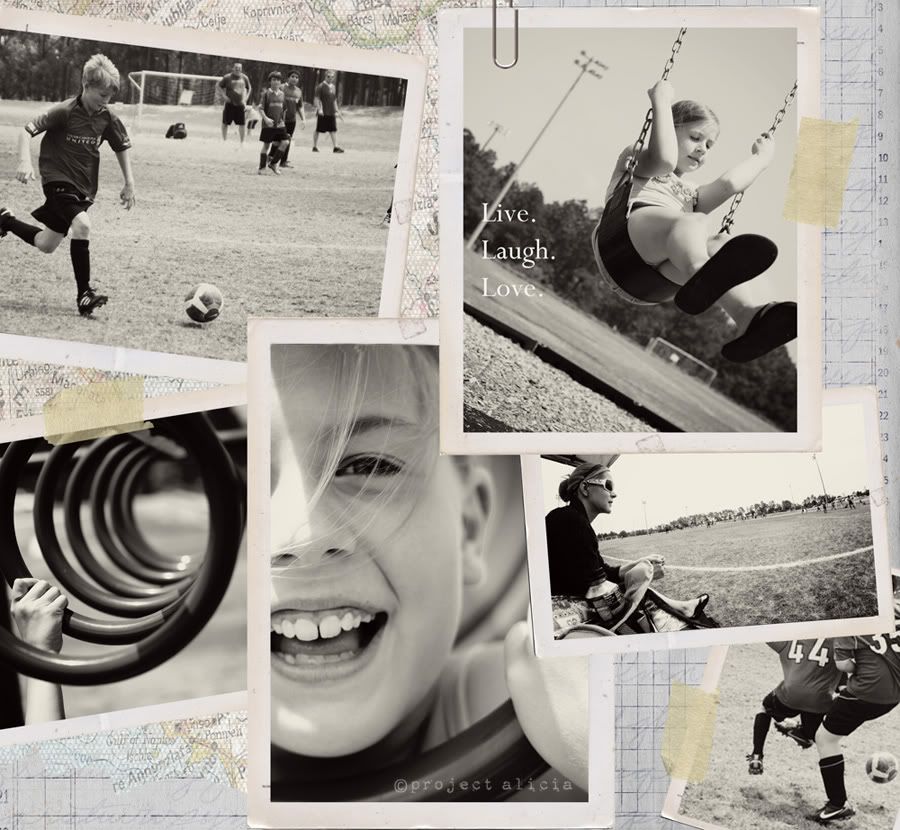 kid's crafts
,
photoshop
,
making yummies
,
organizing
, or blogging... I find so much joy in making beautiful things...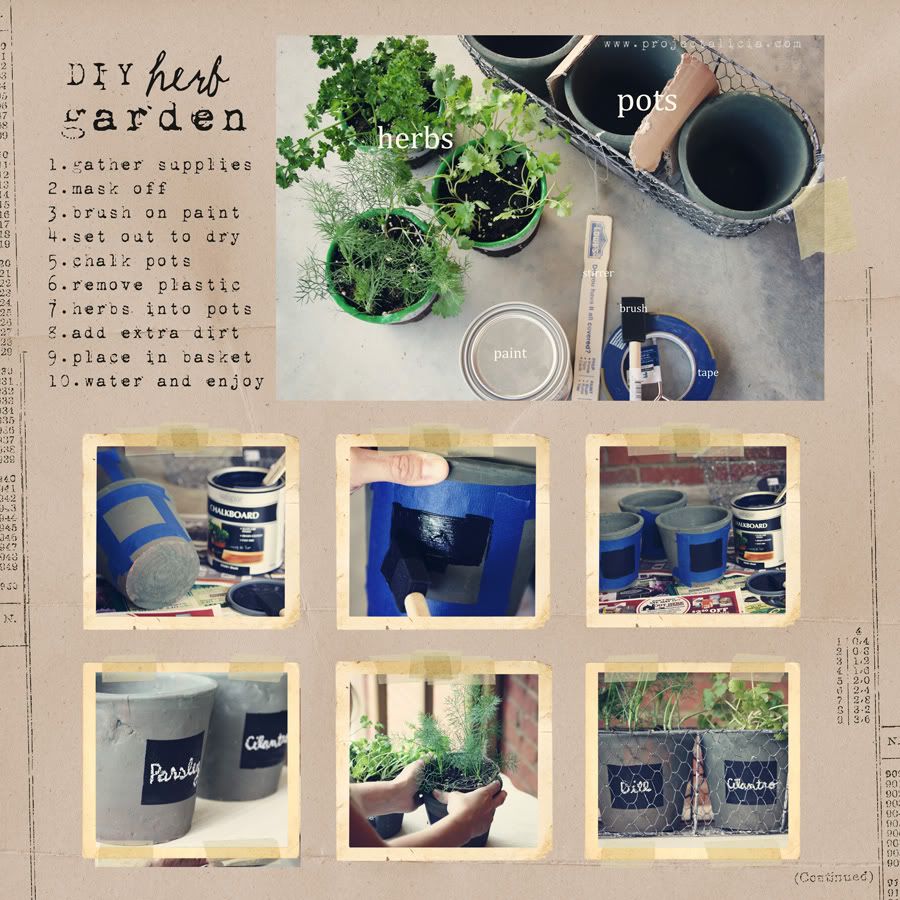 You can find more of my Projects
HERE.
Or check out my
Top Twelve Posts of 2012.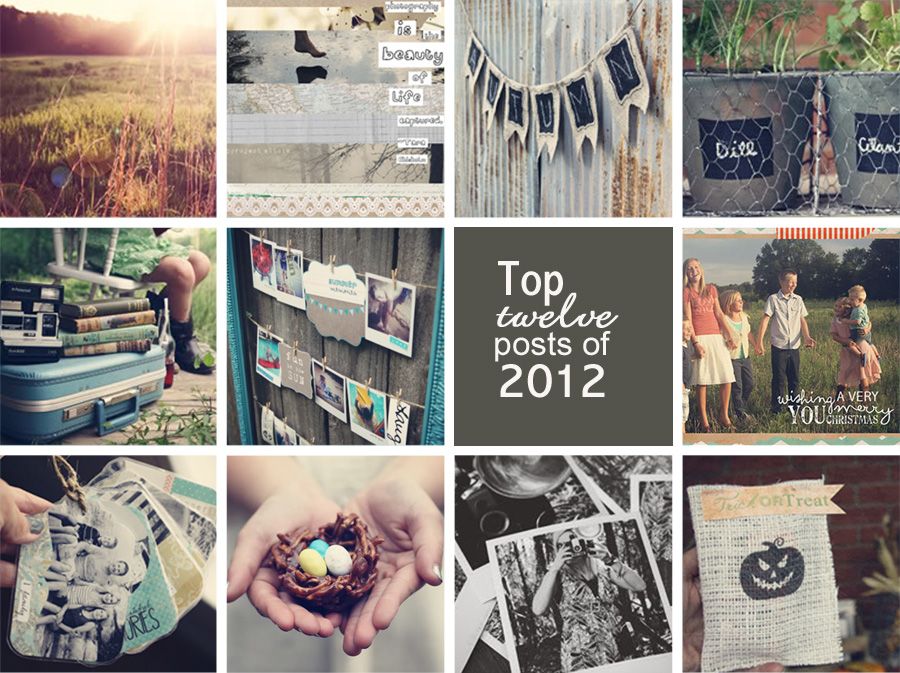 My primary passion is currently all things Photography. I absolutely love Instagram! You can find me
@projectalicia
.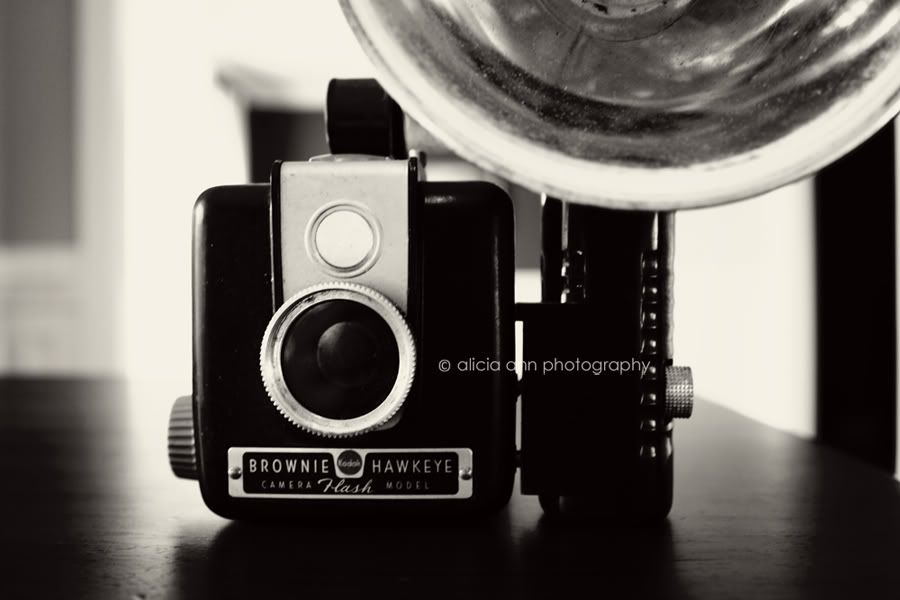 You may enjoy
How to Fake Polaroids
or
Five Tips for Shooting in the Golden Hours
.
In my camera bag you'll find:
Canon EOS 50D
,
Canon 50mm f/1.8
,
Tamron AF 28-75mm f/2.8
,
Tamron 60mm f/2 macro
, Tamron 28-300mm 1:3.5-6.3, Rokinon 8mm Fisheye as well as a few other older lenses and gizmos. I edit in Photoshop CS5, Elements 10 and
Lightroom 4
.
My bag is not filled with fancy, expensive break the bank items. Further proof that you can achieve beautiful eye-catching photos on a budget.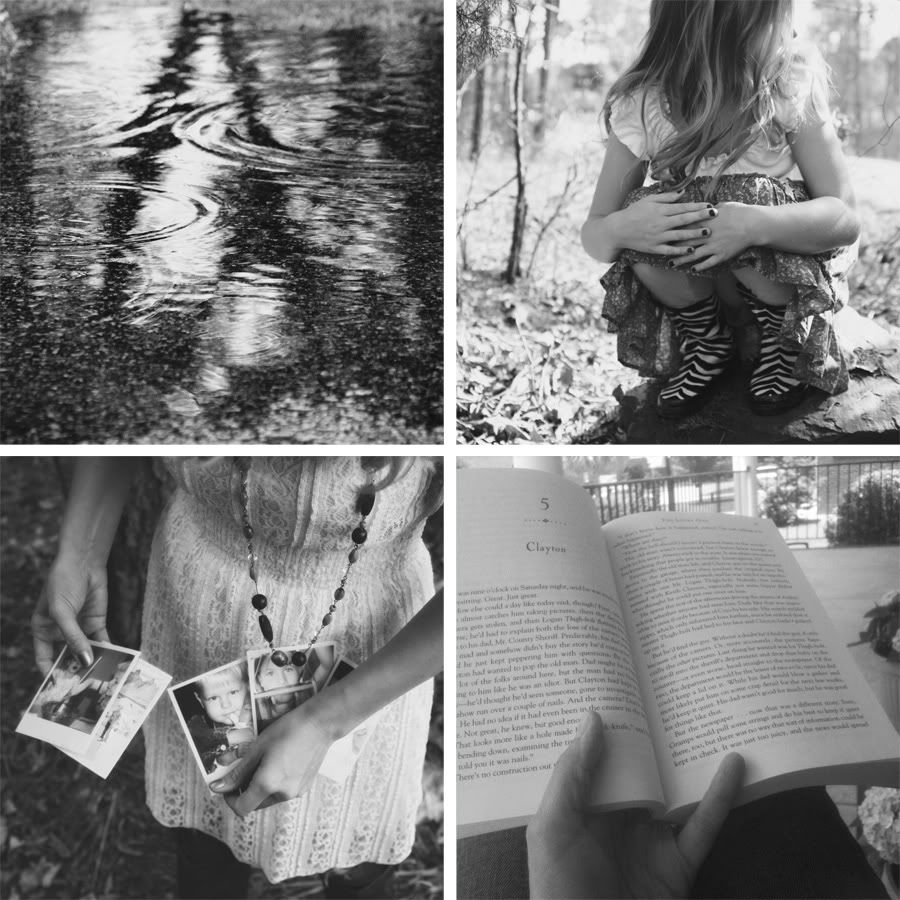 Check out my
inspiration page
for a quick glimpse of what I'm about.
I am a natural light photographer and love rustic settings and
vintage props
.
My first love is and will always be nature...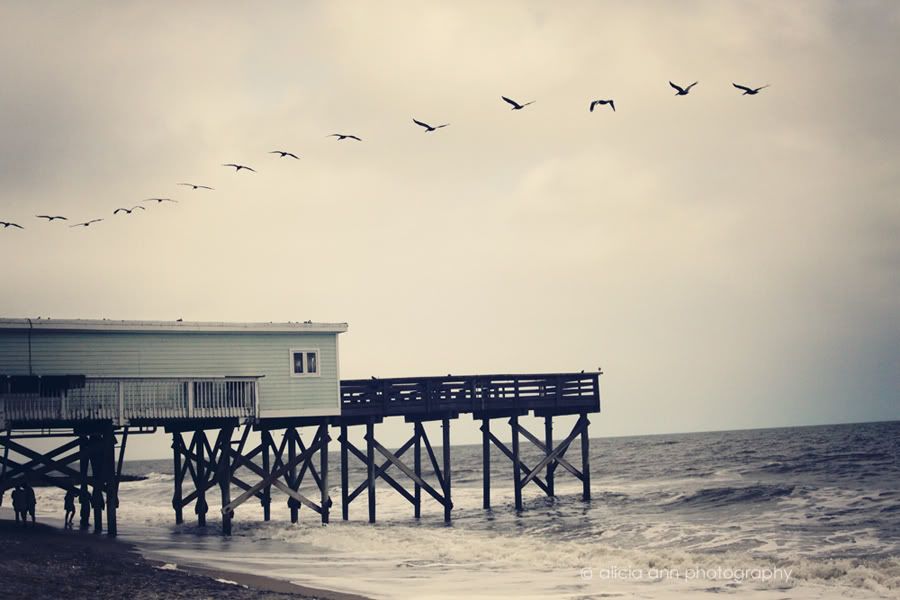 But I also love photographing children.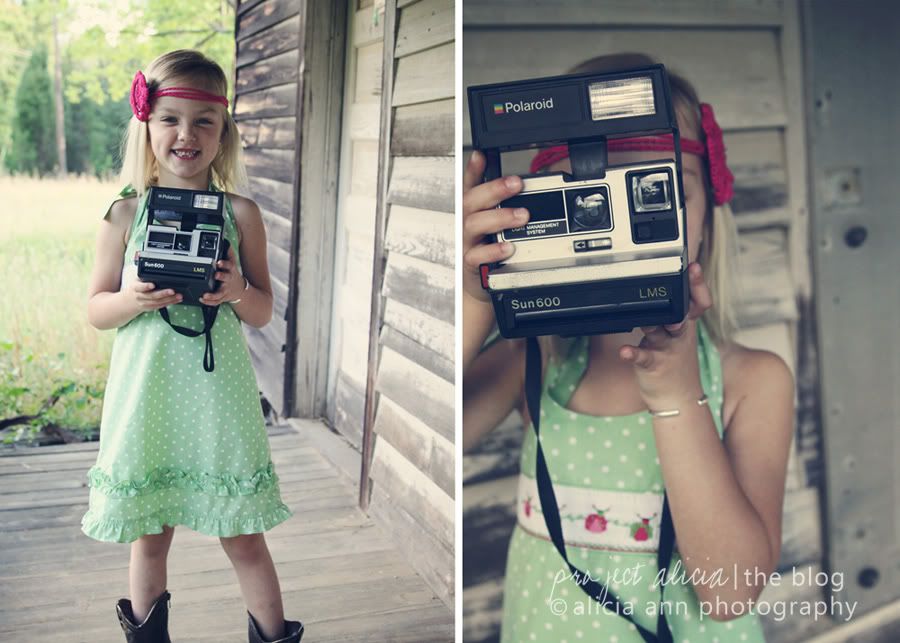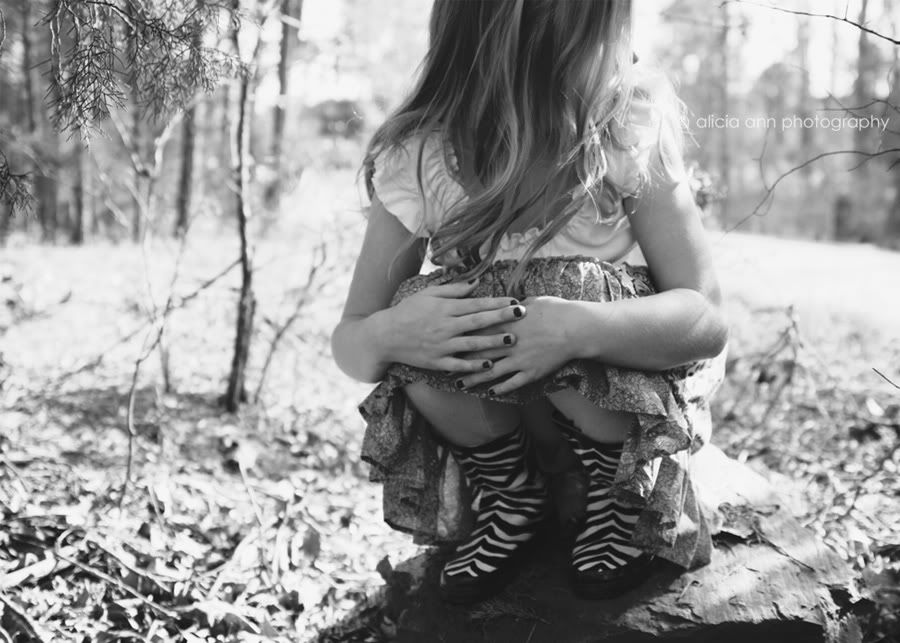 There's nothing more exhilarating than capturing the awe and wonder of a child.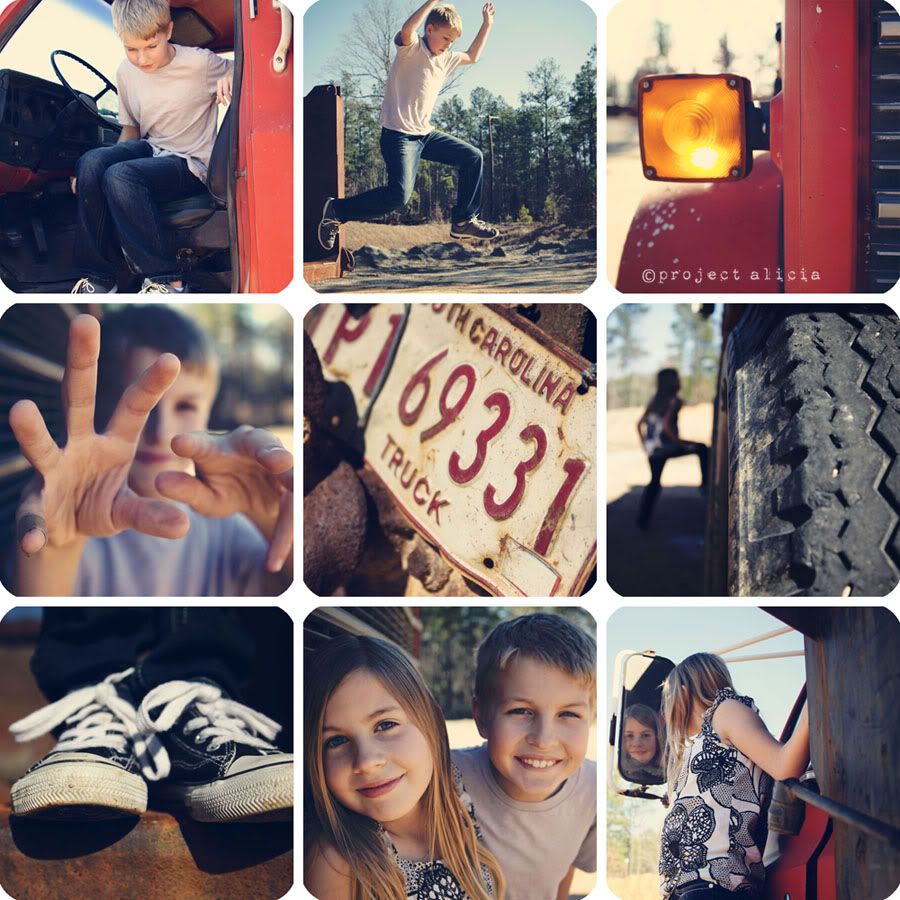 I host a Wordless Wednesday blog hop and seasonal challenges. I also share
tips and tutorials
when time allows. I am thrilled to be a contributing artist for the talented, Kristy at
Life-n-Reflection
. You can see a sampling of my portraits
here
. If you'd like to schedule a photo shoot in the Columbia, SC area just contact me at callmelish(at)gmail(dot)com.
And stay tuned. I always have a project or
freebie
up my sleeve-like my
FREE Bucket List
,
Set of 4 Templates
or
Vintage Holiday Card Set
.
If you'd like to
advertise here
or hire me for a project don't hesitate to ask. I also do free reviews and giveaways. And make sure to
Like Me on Facebook
or subscribe to my
RSS Feedburner
to stay up to date on all the latest here at Project Alicia.